Are we being selfish? (industry4.0)
And here we have 4.0 driven by the need for Personalisation: getting what we want, when we want and how we want it. It feels kind of selfish, doesn't it?
At a time when the world suffers terrorism, refugees and resentment over the resulting immigration, I occasionally question the perceived selfishness of personalization such as this.
There's no doubting that tailored clothing, vehicles and general luxury items is something we enjoy and bringing that to many more, is a wave of demand we cannot stop. However, I also look at my dear old mother and the struggles she has in mobility and accessing consistent, reliable healthcare is something that could be helped with greater personalization.
I consider the benefits of a personalized home built with her special needs in mind, a special car all "spec'd" up to ease her flexibility and even as her years continue to advance the aid of an exo-skeleton personal to her. The list goes on, the individual needs of people and our responsibility to improve the lives of us will not stop.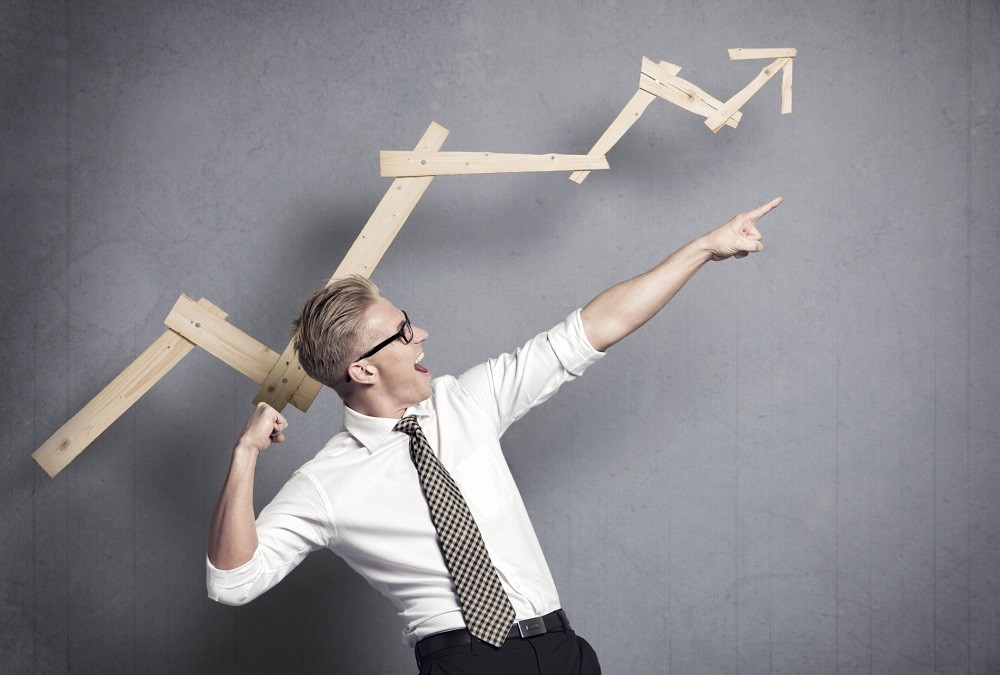 a chance to take back the lead
Over the last 50yrs global productivity has been in the decline, European manufacturing has generally relocated itself to Asia and most organizations have focused on cutting costs (efficiency). With Industry 4.0 and the customer's demand for personalization and speed, we have a chance to bring manufacturing back home and in so doing create new jobs through retraining.
Retraining in so many ways, across technology and human interaction skills will be the key. Pulling together operational technology and information technology people, along with the actual disruptive technologies will be the challenge.
And then, when you combine that with the naive cynicism that will be brought on by the ever demising traditional media, we have our work cut out! Already, we are seeing media talk of huge job losses to AI & Robots, as again the drama grabs attention and therefore sells news.
the IoT Platform year
IoT is a hot topic across the media and today it is seen as a positive and exciting technology, frequently discussed in the realms of the home, care of Alexa, Smart Refrigerators, Speakers etc etc.
As a result, it looks like this is the year for AI, Robotics, ML and Digital Twins to enter beneath the media radar of job losses and cloaked as IoT, to start on mass to infiltrate the enterprise platform.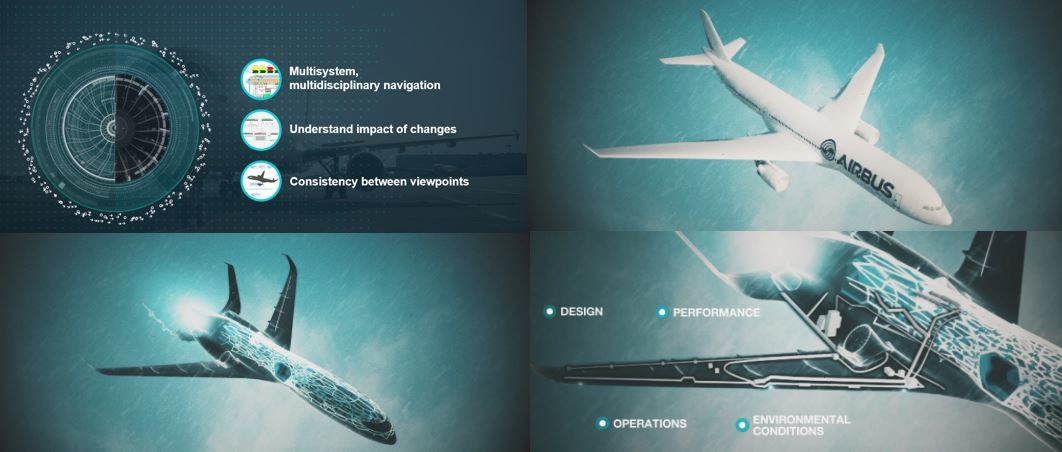 IoT 1st up - the digital twin
In Industry4.0, all businesses will need to rethink their operations, supply chains and even go-to-market models in order to compete. There will be new opportunities to generate revenues as organisations adapt their businesses to not only support customers but even extend their value chains.
One of the key tools to improving enterprise operations is the Digital Twin; a virtual doppelgänger of the real things, helping to bridge the divide between physical and digital. Be that aircraft engines, vehicles, electrical equipment etc
The twin brings intelligence & predictability on usage, tracking and quality. It allows product development created, tested, built, maintained and served in a virtual environment and therefore allows proactive/predictive maintenance before the real thing occurs.
It will become one of the key PLM/EAM tools for product development timelines and improved costs.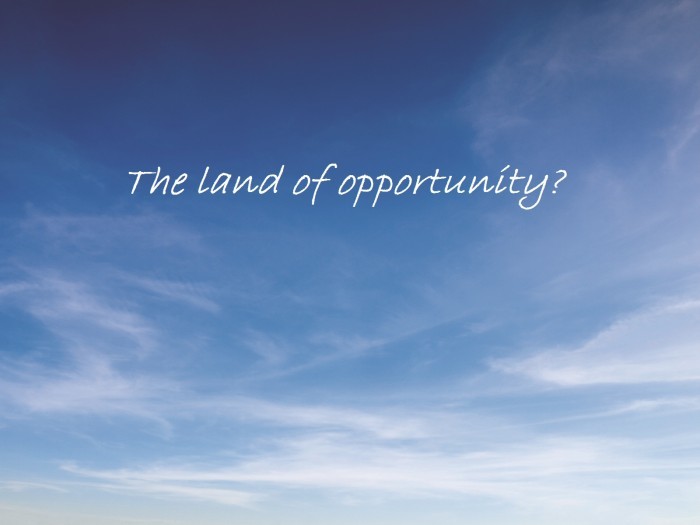 career opportunities
Already, we are seeing attention in the market, with a number of organizations reap the rewards of early stage investment in Industry4.0. Europe's first i4.0 Summit takes place at the end of the month and I shall look forward to seeing you there.
Customers are starting to ask for studies and strategy work, split between customer facing disruptive technology work and Supply Chain PLM/EAM work.
I am already working on a number of PLM roles and should you be interested in hearing more, I welcome the chance to talk and explore.
DM me / Call me: 0773-241-3732 / EMail: asparrow@haigand.co