Be part of the 4th Industrial Revolution
The world is talking about it and the enterprise market is looking for the best way forward. One of the major global strategy and digital transformation consulting businesses is looking to establish a market leading position in the Product Lifecycle Management sector (Industry4.0 Supply Chain).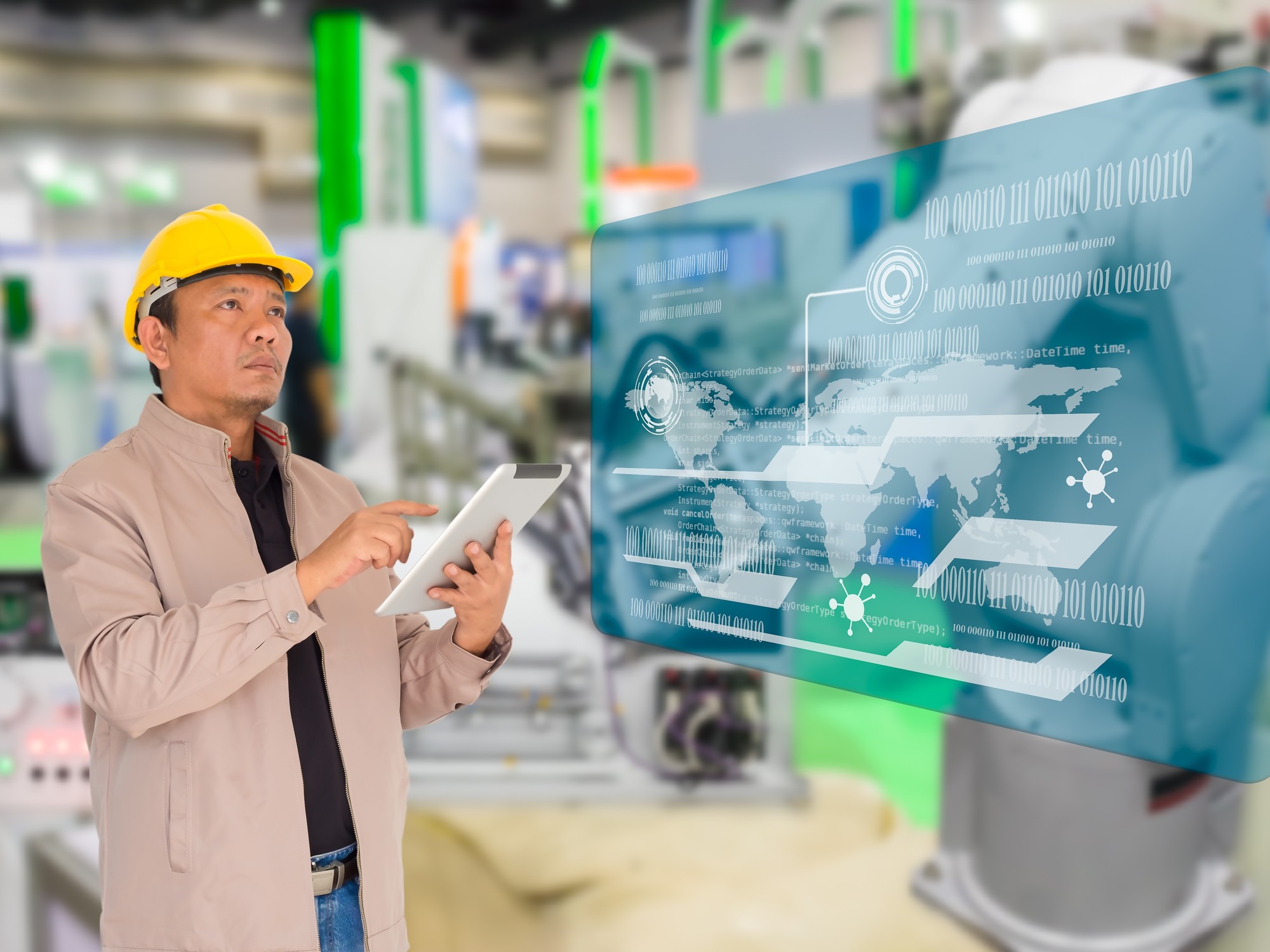 what we'll provide
As one of the global thought leaders in the 4th Industrial Revolution and the exciting new disruptive technologies, they will provide not only ongoing training but access to some of the greatest minds of the future.
Collaboration is at the core of the way they work, while also recognising individual needs with a flexible benefits package you can be tailored to suit you.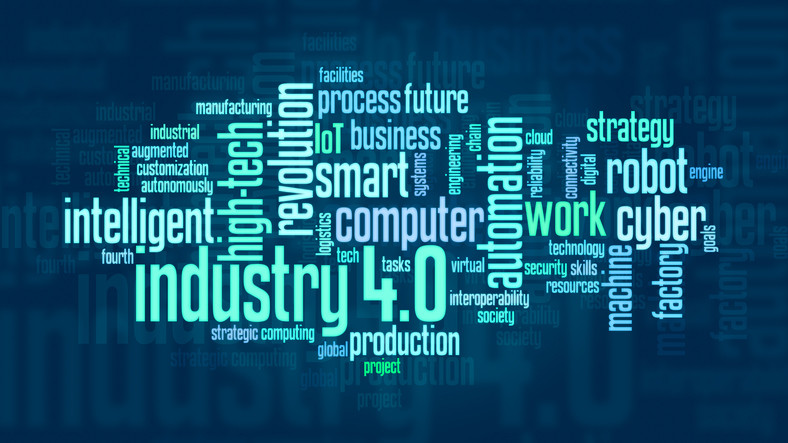 your core focus
The main focus of your role is to fully understand enterprise customer challenges in order to be able to align their PLM / Industry4.0 services to address these. In order to do this you will be provided with support to understand the detail and applicability of the latest tools and techniques available.
As part of the overall Solutions team you will be at the forefront of their thrust in this new and exciting sector. As an experienced person in the Applications Management area you will also be expected to demonstrate vision in order to support the continuous improvement of the service to help to maintain their market leadership position.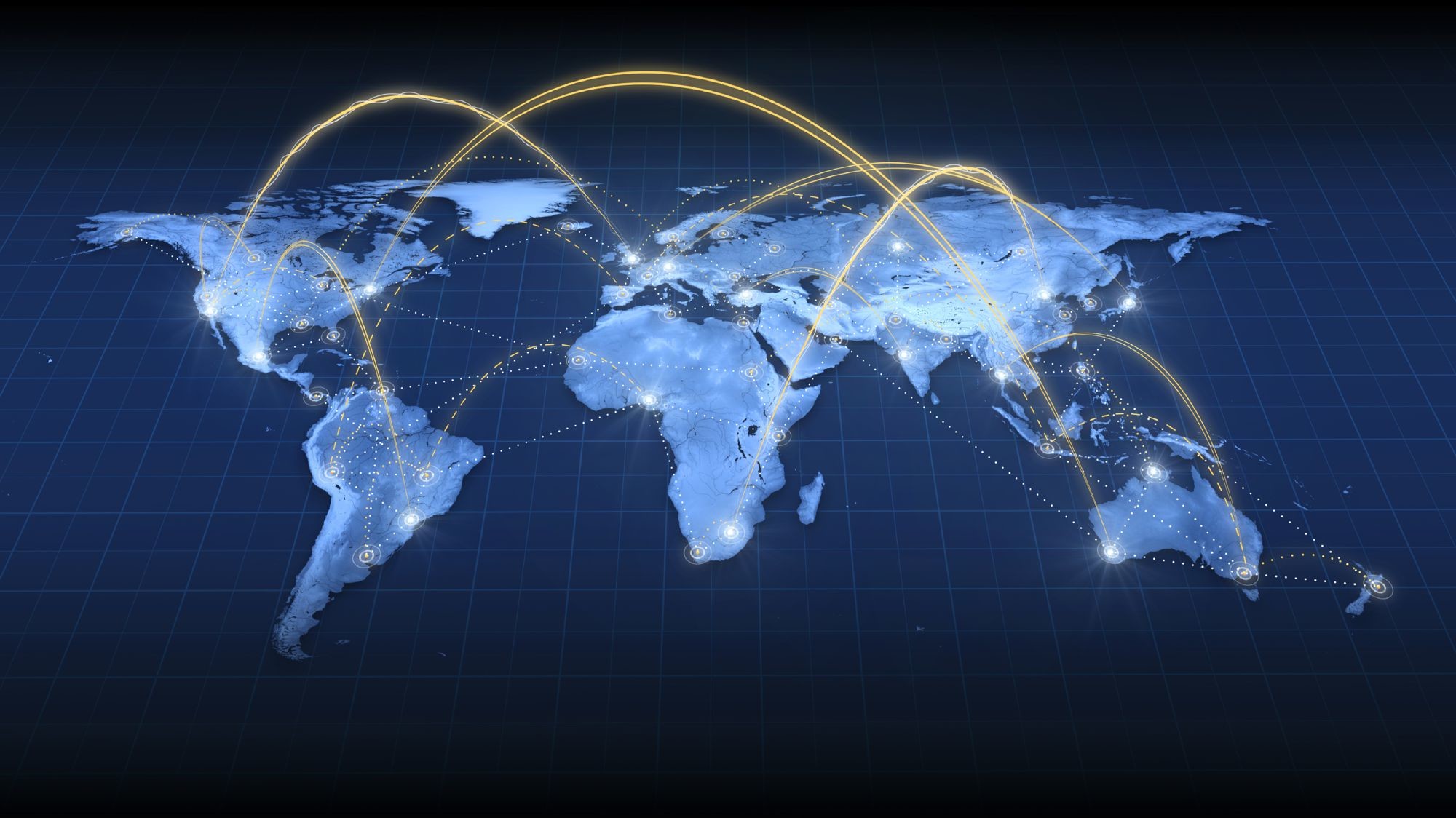 who you'll be working with
As one of the leading Enterprise Solution providers globally and a dominant force in the UK across all key sectors such as Government, Aerospace & Defence, Manufacturing, Consumer Products, Retail, Energy and Utilities, you will be ideally positioned to be one of the leaders in the PLM and Industry 4.0 sectors.
The Practice focusses on major UK clients, on a global basis, to support, maintain and enhance their Application & Infrastructure landscapes. They support some of the largest installations of Business Applications in the world.
Their Application Service exploits some of the latest market technologies & methods around Automation, Artificial Intelligence, Collaboration, Process Mining, DevOps, Agile, etc. and you will be part of the PLM team that helps customers to keep one step ahead of their competition in the new Industrial Revolution.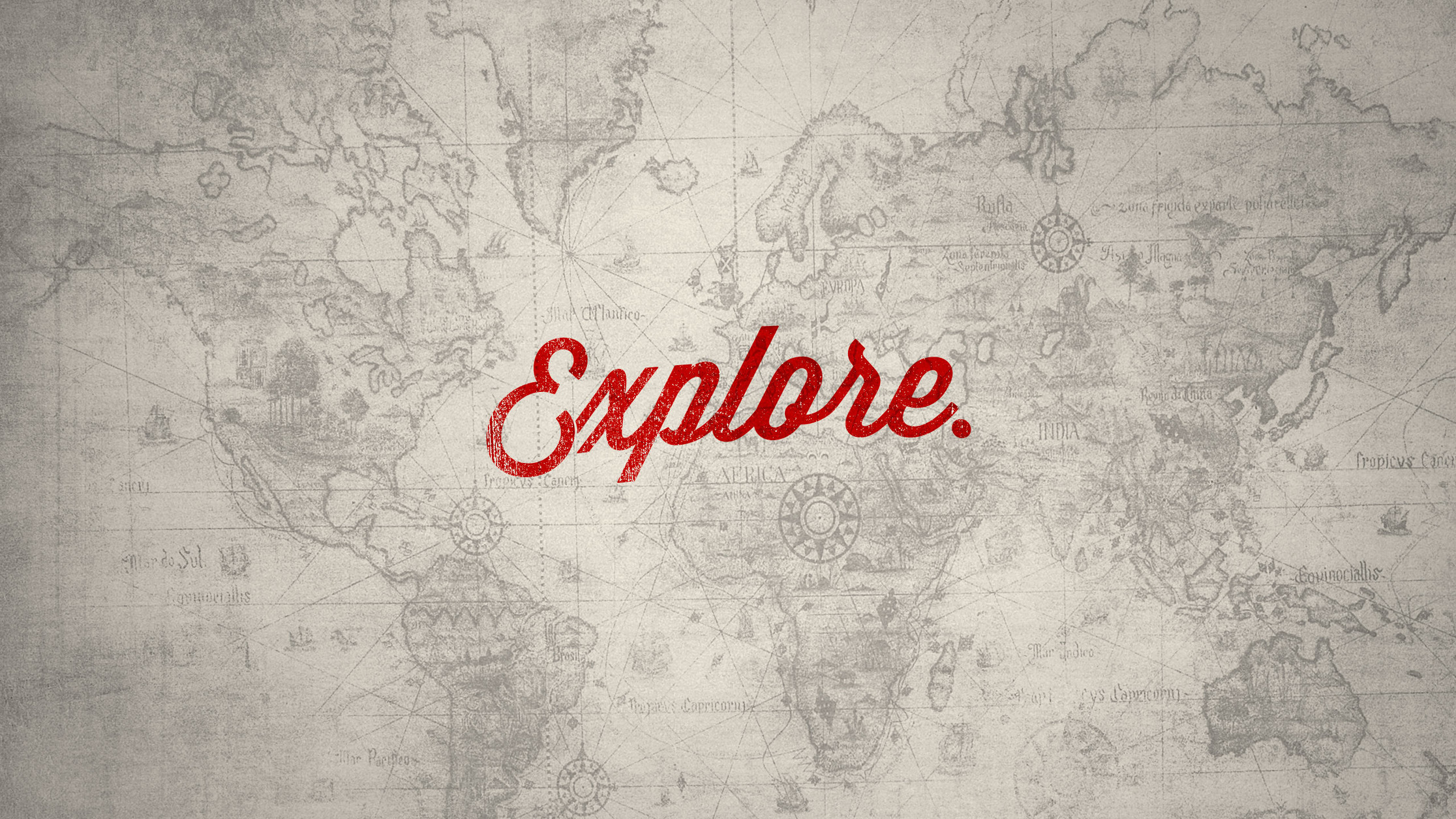 the next steps
If you'd like to explore this opportunity further and or discuss the Industry4.0 & PLM sector, please DM me / Call me: 0773-241-3732 / Email me: asparrow@haigand.co