Business Analyst - Purchasing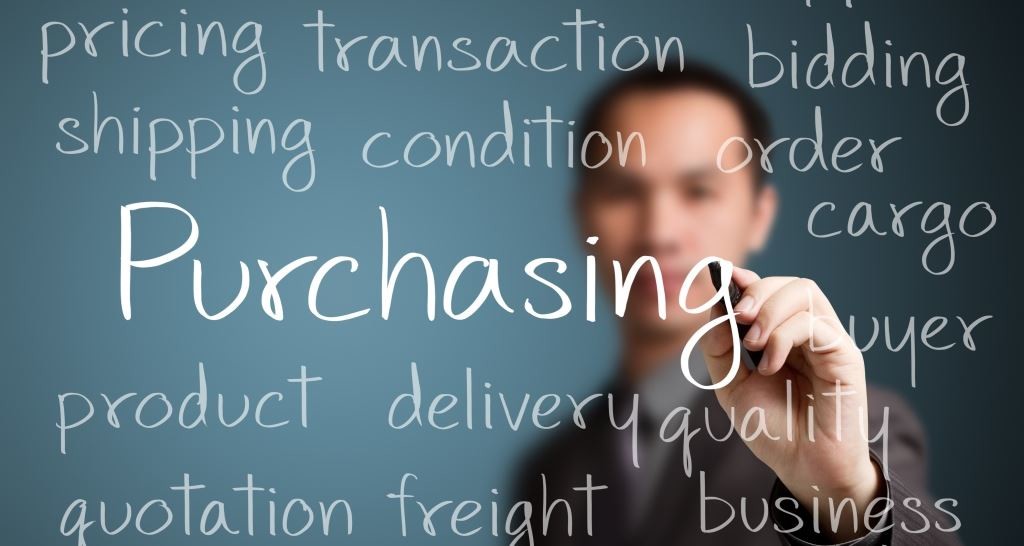 landscape
The project continues to suffer delays due to a number of business processes and general requirements not considered during the design stage. As a result, the purchasing part of the first go-live is now hindering a much needed Q2 operational state.
You will be responsible for investigating and analysing business activities and processes, with the intention of improving their efficiency through the use of SAP and a number of legacy systems. 
You will be there, along with the Solution Fit Leader - Purchasing to implement simple and fully integrated system dealing with all P2P stages.
skills
While there's an abundance of SAP skills in the project, a good understanding of MM-Purchasing and its impacting back into Finance is required
The ability to work under pressure as there are immediate needs to revisit AS-IS and remap requirements
Be a good leader of the P2P/S2P process area
Have an excellent understanding of business environments
Have excellent interpersonal skills
the role
The P2P Business Analyst's responsibilities will include;
- Documenting data and analytic challenges
- Communicate and discuss findings
- Provide insight and suggest opportunities where improvement could happen
- Define the companies format and their key data for a consistent documentation of data challenges
If you're in a position to move fast, "hit the ground running" and want to be involved in one of the UK's most prominent SAP projects, call me (0773-241-3732), email: asparrow@haigand.co or DM me asap
Look forward to hearing from you, Andrew