Digital Culture 4.0: Data People
Today we start to operationalize the teams through the creation and engagement of a Smart Data-driven culture - the Data Person.
One of the fundamentals of cultural transformation is a C-level sponsor and who better than the CDO (Chief Data Officer)? If you're serious about surviving and prospering in the 4th Industrial Revolution, you'd better get one asap.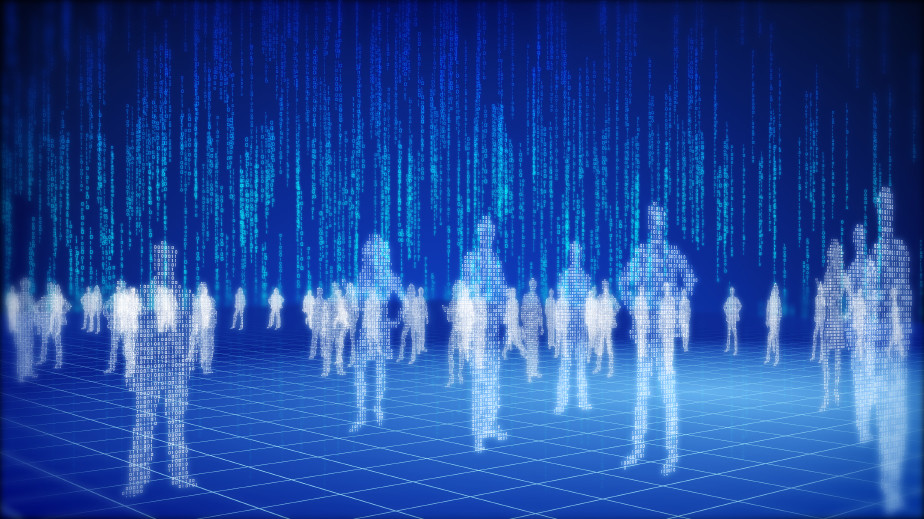 The Data Culture - what is it?
A Data Culture is one which data and analysis drives the majority of the company.
A business that finds out what exactly a customer wants and needs first before trying to create and push its products. This is both an external viewpoint as well as internal. We all have our "customers", be they our equipment, operators or plant managers etc along with our actual buyers of our products.
No matter how smartly crafted, a data strategy is incomplete without a data-oriented culture to support it. Data culture and data success are intertwined and interdependent. Organizations can't have one without the other.
The Employee Engagement
CDOs and general technology executives spend most of the time considering data in its various forms and to them, it's the new DNA that drives the business. However to most, such as the operational staff, data remains in the laps of the data analysts, coders and APIs. It's very much for the nerds.
While most people are already familiar with making data-driven decisions outside of the office, it remains somewhat alien inside. Supportive data can similarly help with making smarter workplace decisions, and it's the CDO's job to show them how.
An atmosphere of experimentation is important, as some data initiatives will succeed, while others will fail. The message should be that all ideas are welcome.
Once constituents begin to link data to decision-making, the CDO will need to engage them by demonstrating how new combinations of shared data can uncover new insights. The idea being to get people excited about data and what it can achieve. This remains not only for those facing the external customer but across the manufacturing lines and supply chain.
This leads us to the sharing economy and the various recent businesses successes of the AirBnBs and Uber who have demonstrated the benefits of sharing both data and underutilized capacity. Dive into Industry4.0 value chains and the same will be seen.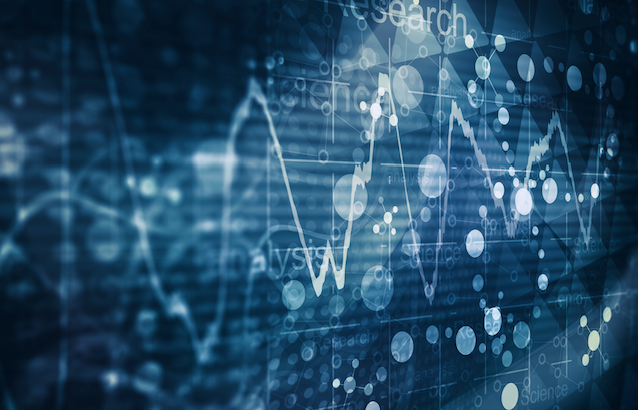 Data Transformation - an Evolution
There is a natural evolution organizations go through that hopefully in the fast moving Industry4.0/IIoT world is sooner rather than later:
Traditional BI reporting

Self-service analysis

Agile analytics

Operationalizing Innovation

Organizational Transformation through data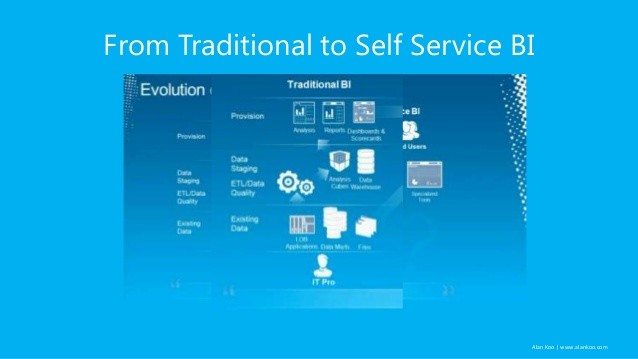 1. Traditional BI Reporting
Organizations across all industry verticals have always had a need for functional, operational, financial [and] compliance reporting and dash-boarding, and thus have adopted enterprise BI tools for years.
Traditional BI has predominantly met the needs of answering two questions—'what happened (historically)' or 'what is happening now (operationally)'—in a standardized, scalable manner.
2. Self-service Analytics
The reality over recent years and ever present in the marketplace today as data usage became more prevalent, was the demand for self-service and the resulting governance.
Self-service BI promises ease of use and agility; business users are able get access to the data and insights they need, when they need them, without having to rely on IT, which can often be a bottleneck with traditional business intelligence.
Because individual business units are typically responsible for all the hardware, software, and data that comprise their data marts in a self-service BI environment, those business units will inevitably create their own definitions and metrics. That's not such a big problem if that business unit is the only user of the data, but it becomes a large problem when trying to compare reports from different business units. It creates conflicting definitions.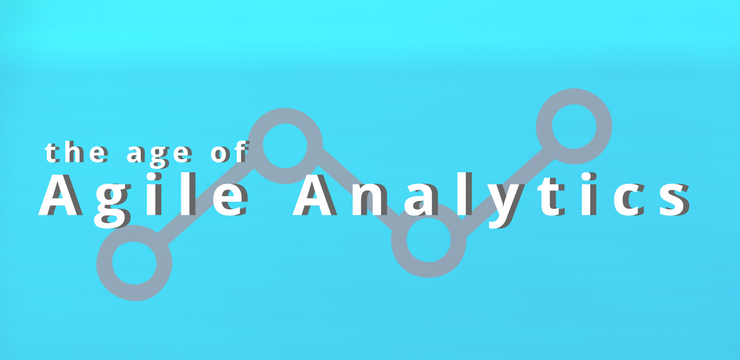 3. Agile Analytics
Project complexity grows once organizations step beyond deploying self-service technologies merely to provide users with better front-end visualization tools for existing spreadsheets and other well-defined data.
Users need more varied data access, frequency, functionality and mobility.
Very quickly, it can becomes clear that if organizations do not revise their project development methods and take steps to encourage better collaboration across users and IT developers, their investment in self-service tools will deliver one or two dimensional and limited business benefits.
Enter Agile Analytics and a quiet revolution happening.
Agile methods promote shorter development cycles and delivery of iterations or releases that users can test and implement sooner, rather than wait for a project to reach an end state that could be months (if not years) away.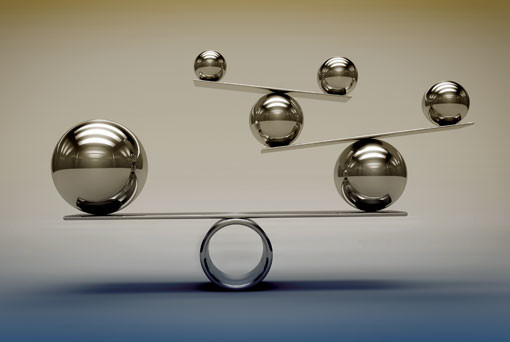 4. Operationalizing Innovation
Many focus groups are set-up to chase down big goals, however climbing a mountain is never easy, takes tremendous patience and is best undertaken through baby-steps. . Given this dynamic, company leaders need to assess progress based on failures, learnings, milestones, and progress.
The results of operational innovation are, in many respects from the "domino effect". They start small to get through the stuff that usually holds these initiatives up on a big-picture level. Then, initiatives start paying off, and there's a chain reaction.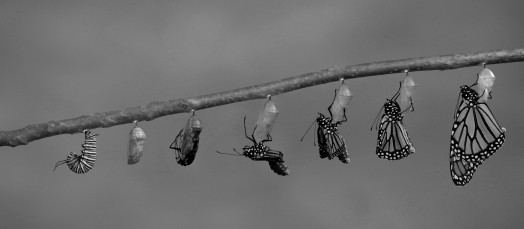 5. Organizational Transformation through data
The final transition to a data culture is a challenge that requires dramatic change for traditional organizations. Employees who believe in the power of data are key allies for successful CDOs.
As the Minimum Viable Product (MVP) models go into operation, already with some success behind them and the world beginning to spread, the core i4.0/IIoT focus group will quickly scale data allies within the organization to compound the message and positive returns across the enterprise.
The role of the CDO to drive home the visible benefits will never be more critical.
However with the explosion of predictive intelligence from the new data analytics and the evolution to prescriptive intelligence, the ability to grab the attention of staff, interest them and "convert" could arguably be easier......time will tell.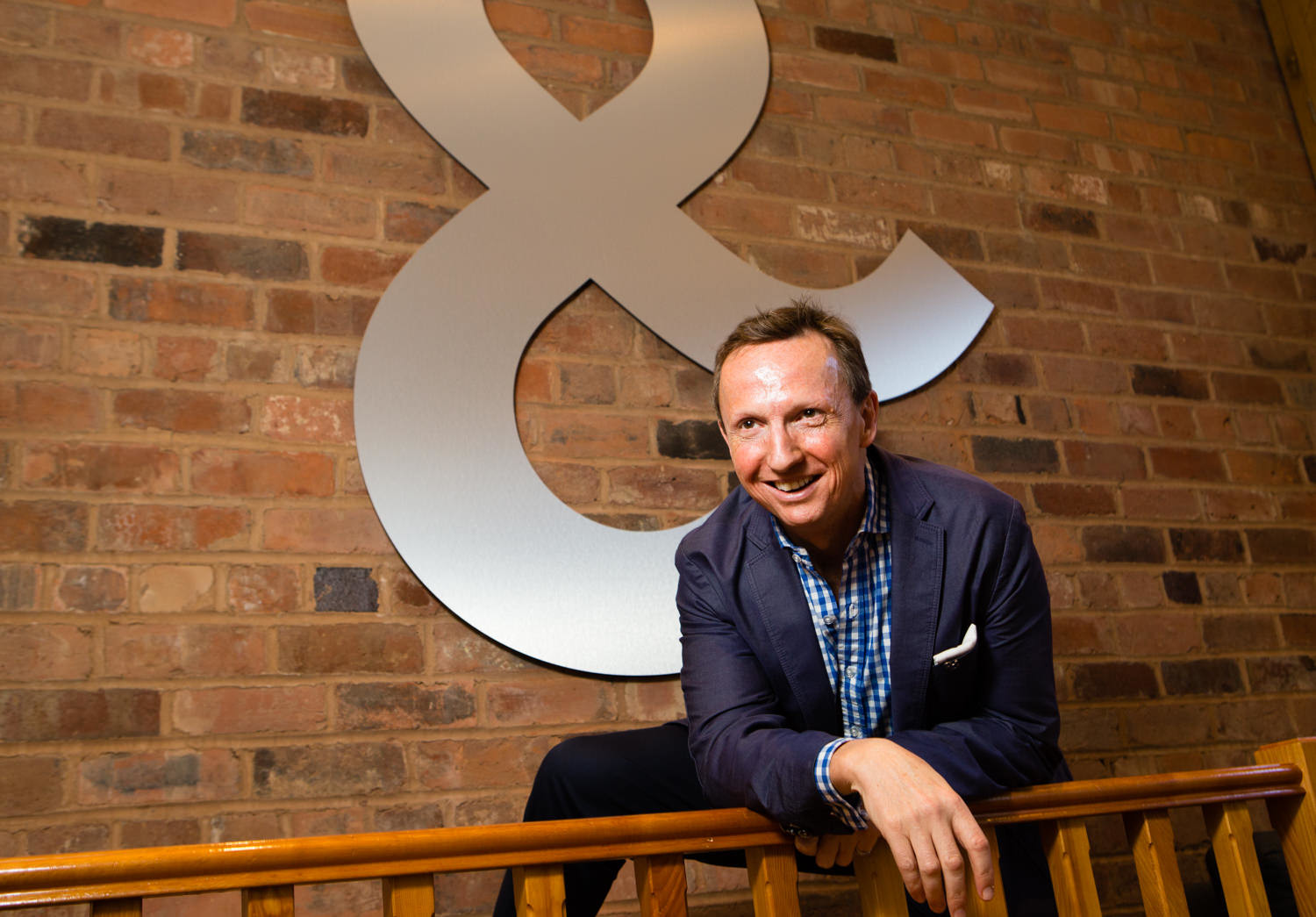 Data Intelligence Resources
Understanding your business, international benchmarks and best practice, from world-class resources:
Solution Architects

BigData Engineers

DBAs

Data Scientists

Business Analysts
You may need some or all and I'd love to help
Best wishes, Andrew
DM me: www.linkedin.com/in/andrew-sparrow-4ir
EMail: asparrow@haigand.co
can't wait to hear from you