Digital Culture 4.0: Offense
Business as usual is no longer 'good enough'. 'Good Enough' is dead.
In a world where everything is connected & intelligent; where performance, now care of automation is looking for perfection, there is only one place left to innovate: YOU
The Industry4.0 storm is upon us and you can keep your head-down or look at ways to harness its power for your success.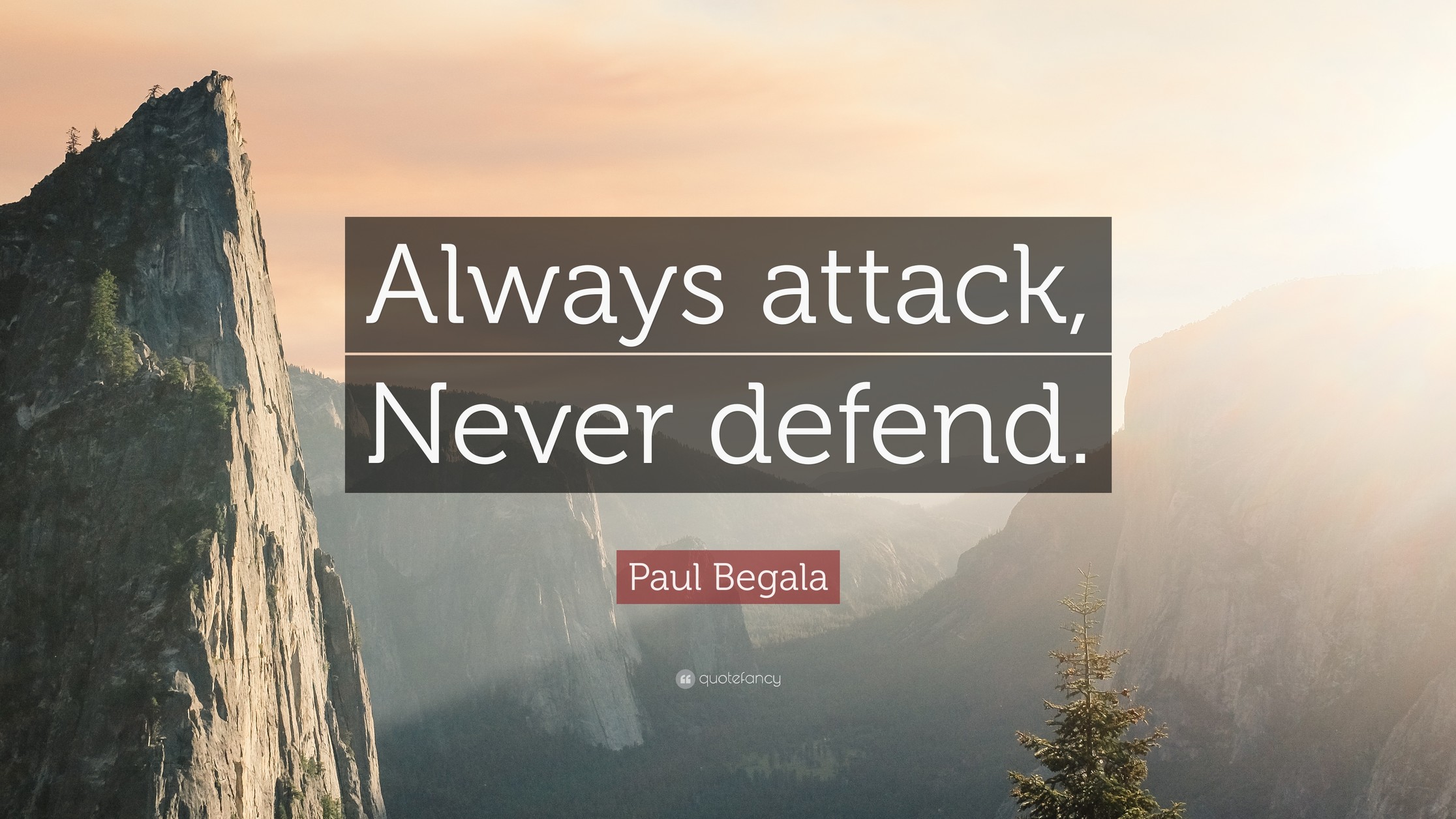 Offense Mindset
Last week we considered the 7 biggest influences on Digital Transformation and Culture (https://www.linkedin.com/pulse/i40-digital-culture-andrew-sparrow/)
Offense strategy

Customer-centric thinking

Smart Data

Freedom to Fail Fast

Minimum Viable Product

Flat hierarchies

Cross-functional teams
And today, we dive into the start point; a mindset shift for the digitally transformed organization - The Offense Approach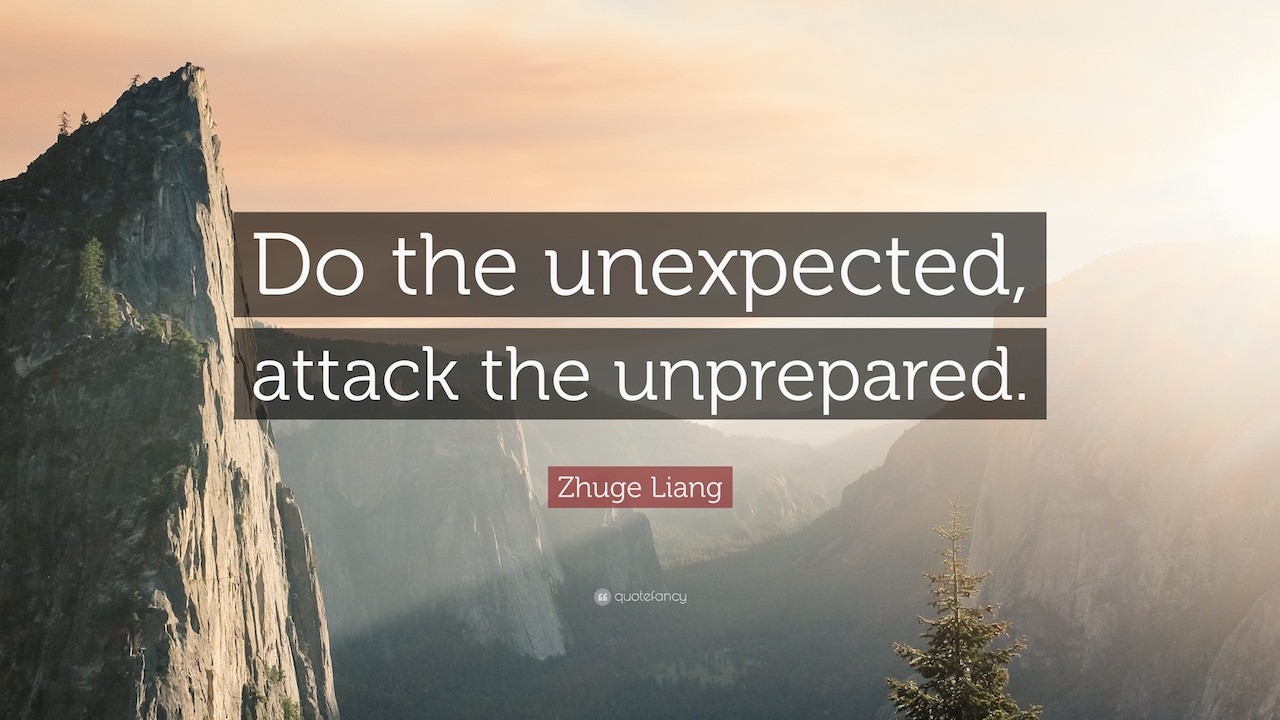 What Is The Offense Culture?
I don't remember who it was, but I'll never forget when I was told that by looking at what has always been, what has worked in the past, was like driving your car looking in the rear view mirror! You can take a little time loving there, but you'd better not do it for long.
The Offense Culture starts with looking to what might be; the future.
But equally, the future is a realistic understanding of where you are today and seeing how things really are within your organization.
Armed with a realistic viewpoint, as a leader you need to show and lead the digital way, rather than tell.
When the Industry4.0 technologies "flood" the marketplace out of the need to just keep up, it will be the human element that differentiates your business. It is expected to see the return to the old-fashioned way of managing people - it becomes one big family and a wholly more satisfying way to run a business, at least in my experience.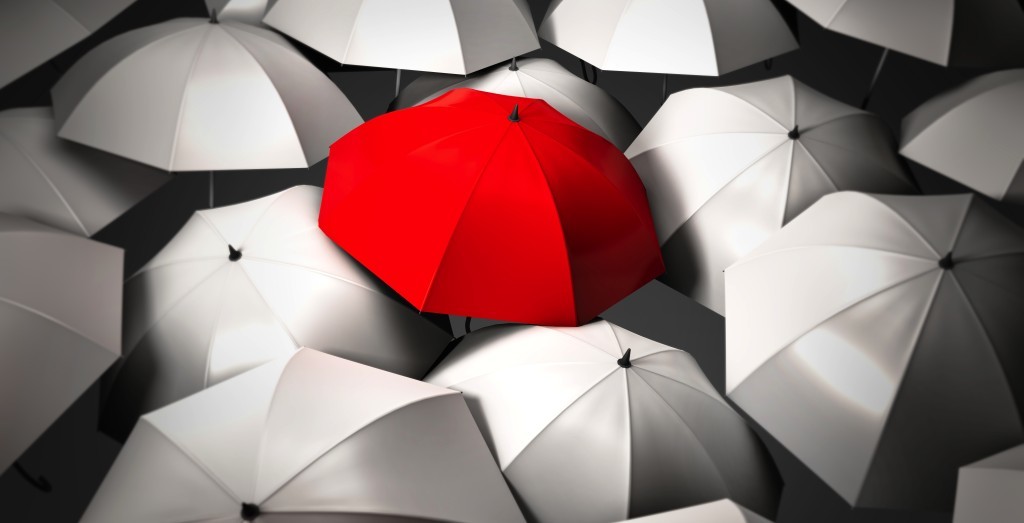 Why Is It So Important?
Everything is becoming connected and intelligent and it's just a matter of time whereby everyone in your competitive landscape adopts the i4.0 technologies and it becomes no longer the differentiator. When that happens, what's left to differentiate you?
Your people, their non-digitized, non-automated ways and instead their Creativity, Innovation, Imagination, Intuition, Ethics and Emotions. How are you harnessing them to change the game?

How Can We Adopt The Offense Culture?
As with everything in Industry4.0, it doesn't start with the geeks, it can't be delegated or abdicated to the IT guys, but instead it starts with you, the leader of the business. You need to understand intimately the capabilities of these new technologies and then:
Articulate a digital strategy that positions technology initially and then the blended IT/OT human capabilities as a differentiator

Structure your business for speed and agility, challenging the Status Quo

Inject game-changers/change markers and digital influencers throughout the organization as change infiltrates

Create a company culture that nurtures creativity, intuition, innovation, ethics and emotions
It's fast becoming clear that the real challenge in industry4.0 is the complexity of creating and building the digital culture and blending every aspect of the business with these technologies. However, given the inevitability of the disruptive technology option, the differentiator lies with leadership and its ability to build 'human empires'.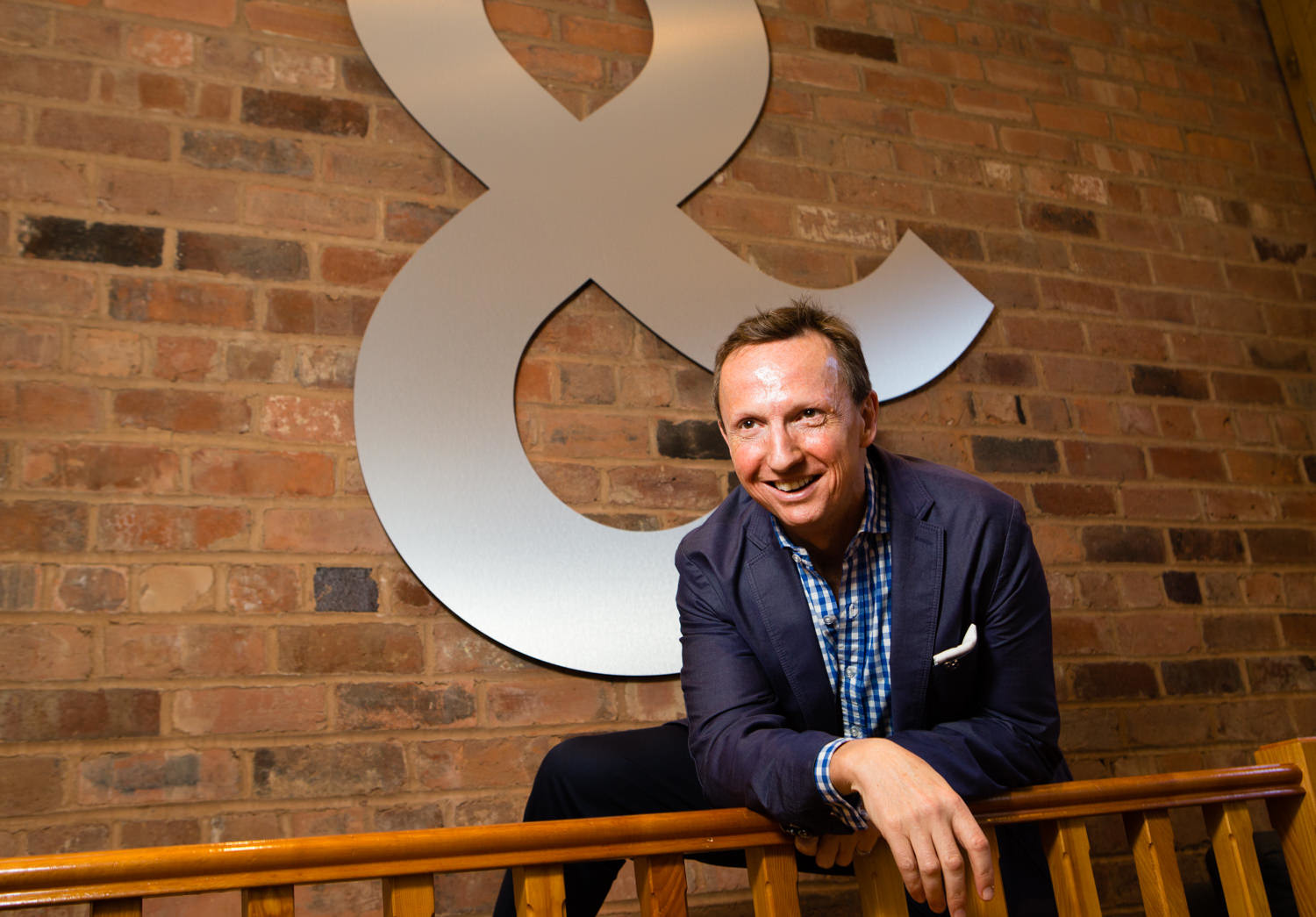 Let Us Help You
I for one am enthused at the prospect of the i4.0 technologies spread throughout and seeing the new human factor be the differentiator. Let us help you along the journey with the very best resources.
My best wishes, Andrew