GOING DEEPER INTO "LEONARDO"
Why is it called Leonardo?
The name SAP Leonardo was inspired by Renaissance painter, sculptor, architect, engineer, and philosopher Leonardo da Vinci. With an estimated IQ of over 220, this universal and prolific genius possessed the imaginative power to create pioneering inventions in a wide range of disciplines. The aim of SAP Leonardo's holistic approach is to support businesses and public sector organizations in every aspect of their digital innovation strategies.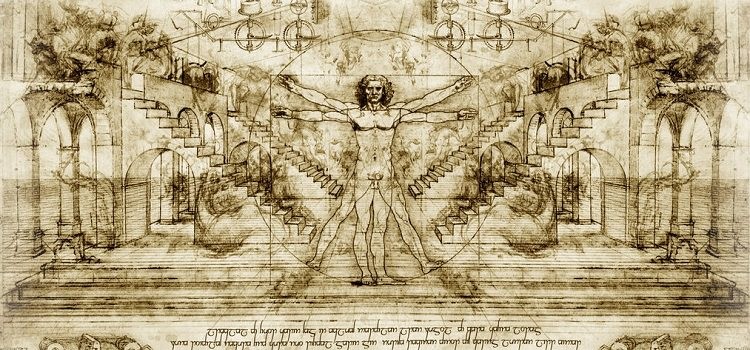 how does the customer get started?
in this ever increasingly competitive world, our customers want to bring the benefits of such technologies to market fast. however, optimizing such technology can be complicated and involve not just technology and process change, but of course people change too.
SAP has brought about "accelerator" packages. In a design thinking process, consultants from SAP Digital Business Services team up with customers to develop a vision of how SAP Leonardo can support their business objectives. Depending on how extensive the customer's envisioned innovation strategy is, initial prototypes can be available in as little as eight weeks.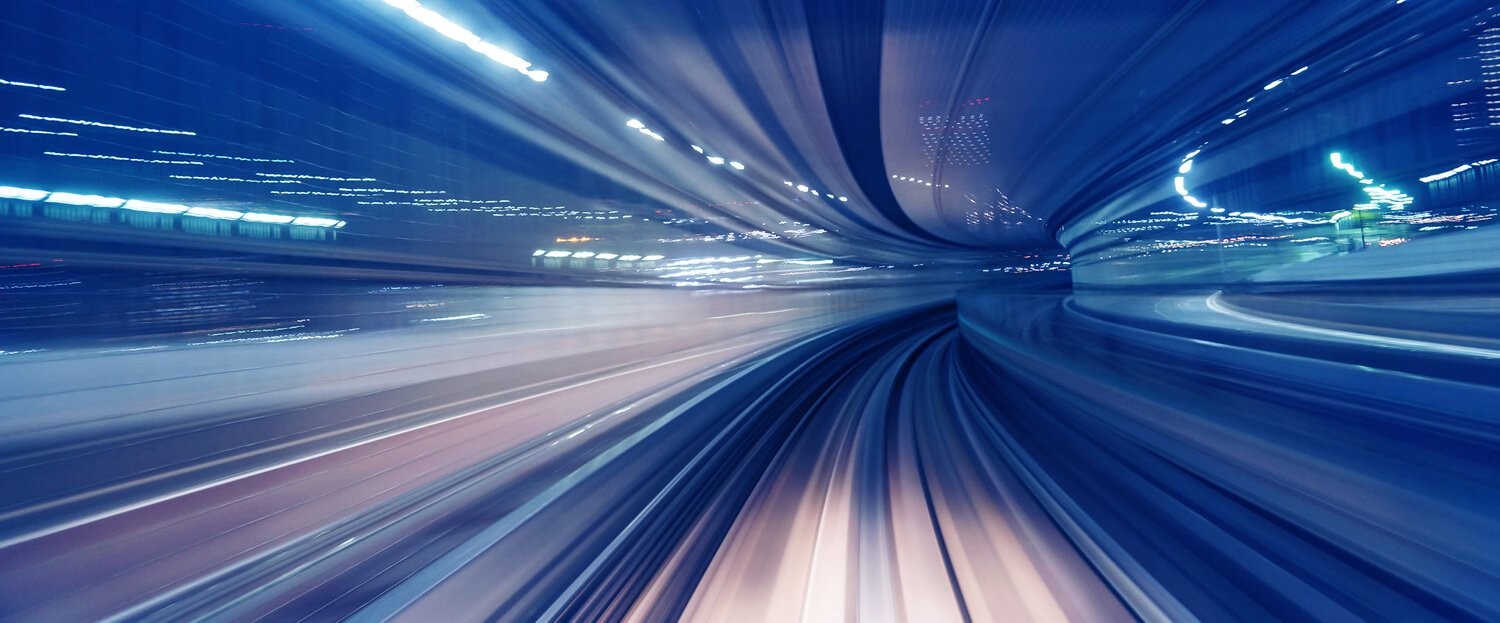 who are the SAP Leonardo accelerators designed for?
At present, accelerators are available for retail, consumer products, discrete manufacturing, and sports and entertainment ‒ with packages for utilities and travel and transportation on the way. SAP also offers accelerators for IoT core functions, such as SAP Leonardo IoT for SAP Connected Goods and SAP Leonardo IoT for SAP Global Track and Trace. Depending on their industry, required functions, and use case, customers buy a fixed-price, tailored accelerator package that comprises design thinking methodologies, the requisite cloud licenses, and development and design services right the way through from the initial prototype to the final solution. As such, the SAP Leonardo digital innovation system represents the gateway to digital transformation in the enterprise.

which solutions are available now?
There is a distinction here between ready-made applications powered by SAP Leonardo (like SAP Service Ticketing), and the micro-services and APIs (like the SAP Streaming Analytics micro-service) that run on SAP Cloud Platform to help customers and partners integrate SAP Leonardo capabilities into their own applications. The SAP Streaming Analytics micro-service analyses incoming data streams and responds individually to them. SAP Service Ticketing powered by SAP Leonardo, uses machine learning capabilities to analyze incoming service tickets by content and to forward them to the correct processing agent automatically.