Good practical advice to start-up day-2 @ the Industry4.0 Summit
The Industry 4.0 Summit had taken the hype and converted it to real world practical use for today.
But, I think as the "dust settles" after the event, it's the realisation that this, without a doubt, is really happening and even if a fraction of the probabilities come to fruition over the coming years, the world will be a transformed and dare i say it, better place from both a consumer and human perspective.
And then I could see if we snooze, we lose.
Now, I know no one likes to hear such a threat and very few like the probability of massive change, however when you are reminded that of the Fortune 500 firms that existed 50yrs ago, 440 have gone out of business or shrunk dramatically, during the previous Industry 3.0 period, you appreciate that it could and probably will happen all over again unless we act today.
Welcome to the 1st part of Day-2...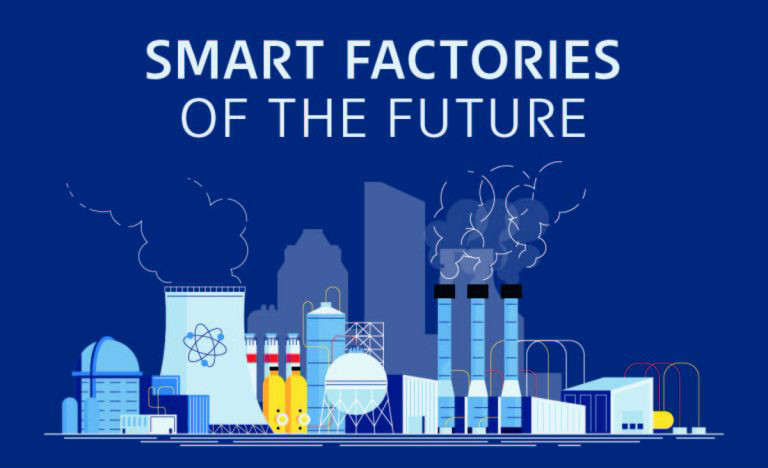 IoT & Analytics: start small & scale up
First-up for the day was Martin Walder (VP Industry, Schneider Electric), who put together a balanced presentation built upon personal experience of energy and automation solutions that fit across multiple manufacturing sectors.
Martin immediately "zero'd in" on the two bottom-line benefits of doing anything with Industry4.0 today; (a) to make more money or (b) to save money and of the various disruptive technologies that are out there (the table below details the top-30 that we're looking at) what could be the right place to start.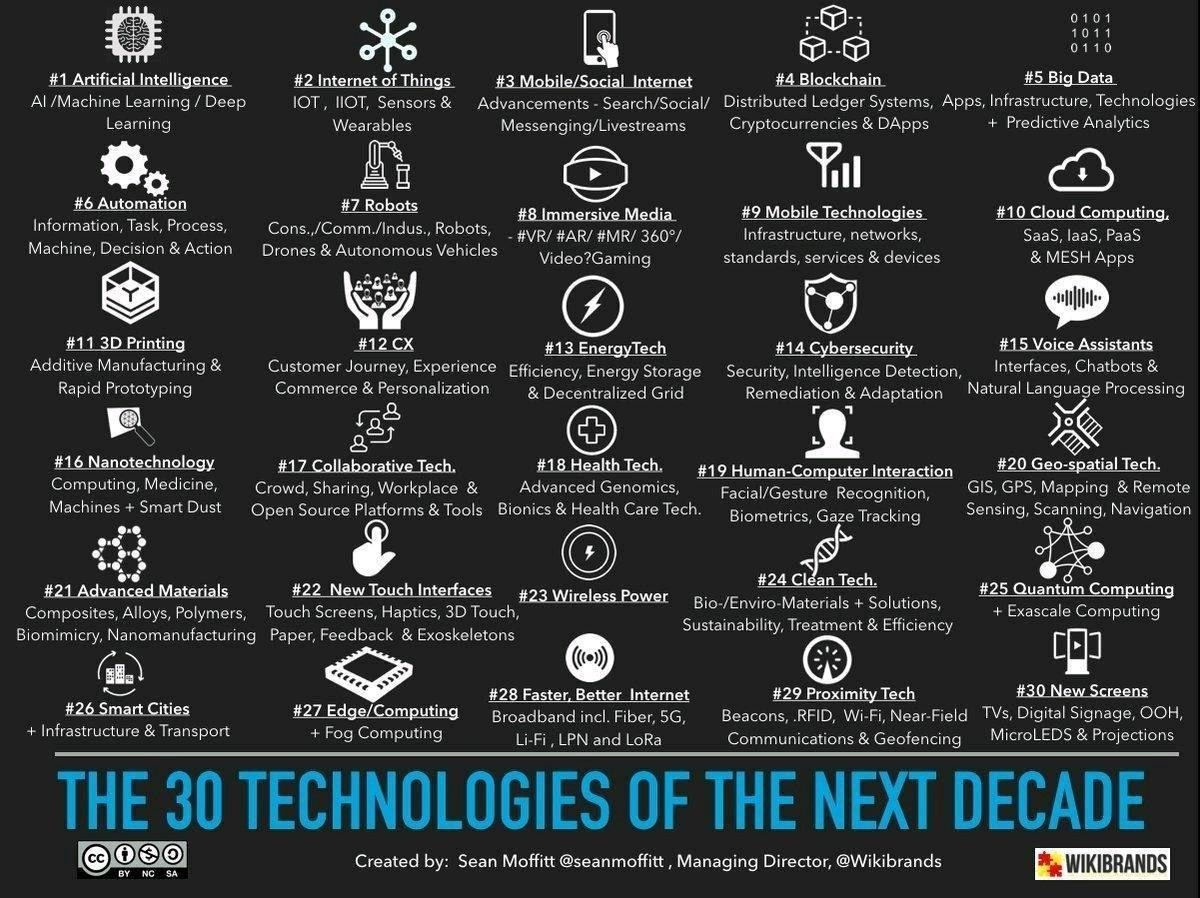 It had been the IoT in fact that he had seen the greatest success and simplest to implement. IoT is there to improve efficiencies in the production line, producing the following benefits:
the production line runs longer

provides new and greater flexibility

it empowers the operators

and, or gives more agility in product, in line with customer demand
And today, it is so easy, with various IoT / Sensor monitoring options available (limiter switches, pressure switches, safety devices, simple battery devices etc) in attaching to the various new and even legacy components and machines.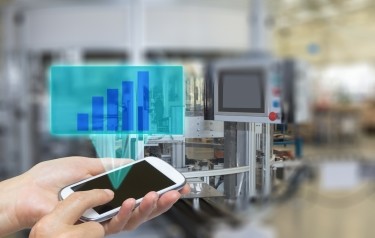 new production machinery
Should you wish to purchase new machines, even though there is a slight premium, albeit 10-15%, approach only those makers that have embraced digital - it's undoubtedly worth it. Only look at those machines that include digital in their design and simulation models.
These smart machines allow their and your experts to access and monitor 24x7 from all over the world. This smarter technology, including robotics allow you to be more agile and to flip rapidly across your products and its variations.
Combine this with analytics, stored in the cloud, allowing for multi-site benchmarking and very quickly (more days, than weeks) an ROI is seen.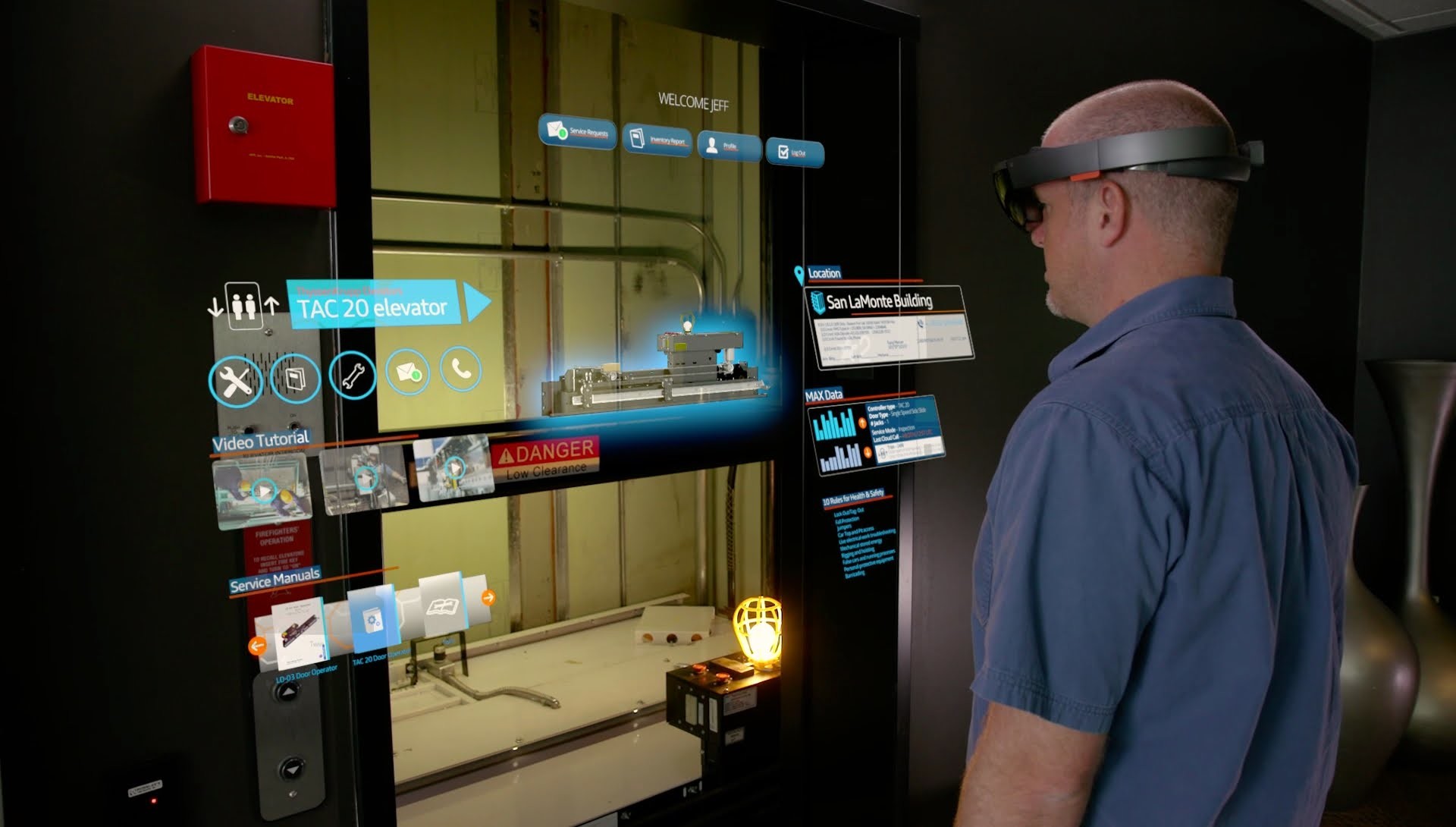 Furthermore, a new digital machine not only produces data for monitoring and optimisation but the advantage of working alongside an intelligent mentor, care of Augmented Reality (AR).
In setting-up the machine and maintaining it, your tablet/PDA links you visually to an expert providing everything you could need to know in running the machine, come what may. The service world opens up both within your factory but also in reaching out to your customer with new service models.
These comparatively simple disruptive technologies (IoT, AR) bring tremendous opportunities to get industry moving so much faster, care of speedier set-up, and less downtime.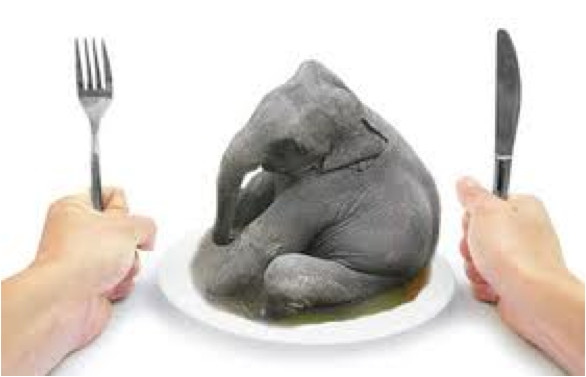 be ready for the elephant
As our minds had meandered through the sheer practicality of introducing IoT and AR to the manufacturing lines, we began to look toward the wider impact across the enterprise.
Up stepped, Sameer Savani (Technology Advisor to the ADS Group) and a speaker I had been waiting for (being so closely aligned to the Aviation sector). He did not disappoint, neither in terms of actionable ideas combined with scalability:
He reminded us of the need for business use based and re-engineered modern processes, but at the same time to always keep an eye on the macro picture when considering a pilot project. Could it be scaled quickly?
However what surprised me was considering the new volumes of data (the elephant food/fuel). Just when I thought it was Google, Facebook etc who were the big data companies, Sameer enlightened us. As an example, a single engine from Pratt & Whitney fitted on a commercial aircraft, carries circa 2000 sensors and uploads the same amount of daily data to the cloud as Facebook. Amazing and something you need to be ready for, in terms of sheer computing power!

We had been already through so much over the day and a half from some excellent and grounded presentations and you couldn't help thinking, what's stopping us?
Of course, no one wants to be a guinea pig! But, the good news is, there are already numerous benchmarks and resulting "best practices" to be found in your industry across the world and domestically.
All you need is to locate some expert and impartial advice. What better place to start than with your industry specific Industry 4.0 association and, or one of the thought leading consultancies that can be recommended.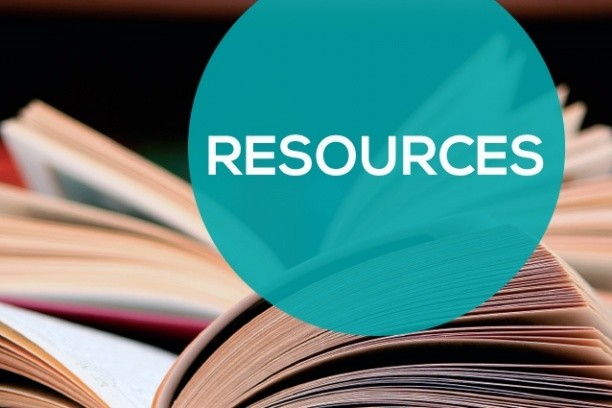 In enabling something world-class, it takes good, honest and impartial people to bring the right advice for your business.
Should you wish to discuss i4.0 intelligence "at the coal face", I'd welcome the conversation to bring you the very best Industry 4.0, IT people for your project.
Call me: +44 (0)773-241-3732 / DM Me here at LinkedIn / EMail: asparrow@haigand.co