How great projects find great people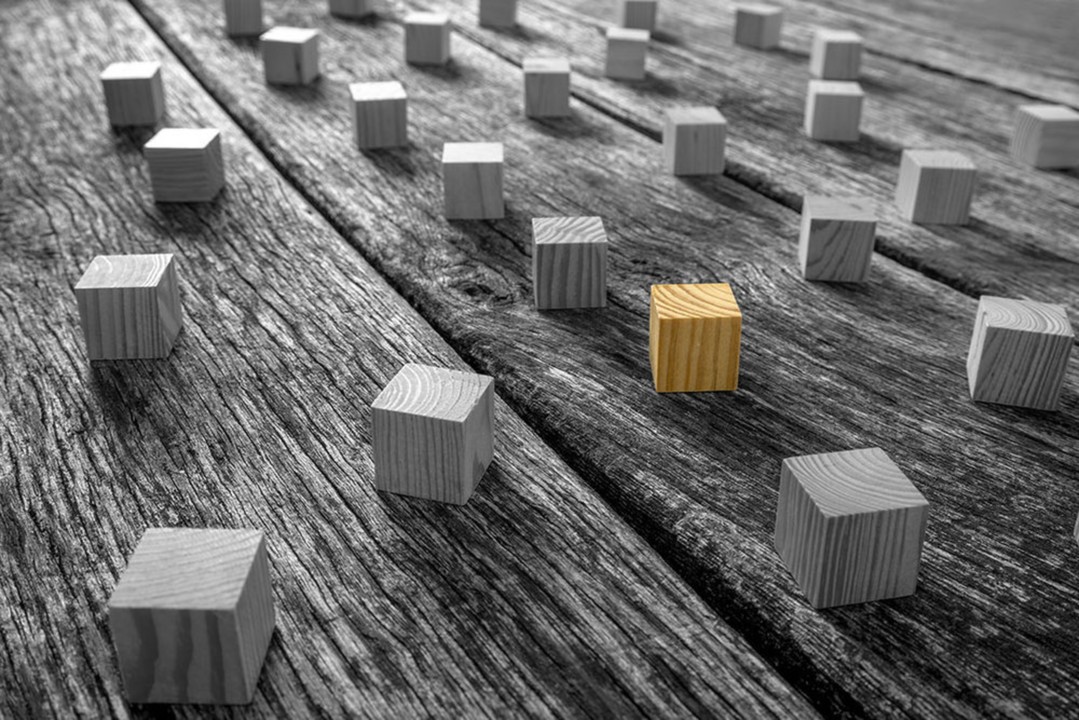 Recruiters and Hiring Managers share the goal of filling the positions with the very best talent. And, so why do they frequently get frustrated with each other? Of course, it starts by not putting themselves in each other's shoes and therefore seeing things from different perspectives and approaches to hiring. 
I have to admit it, the only person to change is the recruiter! 
By taking on the responsibility of a consultant, by providing value in helping the Hiring Manager to achieve their goals and in so doing by being a partner. 
Let me put myself in the shoes of the Hiring Manager for a moment. They want to hire the best person to join their team and able to help them achieve their goals. Unlike a recruiter, for which talent acquisition is the entire focus of their day, they are busy managing their existing team and projects and fit in hiring around their workload. 
Agreeing an effective relationship for the strategy and hiring process needs establishing right at the start, so that both parties have respect for each other and work in partnership.
but, why is it so important?
It's not that SAP is difficult to implement, it's that any Enterprise and Extended Enterprise (ERP, ERP2 & 3) solution requires considerable thought, effort and design before the implementation.
An extensive project is required to decide on the correct and most efficient processes, to the finest of details. Call it Business and or Digital Transformation. 
From the attracting of customers to the service delivery, receipt of goods to warehouse sequencing. Where does the action take place compared to the transaction, what happens to the documents, where does the stock go, is it to be recorded, how is it to be recorded and it goes on and on.
Because of the sheer scale of Extended Enterprise Solution, they are all difficult to implement. 
find yourself highly qualified resources with a good track record.
who are the good resources?
There are, of course many characteristics of a good SAP Consultant and by no means exhausted below, but this is what we always look for:
passion
An interest in technology, solving problems and delivering the very best solution
important to have considerable business process knowledge
When you're an SAP consultant we need you to understand industry and best practices. As an example in the food manufacturing industry it is tightly regulated and vitally important to ensure that food being sold is not past its expiry date therefore an SAP consultant should think of implementing new plans such as a regular ingredient monitoring to ensure that everything that has reached its expiration date is disposed of.
mature communication skills
As as SAP consultant the ability to communicate issues and solutions is essential. To not react, but to consider other's perspectives and responding in a measured and weighted tone will define a project's positive and world-class culture. Arrogance has little place in a great implementation. 
There is no shame in asking for extra time as it only means that the consultant is doing a thorough job and that is a trait which is truly very admirable in anyone.
know your SAP!
As an SAP consultant, they never stop learning. As SAP extends the enterprise, deepens process expertise or remains at the cutting-edge of technology, it's their responsibility to initiate the knowledge growth personally. Of course, there's no replacing experience and the very best know the most efficient development and functional efficiencies across SAP Solutions.
presentation skills
One of the many functions of an SAP consultant is to make presentations which are easy to comprehend as well as self explanatory. A SAP consultant spends many an hour not merely presenting but also preparing blueprints, organizing training sessions etc. 
administratively adept
One very important thing is that the consultant should be able to manage huge amounts of admin. Proper documentation is essential. Even losing one paper can cause a world of trouble as a professional audit trail will prove vital over the short and long-term. 
project management principles
While a consultant need not be at the same level of planning and execution as a Project Manager, the more known the better. Understanding how to micro-schedule and the detailed sequence of works, along with the critical path at each level of the project, makes for an efficient project. 
self-assured
It's important for a project team member to be able to politely-but-firmly stand their ground when faced with opposition from others in the organization. Knowing their specialized area perfectly is the only way to be confident of their position. 
how do you on-board them?
The reason line managers need people and services is because they can't do it all themselves. The recruiter is there to delegate, not abdicate and therefore it's vital we understand exactly where the hiring manager wants to be and their strategy in getting there, We can then take on the responsibility of completing the resource plan on-time, in-budget and with the right quality. With something so essential as finding the right team, we like to always sit down and understand all the details of the project and the roles required - let's invest front-end in our time to save you time over the rest of the project.
the job order
We need to understand the business processes to be mapped, the potential technical solution, expected change management and training requirements, communication skills required and the actual role to be conducted along with responsibilities. 
lead-time
As specialist headhunters in the ERP, ERP 2&3, SAP space, we know the very best skills aren't sitting around looking for work. It's our job to know who's out there, regardless of their availability to move to your project. The more lead-time given to us, the more we can approach organizations and their teams to find all the perfect skills for the project. 
Headhunting is a skill that results in finding a highly skilled and in-demand consultant/manager, that ultimately ends in a square peg being placed in a square hole!
the interview process
when we agree the details of the Job Order, we agree provisional times for interviews and the process involved to the eventual hire. 
And then a few more "tricks of the trade"......
transparent and frequent communication between recruiter and hiring manager
This is consistently the most common sign of a successful project. Open and frequent communication made it possible to address issues and concerns consistently and efficiently. It created a working relationship between recruiters and hiring managers that helps move projects forward.
undertake weekly update calls / meetings
This gives the opportunity to address issues head-on. It also helps establish the kind of relationship with the hiring manager that will strengthen the project overall.
ensure that everyone is equally invested in the project's success
Also, be sure to clearly agree on what success actually looks like. If you are not on the same page the hiring manager, you will not be finding the best-fitting candidates for your client's roles.
If you're thinking of embarking on an SAP, ERP3 project or in the middle of one, drop me a line with any resources you may be having difficulties with. I'd love to see if I can help