How to be ready for the Productivity Revolution with SAP Leonardo
The rewards are clear - survival and years of prosperity for the enterprise, while at the same time bringing the smart and agile factory home, more jobs and a level of customer service soon to be expected by us all.
It will be disruptive across the entire value chain and you can't fail to be excited about our futures.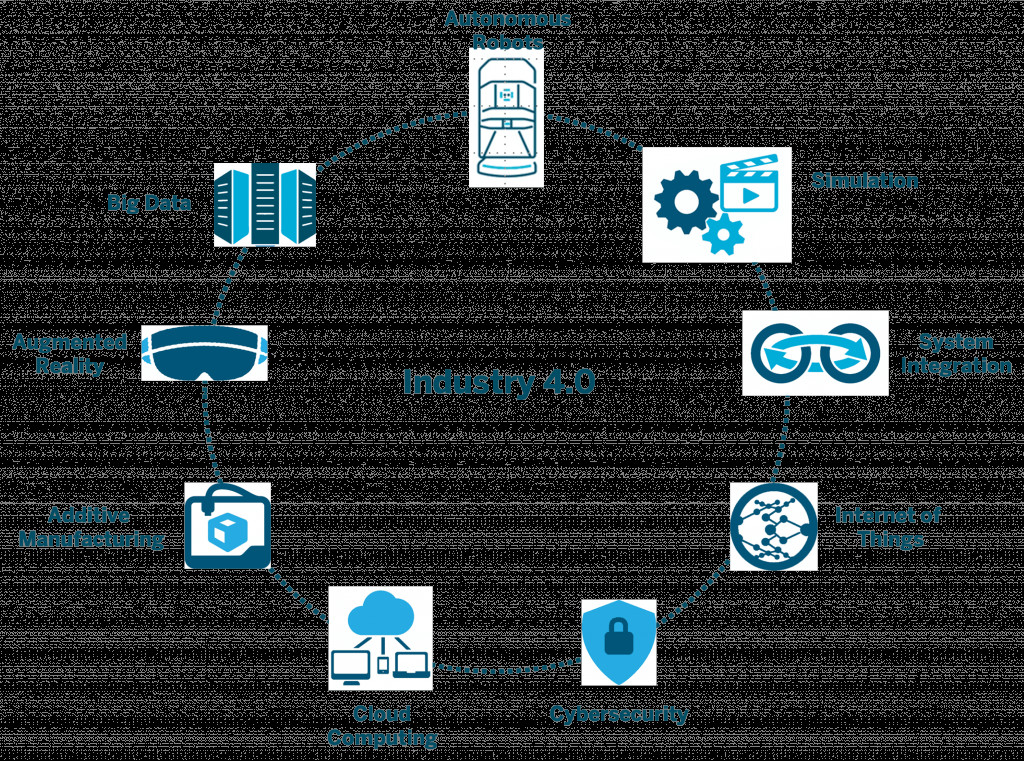 ERP3.0 (Industry4.0) disrupters
ERP3.0 / Industry 4.0 describes ten broad disruptions — from increasing data availability and interconnectivity, gathered from the newly extended enterprise care of the extremities of the touch-points (social internet being a prime example). Artificially Intelligent, Machine Learning delivering experiences via IoT devices.
Analytics and Business Intelligence capabilities including artificial intelligence, build rapidly various scenarios for customer experiences and just keep in learning;
Advanced human-machine interactions such as cobots (a collaborative robot that interacts with humans in the workplace) and not only perform these days, complex tasks but can create multiple "Digital Twin" Simulations for both creation and maintenance.
And advanced production methods such as 3D and 4D printing that will transform the entire life cycle of a business' product, from customer orders to after-sales service.
The changes are already happening in the more advanced manufacturing sectors such as food, pharmaceuticals with arguably automotive lead the way in their move toward ERP3.0.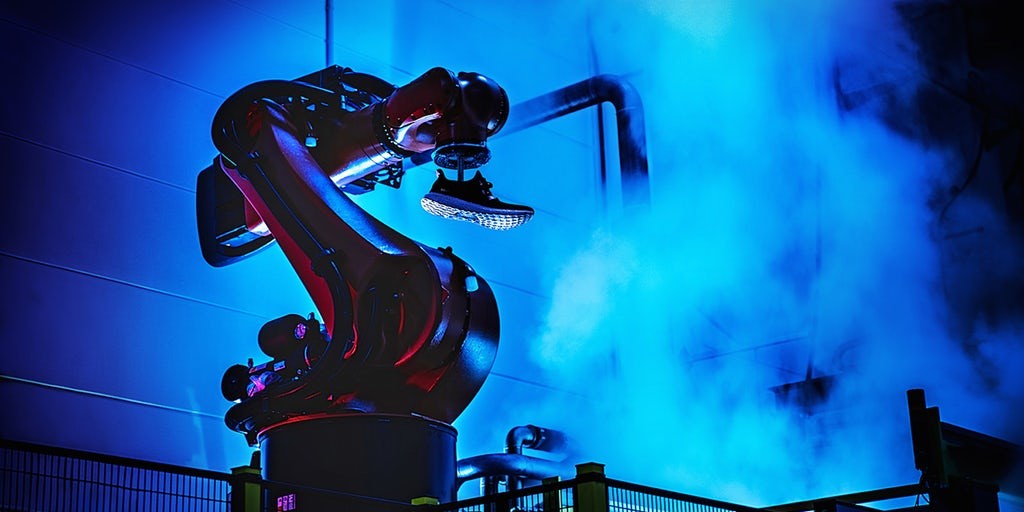 The future factory moves the detached logistics web located around the world to a more regional, if not more domestically located network. A move to agility, seamlessness and full vertical and horizontal integration that is capable of delivering fast and personalized products.
We now not only look for products that look good, but instead offer numerous ways to personalize and fit around us and our lifestyles.

SAP Leonardo reaches Clothing
Leading retailers are finding machine learning innovations tailor-made for fast fashion, providing data-driven insights to make sure they always have the top-selling clothing colors and styles on hand, maximizing revenue while delighting ever more demanding shoppers.
When retailers can connect fashion trends to actual sales and inventory levels using predictive analytics on what's out of favor and what's coming next, even the most dedicated fashionistas won't know what hit them. This is the concept Klaus Schimmer, director of Business Development for SAP Leonardo Machine Learning, shared.
Insights Faster than Social
Picture a life-size screen, powered by SAP Leonardo, fully interactive with shoppers on the street or in the store, as well as store managers.
"It's very important to see what 16-year old girls, who typically love to shop on a weekly basis, are wearing so you can understand trends before they peak, and as they wane," said Schimmer. "Using machine learning that scans shoppers who opt in as they walk by, retailers can in seconds immediately conduct intelligent advertising, recommending other available items personalized to someone's tastes by color, style, gender, age, or even emotion based on their facial expression."
At the same time, store managers can discover what's hot, as analytics collect and analyze real-time information from social feeds, including posts and pictures from fashion bloggers, Instagram and Facebook. Combined with data from all the retailer's stores, these analytics can help decision-makers stay one step ahead of lightning-fast fashion trends. The impact is tremendous on design, production planning, inventory control and dynamic pricing to ensure the right items end up in the right locations to reach the right consumers.
"There may be differences between what's selling in London vs. Paris, but with real-time data, retailers can quickly see that cool color is already finished in Paris, but still trending high in London," said Schimmer. "Instead of reducing the price of clothing in that color in the Paris stores, they can ship it quickly to London to take advantage of customer demands there. They can also calibrate markdowns depending on sales volumes in Paris. Maybe it's more profitable to only reduce prices by 10 percent before demand reaches a certain tipping point."
— c/o Susan Galer @ news.sap.com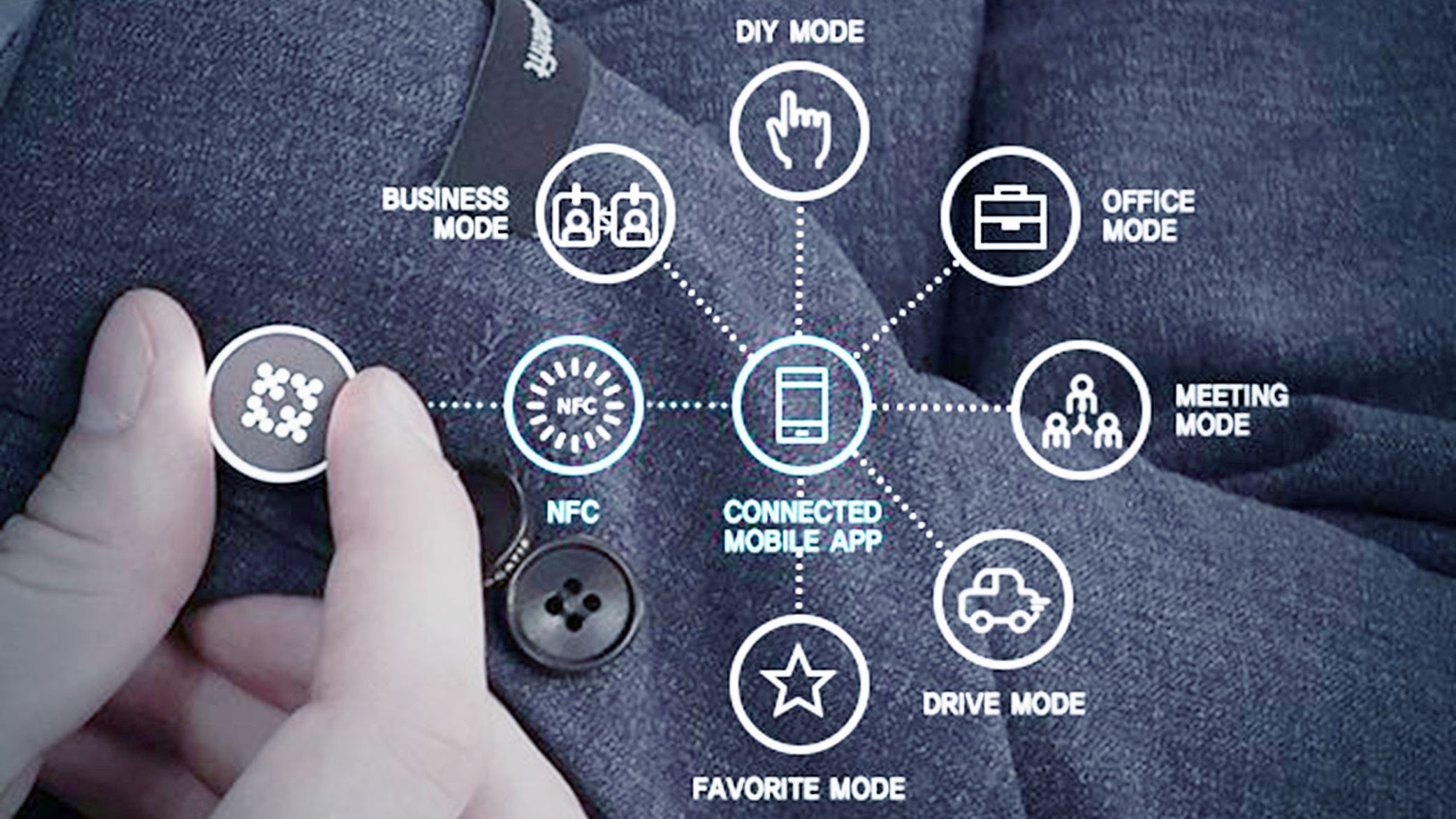 Operational Technologies
Already and in fact over the last few years there have been in the clothing sector, body scanning sensors and CAD not only providing the perfect fit to the customer, but also permit extremely fast delivery, which is further accelerated through 3D printing.
The clothing sector has also been able to take advantage of body scanning for measurements, and digital printing for assistance with accurate and rapid production.
Body scanning technology is an especially attractive technology, as it customizes clothes in ways that internet ordering and off-the-shelf purchases cannot accomplish. Body scanning will only become more commonplace with time.
For instance, Brooks Brothers from the US is an early industry adopter of body scanners and indicates that their cost declined by 60% from 2001 to 2010. The efficiency and continuous cost reduction of such mass customization technology — if accelerated with additional innovation like 3D printing, computerized production and automated packing — will transform manufacturing as well as the supply chain and logistics which surround it.
And then we look at clothes being IoT devices in their own right, as recently researchers have successfully prototyped smart clothes — apparel enhanced with electronic and digital capabilities (smart shoes that provide health metrics and measure distances traveled). More interestingly, advancements in nanoparticle research have introduced nanoparticle-infused clothes that are waterproof, stain-proof, UV protecting and/or odorless.
Next up, is the seamless clothing using a new glued together technology and reduces production time by as much as 35% and in so doing reduces labour.
In addition, automatic cutting machines have come in and have increased productivity, along with reducing labor requirements, both commoditized and high skills. This of course, doesn't include the soon to arrive, semi-dextrous robotics that will autonomously measure handle, cut and glue/sew entire garments. Welcome to Sewbots!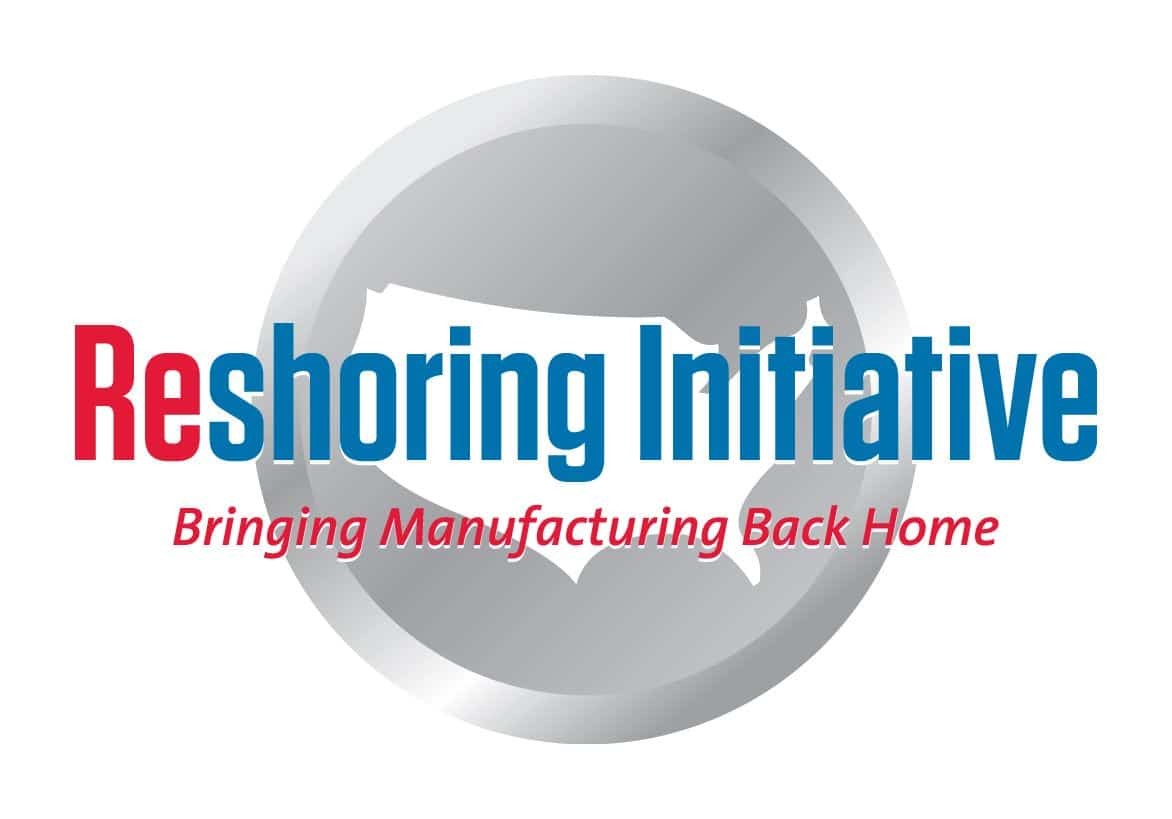 bringing it home
A strong case has already been built for re-shoring as the total cost of using sewbots proves more economical than sourcing from off-shored countries, with direct savings accumulated in shipping and duty, and wider benefits of reduced reputational risk associated with regards to unfavorable working conditions in factories, or worker safety and fair wages etc.
A production model that has been in existence for about two decades, fast fashion uses modern technology to keep pace with consumer's on-demand lifestyles by combining short production and distribution lead time and offering highly fashionable design.
Enterprises like Zara have invested in many in-house technological capabilities such as high-tech equipment that enables factories to adjust for changes in production volume. Additionally, electronic ordering devices are used by store managers to transmit orders directly to Zara's headquarters.
This real-time information flow helps shift production capacity as needed and brings flexibility to manufacturing.
critical to your success
Defining the strategy and plan, mobilizing the talent, especially in SAP Leonardo. For further assistance, please contact me Andrew Sparrow on: asparrow@haigand.co | +44-773-241-3732