i4.0 Smart PLM Solution Consultant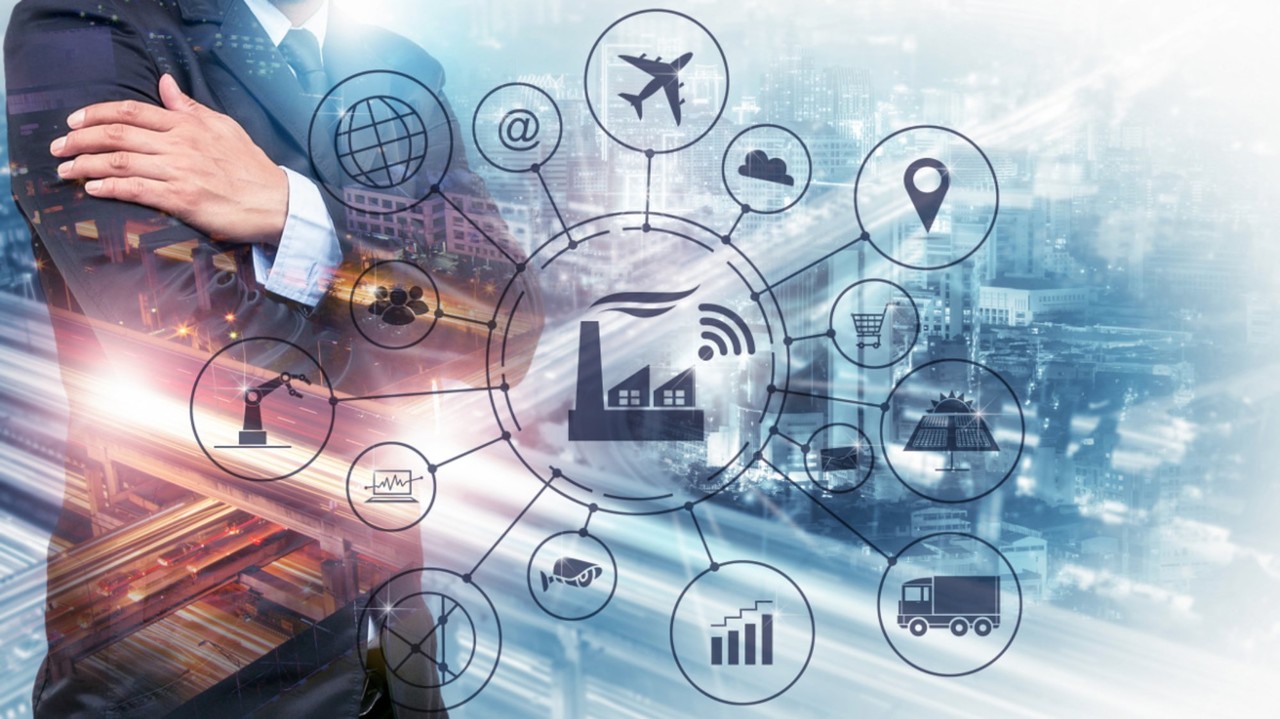 If you know and want to grow further in working with digitally integrated, smart factories, smart products and new business/revenue models, this could be something highly rewarding and long-term for you.
your role
As a leading solution provider, you will lead the existing and new engagements to grow the existing customer systems, through continuous improvement in this autonomous and data rich revolution.
Identifying and creating best practices across the supply chain with bias toward product design and change management. Supporting pre-sales, the solution design depth and associated development and delivery of the PLM applications, will be your core responsibilities.
We are looking for someone who is innovative, even bold in solution and design, sensitive to customer change impact within their people and highly collaborative. You must be passionate in working in a data driven environment, determined to drive change, and longing for the opportunity to analyze systematic issues and implement solutions to challenging problems.
your skills engaged
Given the above responsibilities, a strong supply chain and product management background is essential:
You should have a broad understanding of supply chain and PLM and will be able to provide solutions to business process and requirements in terms of new design, configuration and business process change for implementation and/or extending of existing applications and will be able to lead IT process improvement initiatives
A good ability to create and manage software technical specifications and design documents, develop and test the PLM applications and operations.
Have the temperament to complete the task, through technical support and troubleshooting at both an application and business process level.
An appreciation of building strong relationships with customer solution owners, project managers, the implementation team and business project sponsors.
your extra responsibilities
introduce upgrade services to existing clients
knowledge transfer to the customer team responsible for training, support, validation and deployment.
introduction of extended enterprise services and offerings to clients
mentoring
training entry level consultants
experience sought:
Must have hands-on experience working with PLM or Document Management in a manufacturing environment.
Proven background across all phases of a Solution Delivery Methodology
Understand the value of PLM and the impact of closed loop systems on product quality.
Prefer experience with project methodologies of Software Development Life Cycle: Waterfall and Agile
This role is ideal for an energetic person who wants to play a major role in designing and deploying systems that have a dramatic impact on the quality and capability of existing and new products in the new data driven and autonomous age of manufacturing.
To explore further, please contact Andrew Sparrow in the first instance to discuss the role and your future opportunities in the PLM space
Direct Message / Call: +44 (0)773-241-3732 / EMail: asparrow@haigand.co
Look forward to hearing from you, Andrew