Industry4.0 culture: learn to fail fast
At times, I hear companies saying they wish they could start their business from a clean sheet of paper!
And then to add to the mountain to climb, you have to battle amid the drama of traditional media desperate for your "eyes", turning to the attention-grabbing headlines, surrounding job losses, care of robots and AI.
Combine that today, with so many managers on short-term (annual) incentivized packages and fearing for their jobs/reputations, remaining imprisoned in the status quo.
but imagine.....
Imagine what you could do, if unchained and allowed to explore carefully the opportunities that listening closely to your customer's wants can bring you?
Imagine if you understood what the new disruptive technologies of i4.0 could do for your business?
And, imagine if you could combine that with your entire organization's people power?
It would be like starting a new company and imagine the excitement that brings?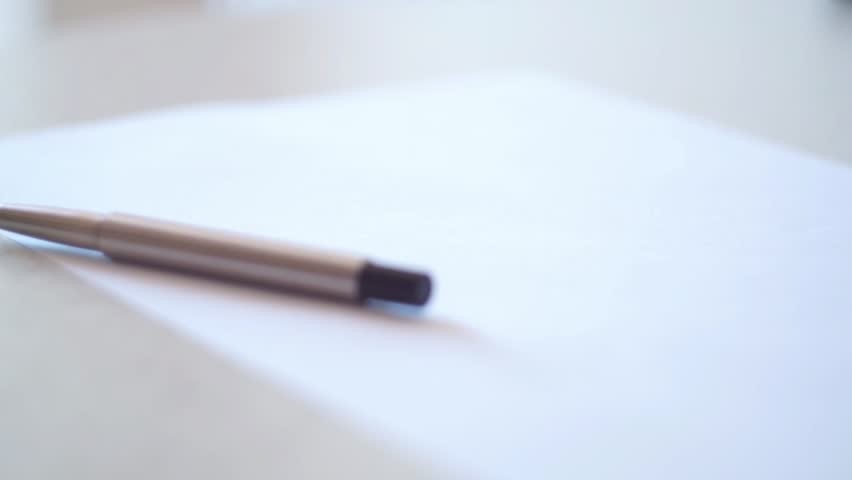 restarting: what does it mean?
With apparently 96% of manufacturing companies saying they're reviewing the venture into i4.0, to understand what it's all about and in detail is critical for a senior manager's success. At the heart of the (r)evolution sits connectivity, both internally and externally along the entire value chain from customer to supplier.
Customer expectations are changing fast as slowly we all start to understand the real power of the internet stretching beyond consumer based interaction to "machine-2-machine" communications with the IoT.
The world is seeing a huge shift from the traditional to the internet based, with agile firms across Amazon, Spotify, Google, Alibaba, Facebook and many many more.
At times, don't we wish we could "start-over" with how our people think and communicate, so that we can compete with the new up and coming, disruptive competitors?
In other words, it's our culture that needs to shift; to shift to a new digitally aware culture, a new internet intelligent culture.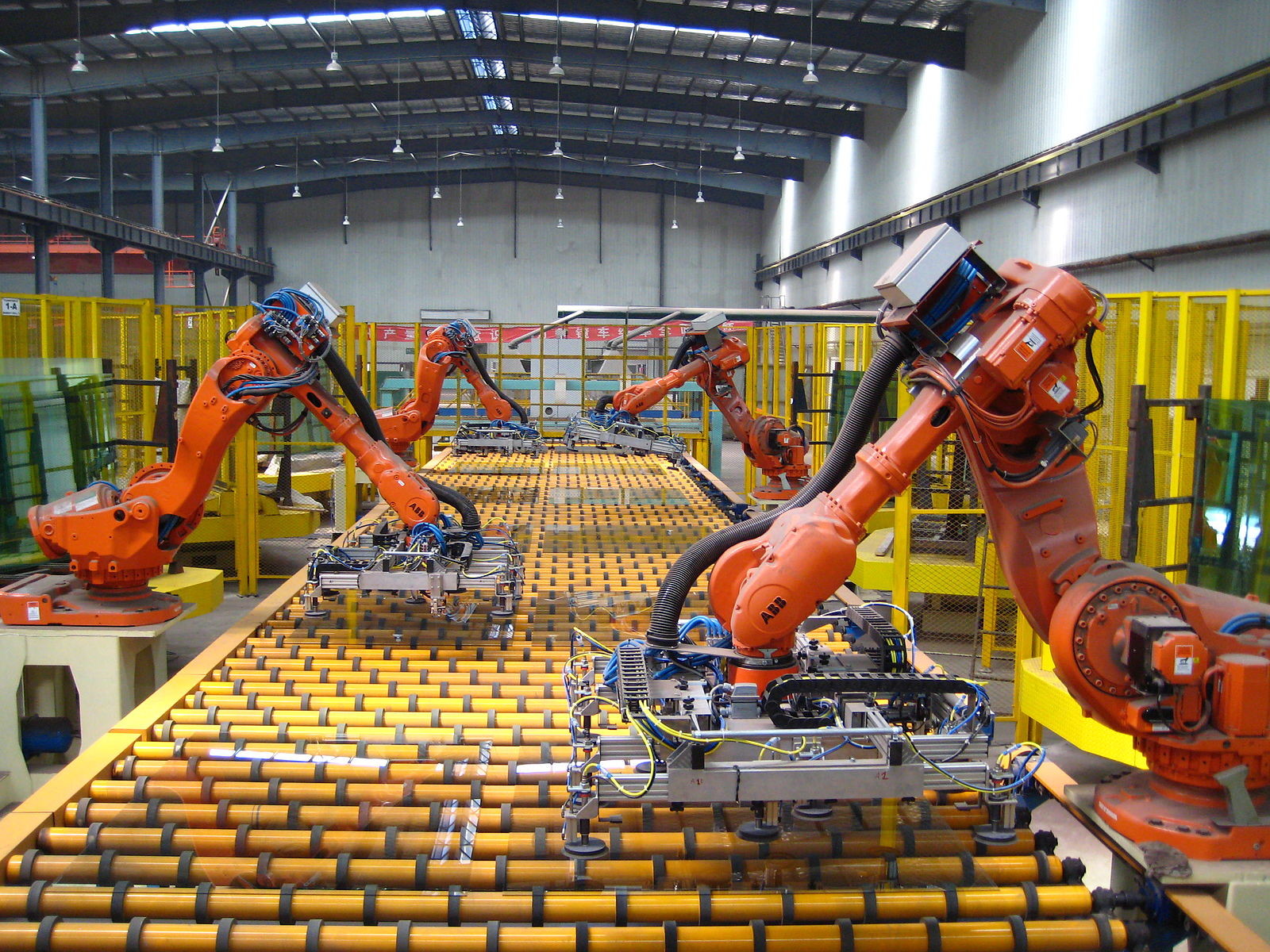 the digital culture
It was my pleasure to again meet with Sameer Savani of the ADS Group (www.adsgroup.org.uk) this past week and to listen to his views on some of the critical elements of a successful i4.0 evolution.
A reminder that it starts at the top, with i4.0 knowledgeable and passionate leadership and at the backbone of any success is a strong digital culture.
But what is a digital culture and how can an organization begin the long journey toward it?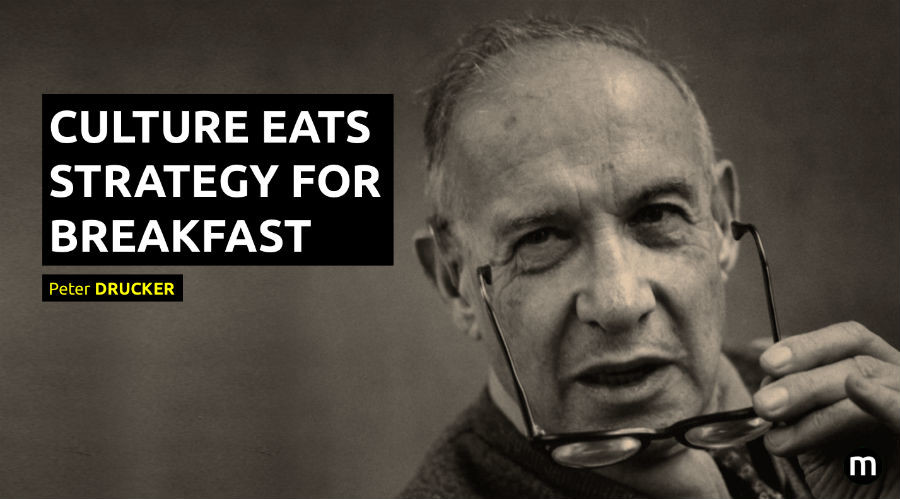 at the core of the digital culture
You have grand plans for your business, but do your people believe it?
For an enterprise to be agile, to be mobile requires a cohesive workforce that's all trying to do what the organization wants to do (culturally aligned toward its purpose).
I look at the digital successes around the world and I observe three main consistent alignments:
customer obsession (OCD)

evolutionary mindset

data intelligence driven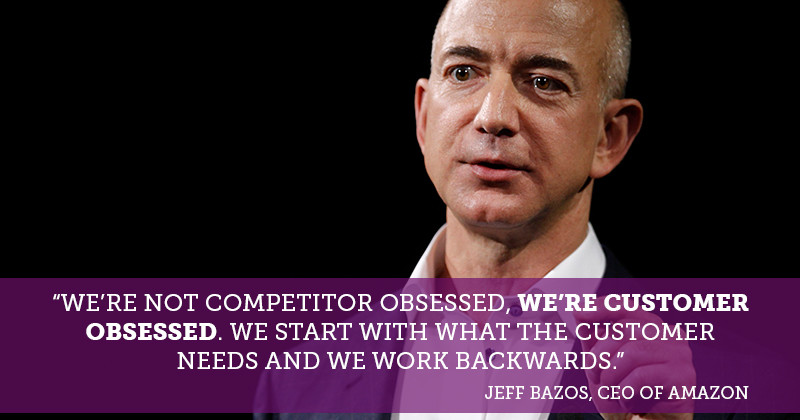 customer OCD
It's almost a cliche these days, however it must start and end there, with everything in between touching it. Not only understanding what they want, but also looking forward to identifying what they don't yet know what they'll want.
Focusing your resources toward customer usage rather than revenue. Revenue is lagging behind usage and always will be. Driving value for your customers is what it's all about.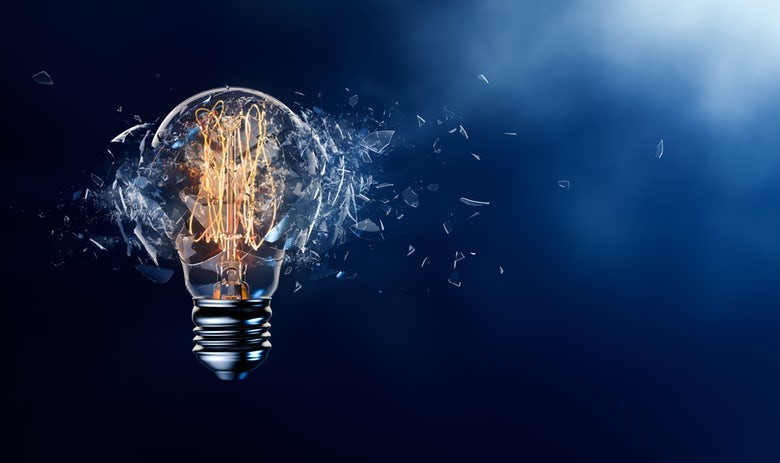 the evolutionary mindset
People do far more to avoid pain than they will ever do to gain pleasure!
The evolutionary mindset and culture demands excellence. It means pushing the limits through learning and learning through trying, failing and winning. You can never learn by avoiding failure. In this fast moving i4.0 world, it's important to learn to fail fast.
A culture afraid to fail, creates silos and hinders collaboration as we retreat to our personal KPIs. We stop listening and stick to what we know, unaware of other people's and worse still our customer's opinions of our products.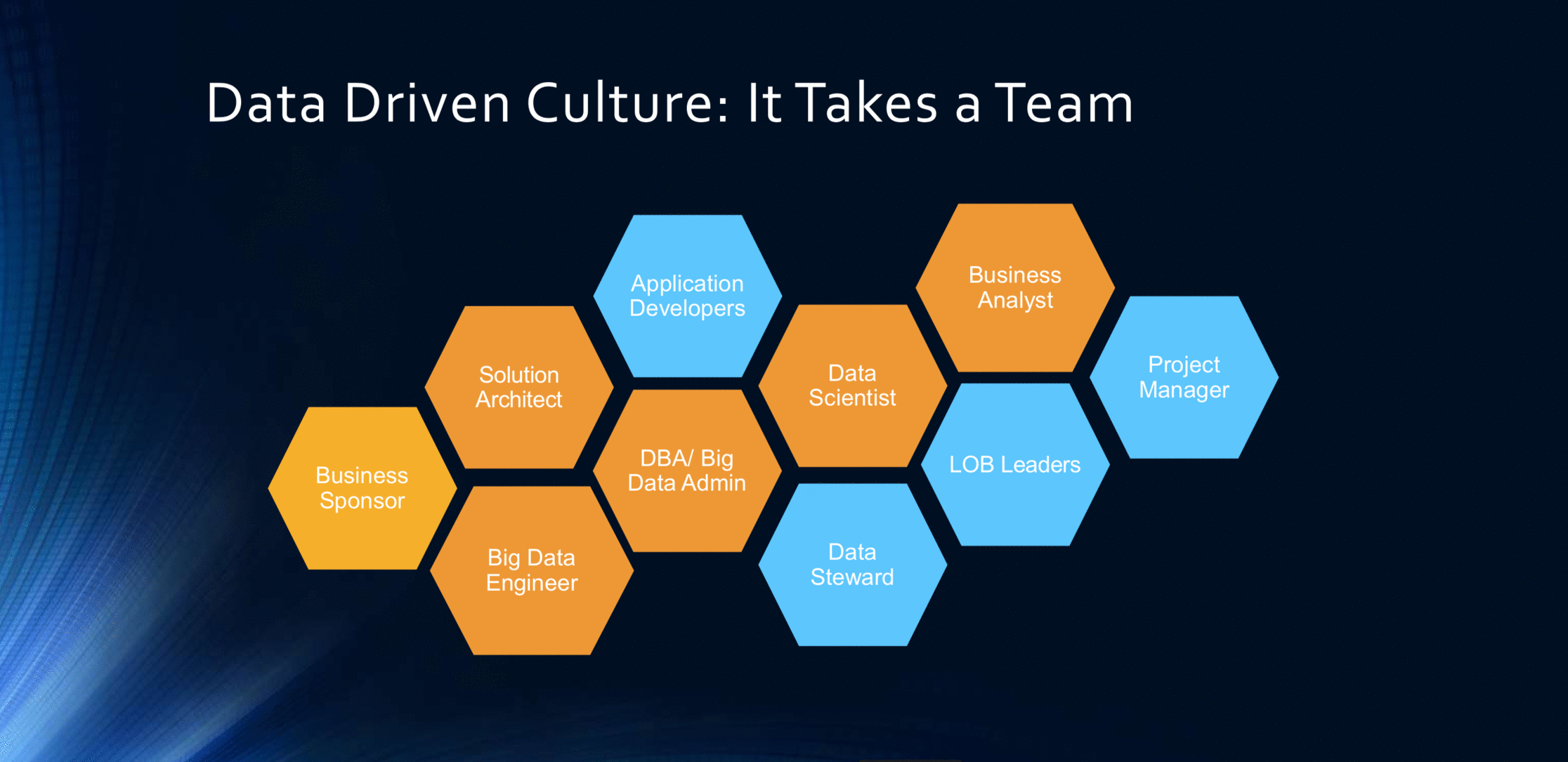 data intelligence driven
In shifting culture, I recall what so many have said and it was Sameer who reinforced the message for his Aerospace, Defence and Space sectors that it's about blending the OT people with the IT. Everyone needs to understand what data can do both in understanding the customer/supplier and in understanding the manufacturing execution. That data and that measurability comes directly from those various IT System capabilities that should enhance and empower the enterprise.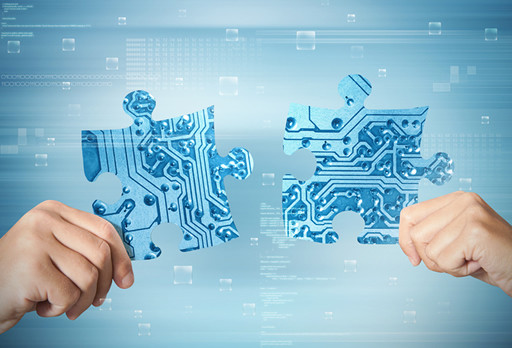 making i4.0 happen today
Let's be practical and heed the advice from many of the large manufacturers and supply chain experts and look at the steps in moving the business forward and learning to fail fast:
1. as a manager, before you start the journey, educate yourself on what's out there, in terms of the technologies capable of disrupting the market; educating yourself on high-level best practices and what might be the potential
2. come talk to one of our best practice i4.0 SMEs / contractors or let us help you hire an expert to join you. They'll look at your business and work with you in identifying the opportunities
3. pull together the semi-incubated, cross functional focus group and set weekly "fail fast" idea objectives (80% will fail) to identify the maximum 10 project pilots. It's either smarter products, smarter factories or smarter supply chains or a blend of all
4. benchmark against global innovators and seek out best practices
5. go with the project that affects and improves the daily lives of the shop-floor operator that's then scaleable across your organisation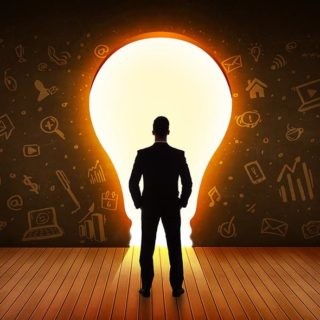 re-energising your business
i4.0 offers an unrivaled opportunity for your business to transform in the digital age, improving the customer experience and your culture. It starts small, it's manageable and can deliver quickly returns that are enterprise-wide scaleable.
We're here to provide you with the expertise each step of the way and always under your watchful eye.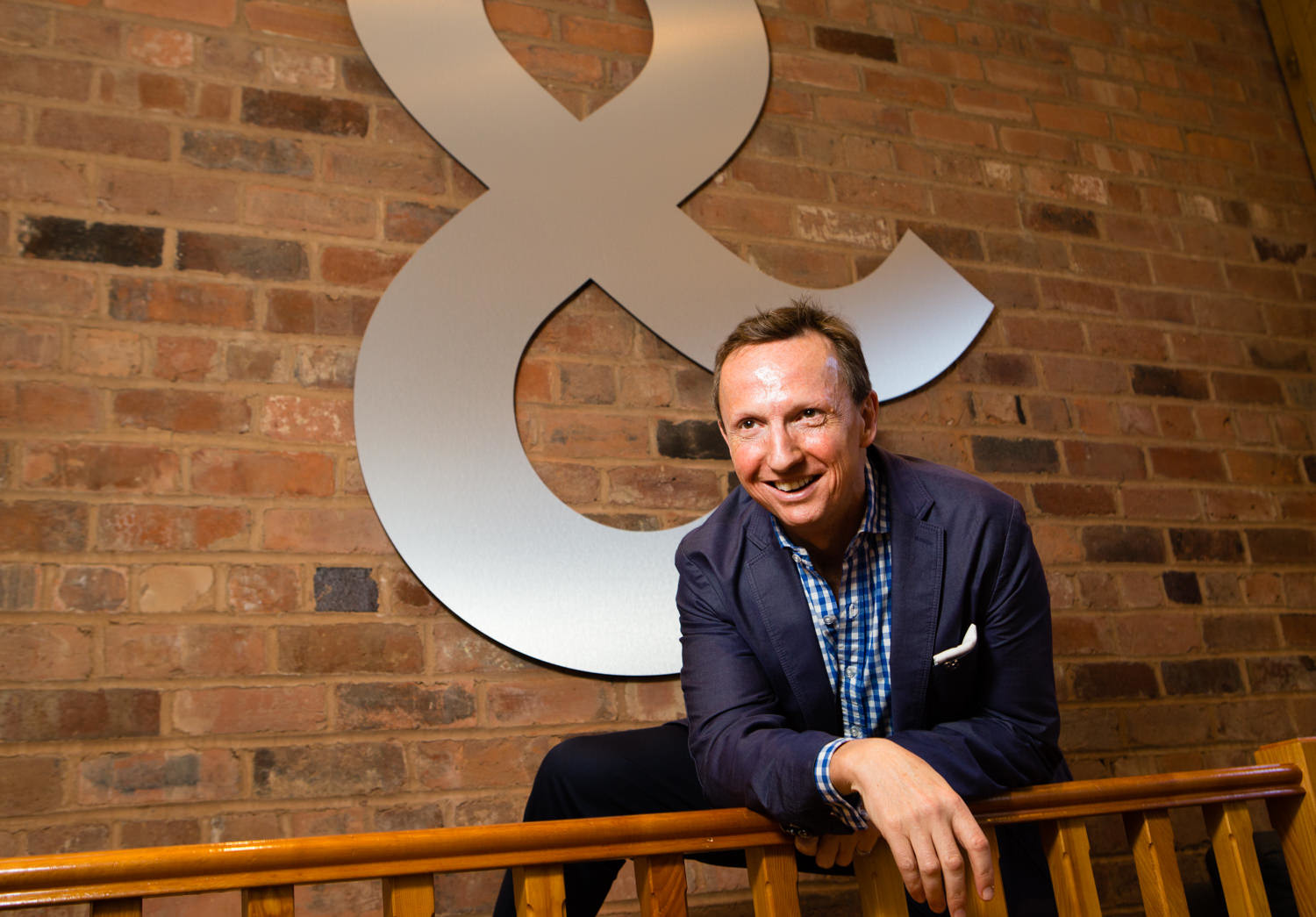 try me
To explore who's out there to help you along the journey, please:
Call me: +44 (0)773-241-3732
EMail: asparrow@haigand.co
DM Me: www.linkedin.com/in/Andrew-Sparrow-4IR
can't wait to hear from you