Industry4.0 Disrupts Oil&Gas Midstream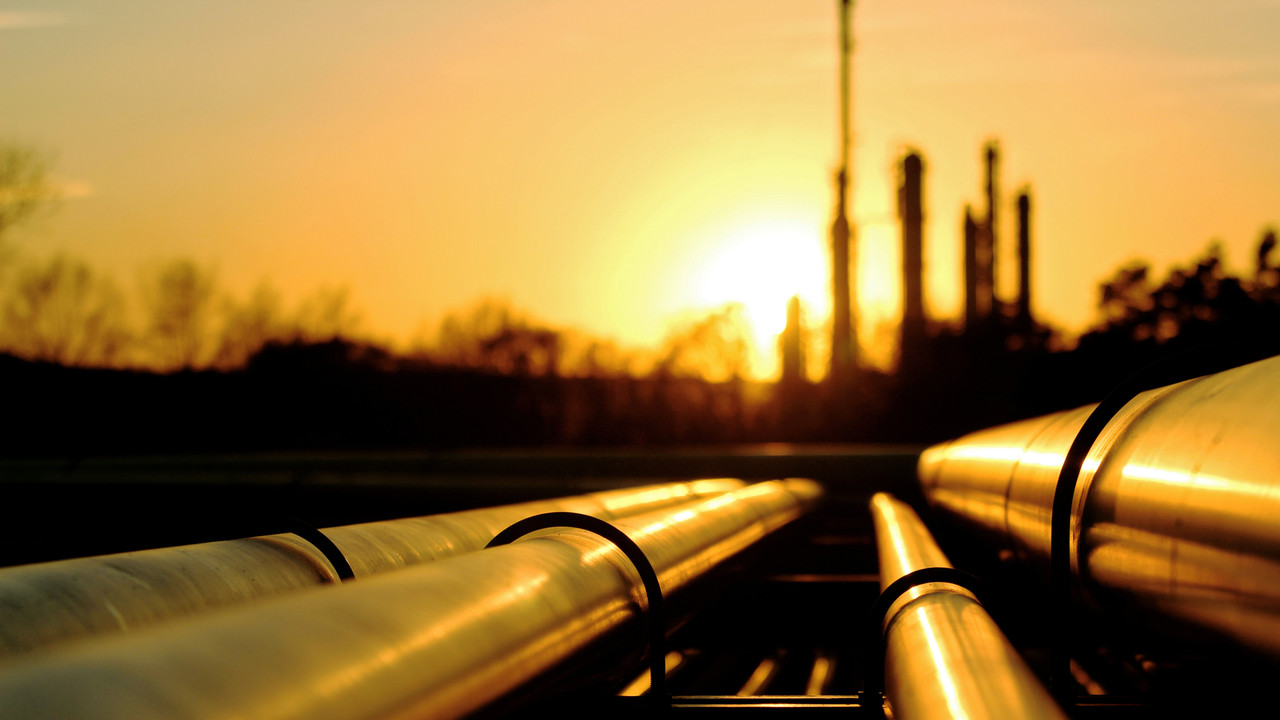 Cloud Storage is improving business agility, IoT vastly increases data volumes that provide descriptive, predictive and prescriptive intelligence, care of BigData and Analytics
Combining these technologies in innovative ways could magnify their capabilities exponentially, far beyond their effectiveness if deployed separately. This combination will soon add a new level of connected intelligence to Oil and Gas midstream operations. 
The DNA of Operations
IoT is essentially the new DNA of modern manufacturing operations, care of its network that securely connects devices and equipment and collects data from remote assets, and delivers to business applications. It is the inter-networking of physical devices, vehicles, buildings and other items – embedded with electronics, software, sensors, actuators, and network connectivity that enables these objects to collect and exchange data.
With up to 70 percent of pipeline leaks only identified by a visual inspection, use of sensors and analytics can help spot many seen and unseen issues. Connecting, measuring and analyzing ever increasing behavioral statistics in real-time. 
In the pipeline sector, this data has evolved to include parameters for optimization as well as information relative to pressure cycles, corrosion and pipeline conditions, and rotating equipment as an example. Pipeline behavioral statistics and hydraulic history are used to learn normal pipeline operations that help to identify abnormal operations before they result in a pipeline major upset. 
Scheduling preventive maintenance for these issues helps to avoid environmental damage and the resulting fines.
Research firms estimate that using data analytics could help improve oil and gas production by between 6-8 percent. 
Protecting Our Planet
Ongoing monitoring of air and water quality nearby to the pipelines is essential for our planet and what better way than through various IoT devices and SCADA. Furthermore, in extreme conditions such as cyclone, storm, flood and earthquake early warning threats can be gathered more effectively. 
Distribution Infrastructure
With a vast array of structures, equipment and devices to monitor, IoT is key for the more efficient monitoring of events or changes in conditions that can compromise safety and increasing risks. 
In addition the scheduling of maintenance and repairs is far easier through the potential of communication across service providers and control rooms.
The result is improved up-times, incident management and emergency response, while reducing costs across operations and infrastructure. 
Enhanced Operations
Ultimate efficiency while maintaining safety remain the constant pressures for the operations centers and controllers. With the introduction of IoT the ever increasing smart data available to controller creates a far greater awareness of ongoing operations.
Best Practice Pipeline Management
So far the sector has seen IoT used for connecting and collecting, through its SCADA operational applications. Over recent years, it has enabled decision-makers to facilitate more accurate and economic movement of product (Oil & Gas) via pipelines.
In turn, it has brought about enhanced best practices for Pipeline Management, including among others:
High fidelity gas flow measurement —Including validation, along with monitoring of emissions 
Distribution forecasting and planning — including daily assessments of transportation capacities , and weatherObtaining in order to optimize capacities
Refined products logistics — Including tank terminal management and scheduling, pipeline scheduling and batch tracking, drag-reducing agent injection, and pump/ power optimization and management. 
Faster Leak detection
Hydraulically modeled pipelines — Provide the best available technology to train controllers to quickly recognize leaks 
Built-in "safety features-validations" along with embedded "Control Room Management" features in SCADA  
Highly reliable network — Through real-time online monitoring, advanced diagnostics and analytics, it is possible to predict and prevent equipment failure  
Next Steps
Industry 4.0 Technologies, ERP, PLM, MES, SCM, and BI resources with a solid understanding of your business is what we pride ourselves in. To us, IT without business understanding will never work. Using IT for the enhancement of the business is what we're all about.
Love to hear from you
DM Me here
EMail me: asparrow@haigand.co
best wishes, andrew