Industry4.0 learnings: start small, scale fast
It was wholly enlightening to spend two days at the largest Industry4.0 Summit the other week in Manchester and to learn from the experienced presenters before me. I wanted to pull together my 4 articles to present a succinct series of strategies to get your i4.0 "show on the road" before your competitors do.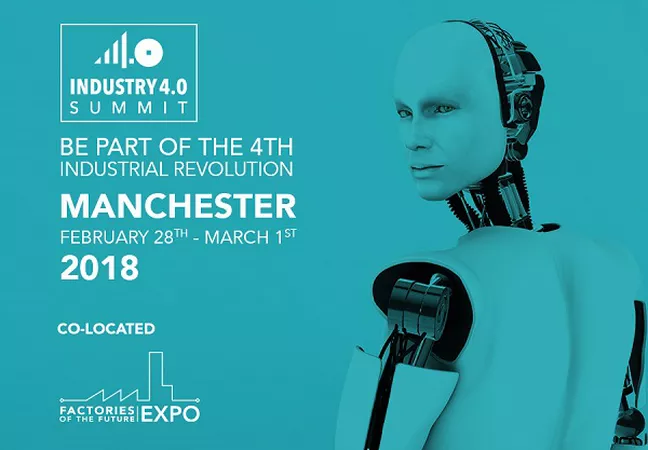 Over the coming article I'd like to give special thanks to a group of thought leaders and practitioners in the i4.0 space for their words of wisdom over the two days:
new business models
The customer demands are shifting in front of us.
More digitally savvy baby-boomers and younger, more millennials with different agile, collaborative, faster and more personalized demands.
What does this mean to manufacturers? with speed and personalization being critical, manufacturers are returning to their domestic shores, with the faraway offshore models much less in demand due to sheer practicality. As a result, domestic inventories can remain low and much more efficient logistics engaged.
But then, let's look at the untapped closed-loop supply chain, with the opportunity to recycle. As an example, only 10% of Apple iPhones today are returned and recycled......what a huge opportunity!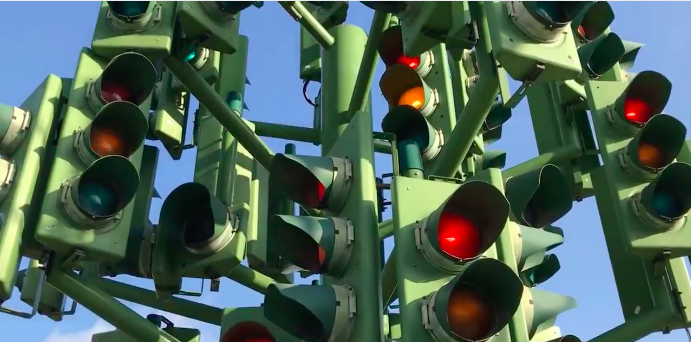 i4.0 "go / no-go"
All the speakers were forthright in the need for us to make the move to i4.0 today. It's become clear there are three considerable steps to be taken before deciding the enter the 4th Industrial (r)Evolution:
i. WHAT IS IT?
Understanding Industry 4.0 and the functions and capabilities of digitisation is the first step. Truly appreciating the advantages of connectivity across the supply chain, man and machine along with the various disruptive technologies is essential.
ii. WHAT IS RELEVANT TO YOUR BUSINESS, RIGHT NOW?
Having grasped 'i' above, you move to looking at your business and looking at the most practical introduction of a disruptive technology for your specific business readiness and industry sector.
iii. BEST PRACTICE
With so many firms around the world now moving into i4.0, best practices are forming each day. Exploring those and relating some of the good and bad experiences to your business, helps identify the best fit for the here & now. But, as i heard many times over, learn to fail fast & small, but learn quick and scale.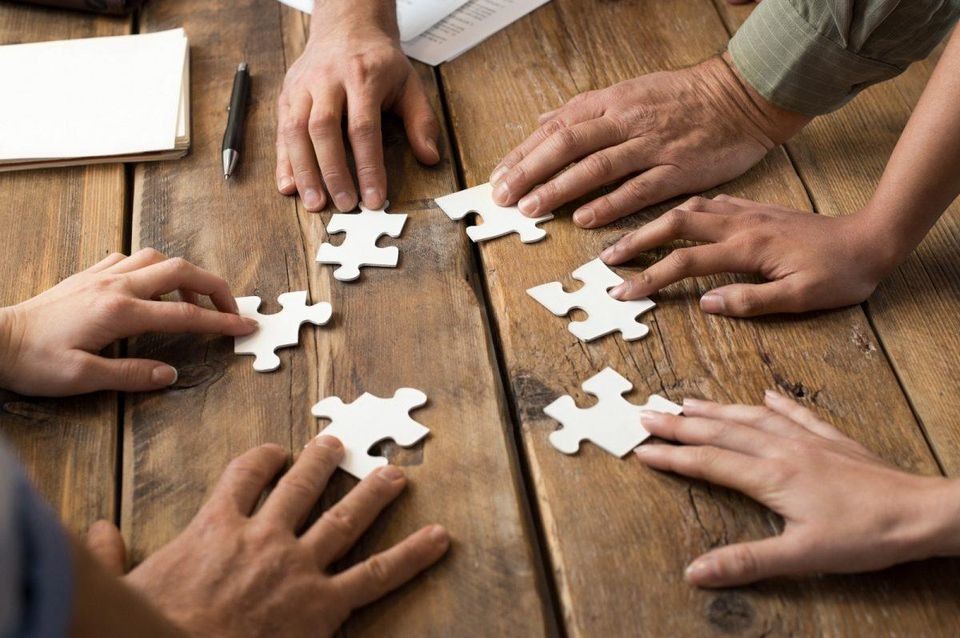 focus, innovate, fail & learn
Having decided to move ahead into the i4.0 world, a dedicated and focused team is required. They will form the nucleus of your future digital culture. Prepared to innovate in respect of smarter products, smarter factories and smarter supply chains. The team includes intelligent, credible and passionate representation from across the organisation. Each week they will be responsible for new ideas and ready to fail with 80% of those, in the end agreeing and proving new innovative ways of working.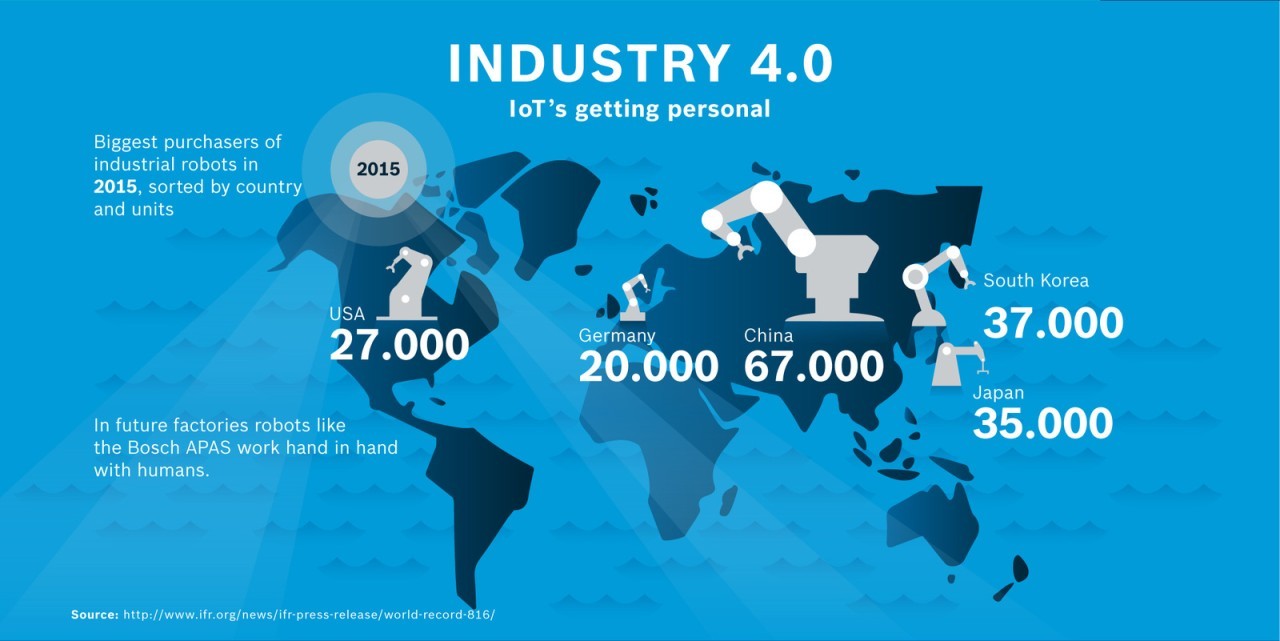 build the recipe
You've decided to proceed, formed your i4.0 dedicated Focus Team and now, just like any of the world's most successful firms, it's time to build your recipe/formula/methodology/road-map for success.
The team builds the manual, mapping out the step by step approach to each pilot, its feasibility, design, implementation, go-live and post go-live recipe.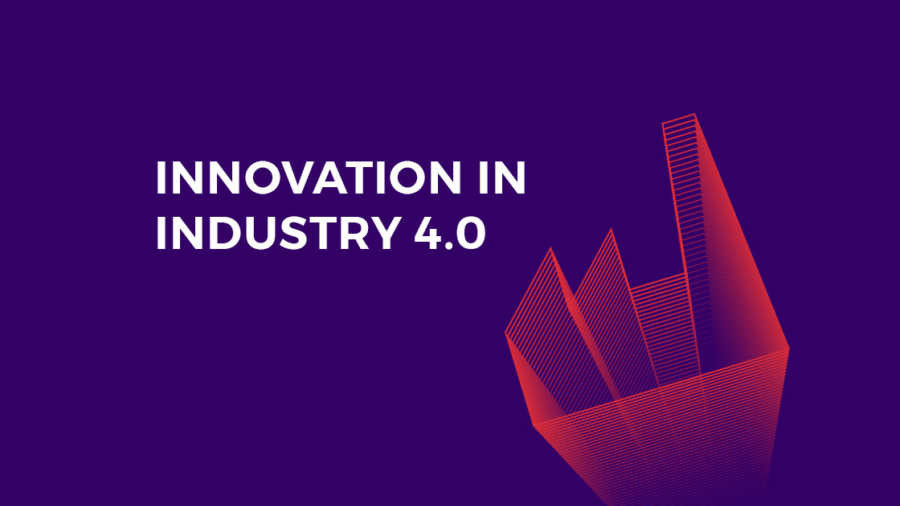 new skills
There are nine main components of I4.0 and a series of IT Application skills required to support them: Autonomous Robots + Simulation/Digital Twins + Horizontal & Vertical Integration + IoT + CyberSecurity + Cloud + Additive Manufacturing + Augmented Reality + BigData Analytics.
The major IT Enterprise Applications that we provide resources to support you include: ERP, MES, PLM, SCM and CRM.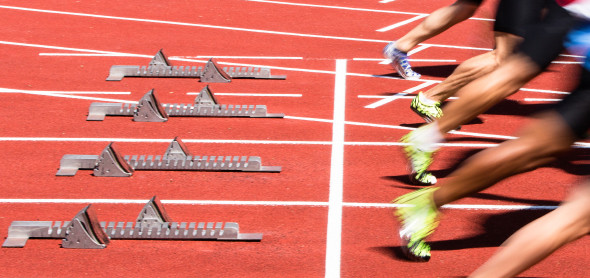 let's get started
Over the two days it was a consistent message regarding the start point for i4.0. All roads led to connectivity and data. That data once collected can be measured and the business improved in multiple ways.
"What gets measured, gets improved"
Step-1: take your existing production lines and even with its old machines, look at ways as a team to speed up the manufacturing process. Be aware, many can be through re-engineering, not just through the machines
Step-2: introduce IoT sensors/actuators
Step-3: look at how you can improve the lives of your operators
Step-4: monitor, extract data, analyze and start to locate efficiencies on the line, be it faster, better or more effective.
Step-5: develop the business case, prove the ROI and scale it
starting out on the journey
Starting out on the i4.0 journey and making a success of it, relies firmly on leadership and a shift to a digital culture. Would love to explore both with you, in bringing some of the very best skills to your business from around the world.
All the best, Andrew (+44-(0)773-241-3732 / asparrow@haigand.co / DM me
Special thanks again to: Prof. Juegen Maier (CEO, SIemens UK), Deborah Sherry (SVP, CCO GE Digital), Paul Homan (CTO, IBM Industrial), Joanne Wright (IBM Chief Supply Chain Officer), John Kitchingman (MD N.Europe, Dassault Systems), Ben Salama (MD Industry X.0, Accenture), Annette Doyle (MD, TRUMPF), Martin Walder (VP Industry, Schneider Electric), Andrew Lahy (Global Strategy & Innovation Lead, Panalpina), Sameer Savani (Technology Advisor, ADS Group), Jim Davison (Network Director, EEF), Kari Terho (Director Smart Factory Management, ELISA), Ben Morgan (Head Integrated Manufacturing, AMRC), Gabriel Klement (Head of Group IT, GKN), Janette Kothe (IIoT Solution Architect)