Industry4.0 summit (day 2, part 2): quick wins
I was confronted with a panel of "been there, seen it, done it" managers; people who had experienced and some devoted their lives to the betterment of manufacturing, most recently through the use of i4.0 disruptive technologies and are seeing huge improvements across their respective businesses.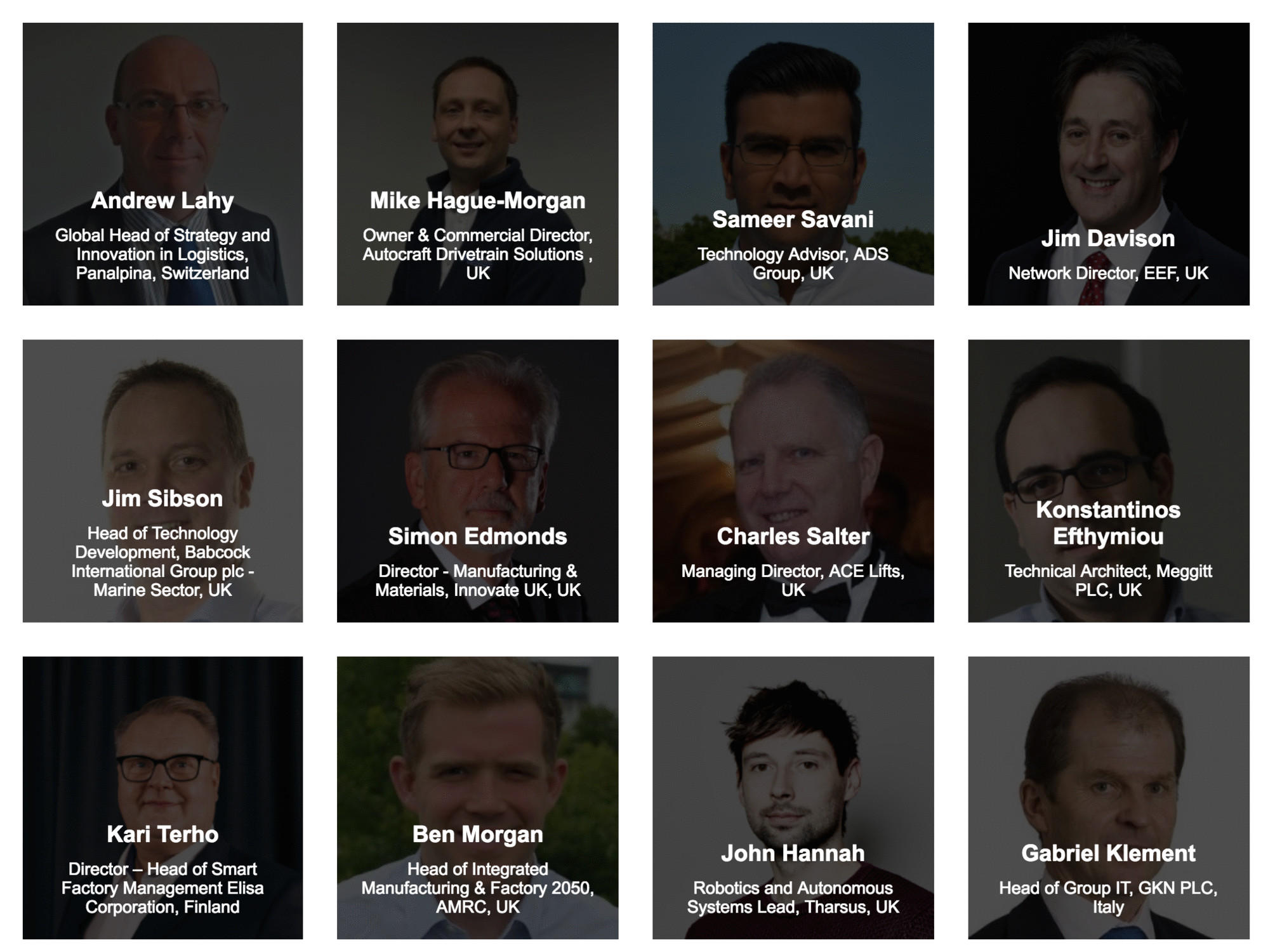 KEEP IT SIMPLE & PRACTICAL
We were treated to some fast, cutting-edge and practical examples of i4.0 technologies for today's reality at a production line level. Ben Morgan (Head of Integrated Manufacturing & Factory2050, AMRC), and Kari Terho (Head of Smart Factory Mgt, Elisa):
1. Production line inefficiencies
2. Work with what you've got & improve
3. You need the data
4. Time is money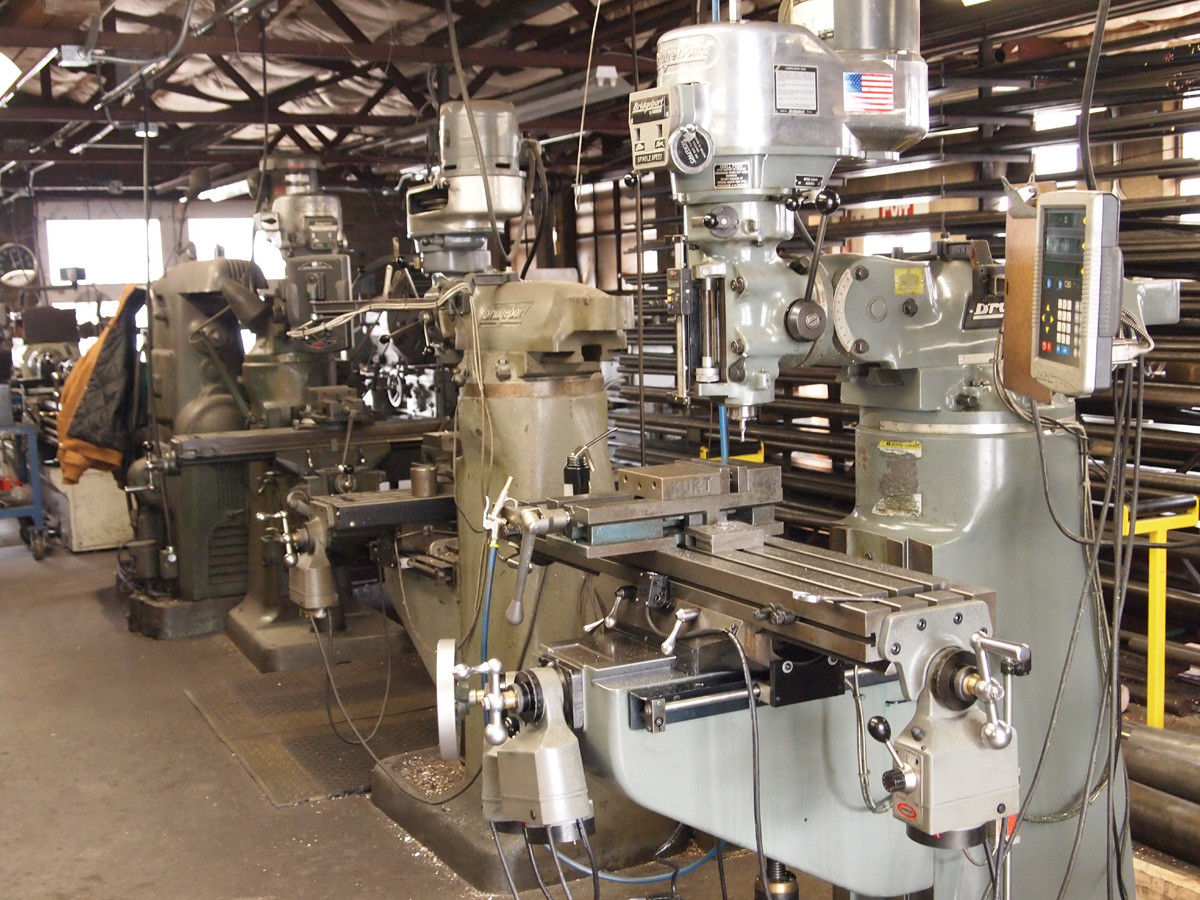 PRODUCTION LINE INEFFICIENCIES
And up stepped Ben, who showed us the "work horses" of yesteryear and explained, many of today's factories retain these industrious machines. However, they and of course all machines suffer breakdowns and heavy power consumption issues.
In fact, each year these legacy machines cost UK manufacturing 180bn in downtime. It's not only that, but there are other somewhat hidden costs associated with:
- over maintenance
- the cost of business credibility when the machines affect order times and quality
- components that continue to run when not in-use
- safety concerns
Industry4.0 technologies are needed to sweep in and start to resolve these many issues to make significant savings in power, credibility and maintenance.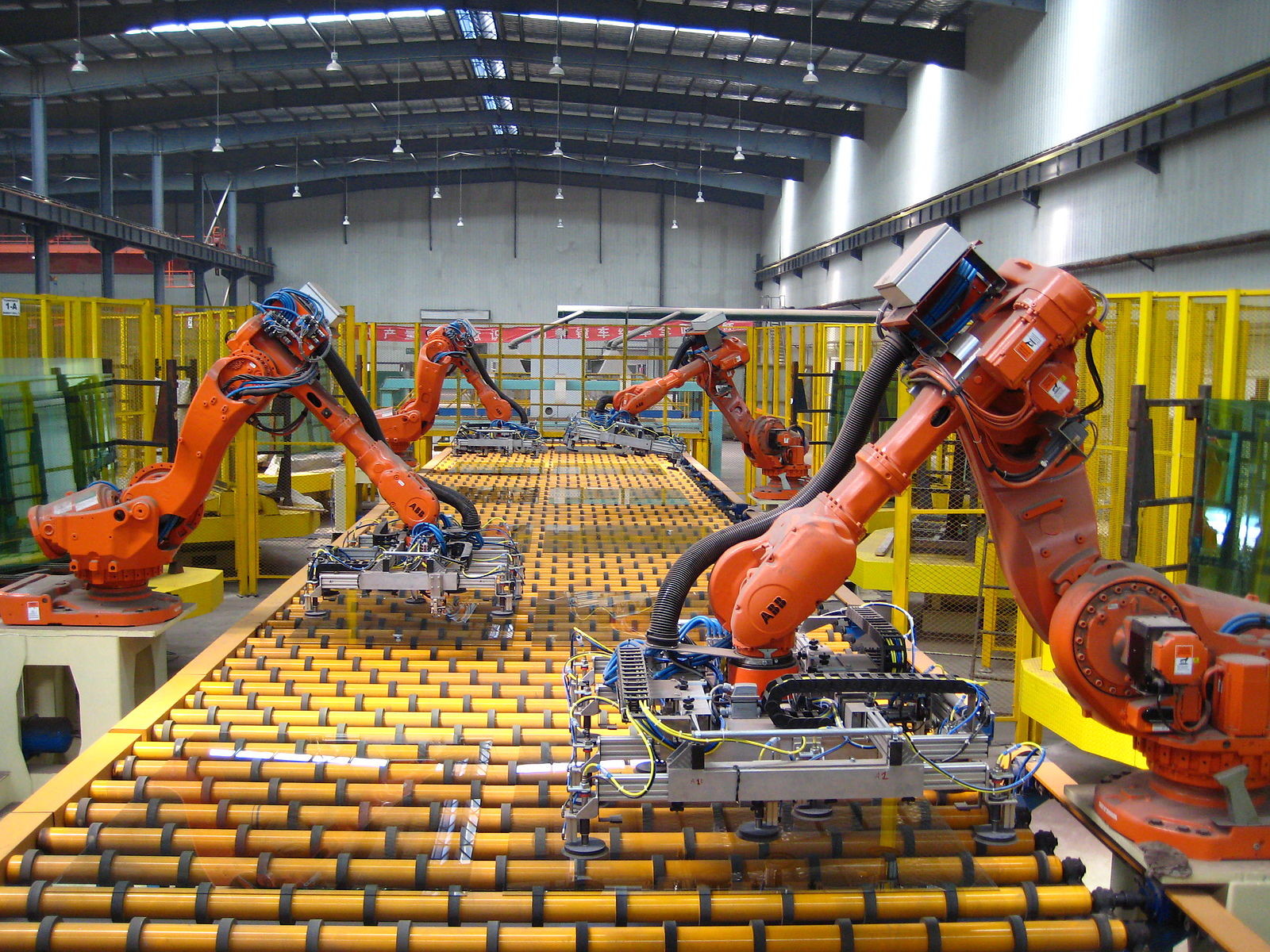 WORK WITH WHAT YOU'VE GOT & IMPROVE
He continued, extolling the virtues of IoT device application at the relatively nominal costs of between GBP 200 - 2000 that can monitor numerous component subtleties from vibration to heat, in order to predict maintenance and therefore connect with suppliers in order to order parts in advance, thus saving time, credibility and efficient use of power.
Through monitoring at the Edge (at the device level) and or in the Cloud, he was already seeing businesses saving hugely across various metrics, not least of which includes 30% on power.
Imagine, even the oldest of our manufacturing machines improved to their optimum level, without having to replace them yet?
Kari Terho, fresh in from the Finish snow (he was our day's "Beast from the East") moved into position and like the storm upon us, shot straight at us with some straight talking.
He represented Elisa, the telecom giant from Finland had for the last 8yrs been at the forefront of the i4.0 revolution; continually smartening their own factories through 1st hand experience. 5,000,000 devices monitoring 100,000 orders/second. They've learnt how to fail in so many ways and as a result, how to succeed in the best way, through the use of i4.0 technology.
They're running today with 75% predictive maintenance, versus most others at 20-25%. They have much to share with the rest of the world's production lines.
He explained that not only do you not need to change out your existing machines, but even your existing IT Systems across ERP, PLM and MES can also remain with mere connectivity to be enabled (& of course some probable database enlargement!).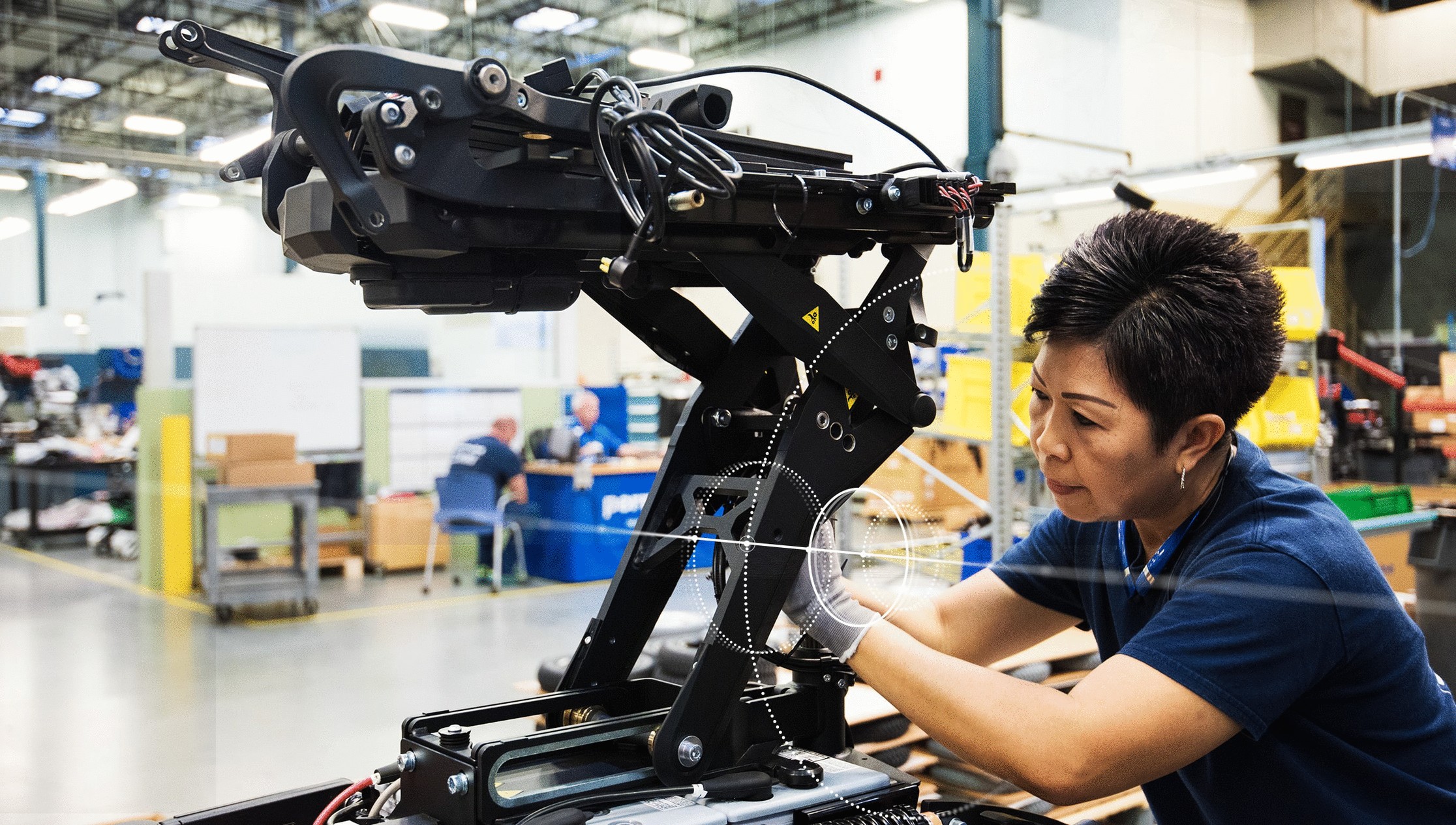 Since Elisa have moved to sharing their experiences and best practices with the world they have encountered some incredible improvement and several frightening inefficiencies even across several of the global leading brands. At one, each year 13,000 man hours are lost to unplanned machine stoppages!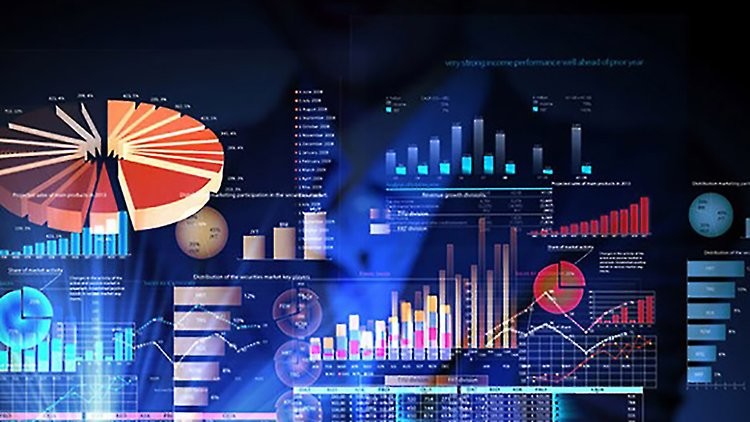 YOU NEED THE DATA
To see the efficiencies you need to be intelligent. To be intelligent, you need the data. But before you have the data, you need to be connected.
1: It starts with connectivity before anything
2: The collected data allows you to understand what is happening at various levels across your production
3: and from that, you're able to start predicting what might happen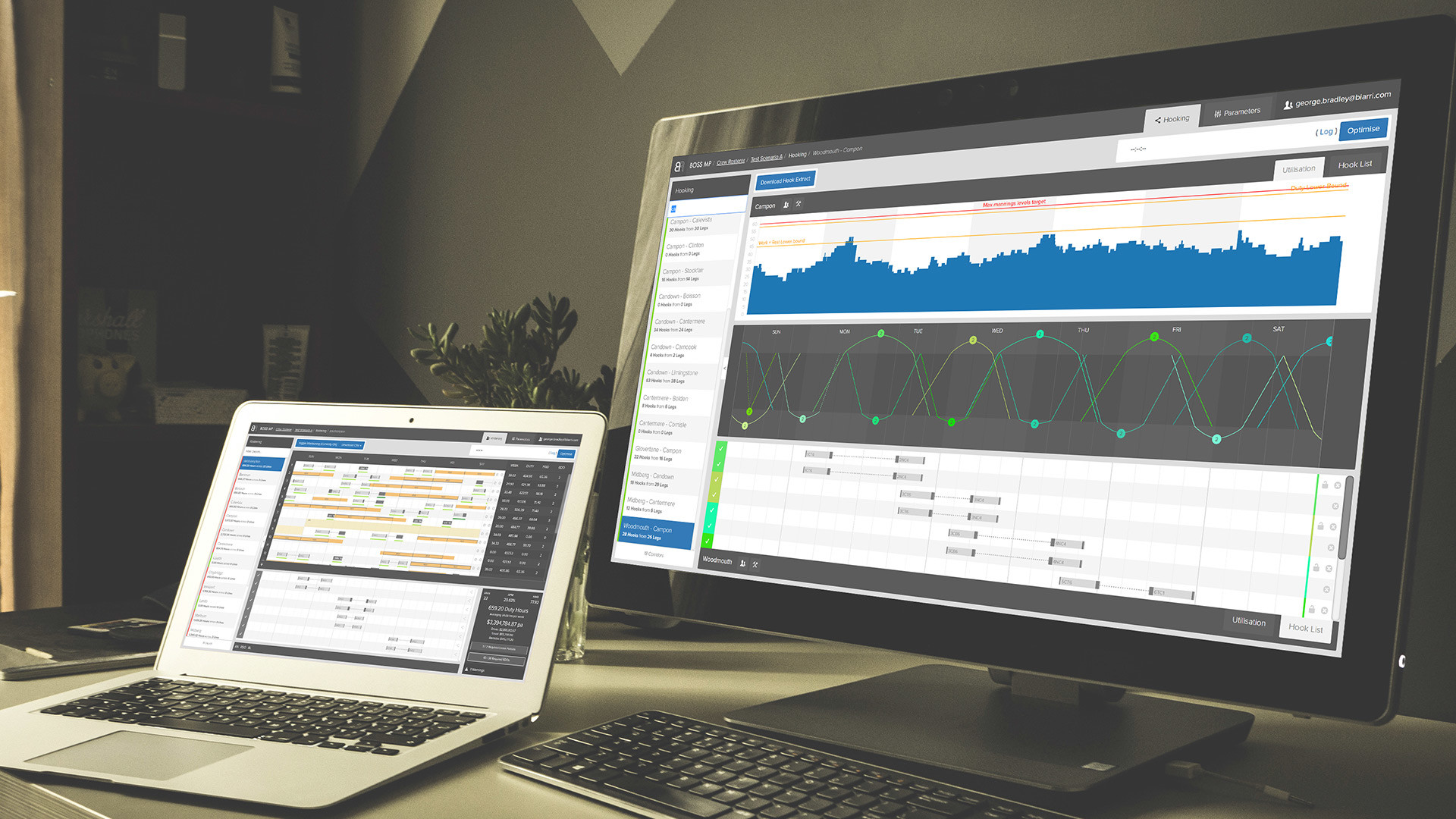 TIME IS MONEY
Over the previous day & a half, we had been told to get started and to learn to fail fast. I know there were several who had heard this but remained uncomfortable over the time and money lost, never mind personal credibility fear over such an approach.
But, here we were faced with a firm who for the last 8yrs had been on a digital transformation journey, failing many time and learning the best way. Here they were offering to save you time, money and credibility through their experiences of IIoT and Big Data.
Their 3+3+3 week approach could deliver a pilot / proof of concept within nine weeks.
Locate a small (but scalable) pilot, connect the equipment, collect and understand the data, find out what's important, visualise it and act.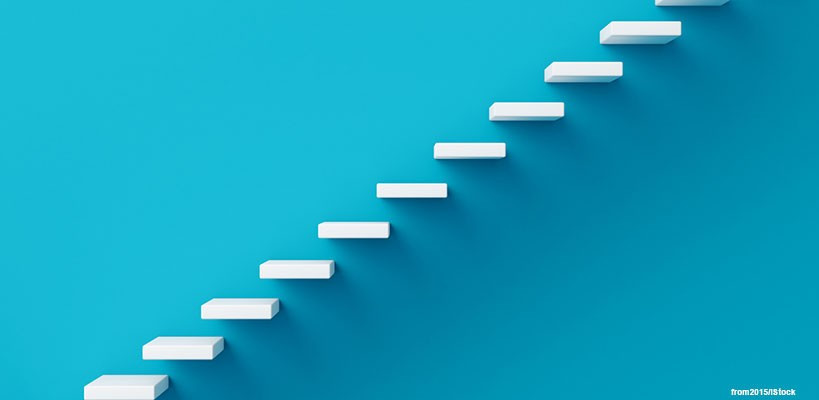 PUTTING IT INTO ACTION
It's hard to imagine any of this without dedication, loyalty and intelligence.
That's why I'm here! unfortunately, I wish I was the one with all the above, but instead, I'm the one to find you the people to strategise, plan and execute pilots and large scale projects from an IT perspective.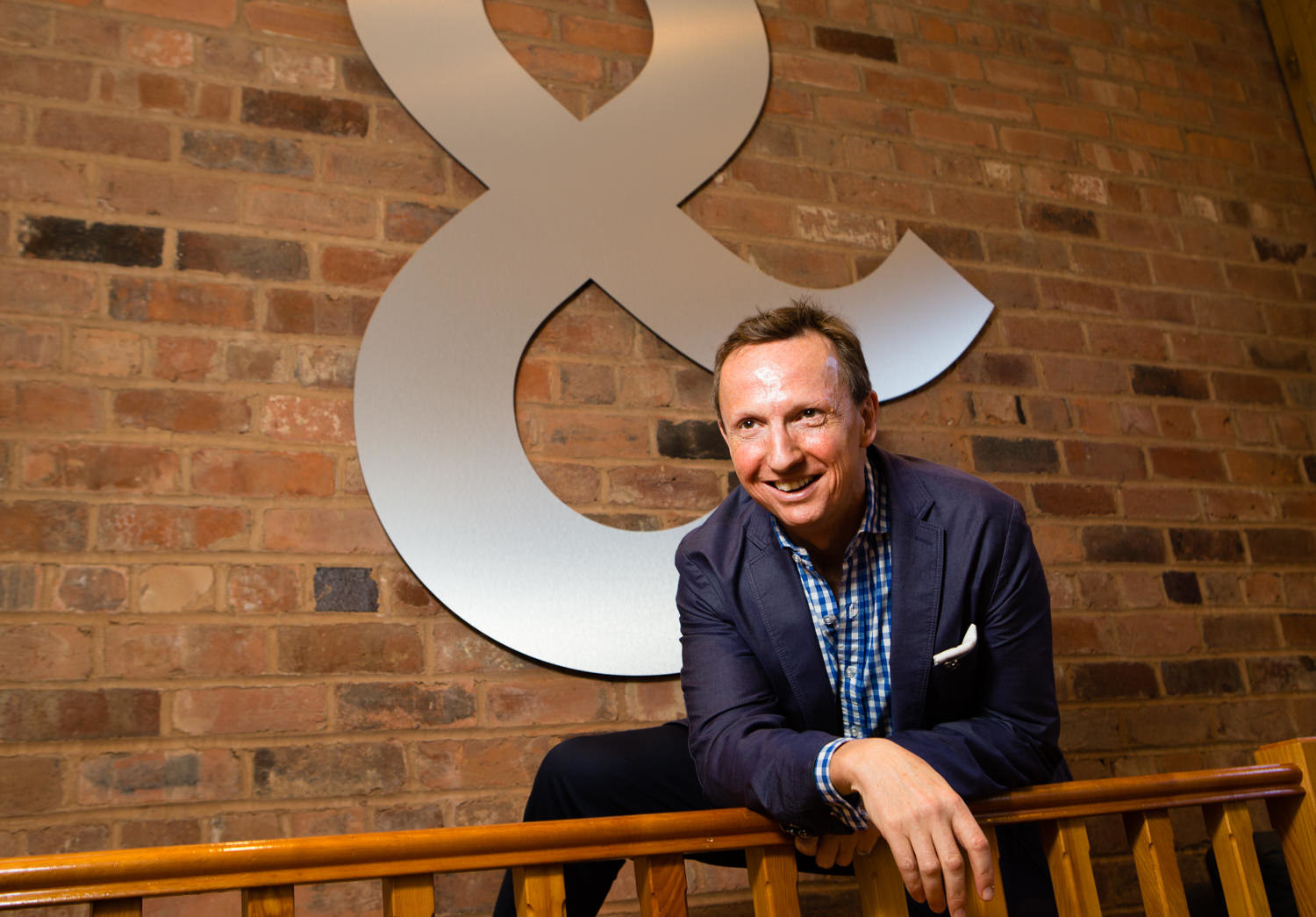 GET IN TOUCH
Loving the today and the future possibilities across the entire value chain of Industry4.0 and the extended enterprise.
Love to hear from you
call me: +44 (0)773-241-3732 | DM Me @ www.linkedin.com/in/Andrew-Sparrow-4IR | EMail: asparrow@haigand.co