Industry4.0 summit (day2, part3)
Amid strong manufacturing business experience (Annette Doyle, MD Trumpf UK), a highly experienced head of IT (Gabriel Klement, Head of Group IT, GKN Plc) and one of the top i4.0 Solution Architects, Konstantinos Efthymiou (Meggitt Plc), it was made very clear with all the amazing disruptive technologies around us, without strong and best practice business skills sitting at the core, i4.0 will never be the revolution it can be.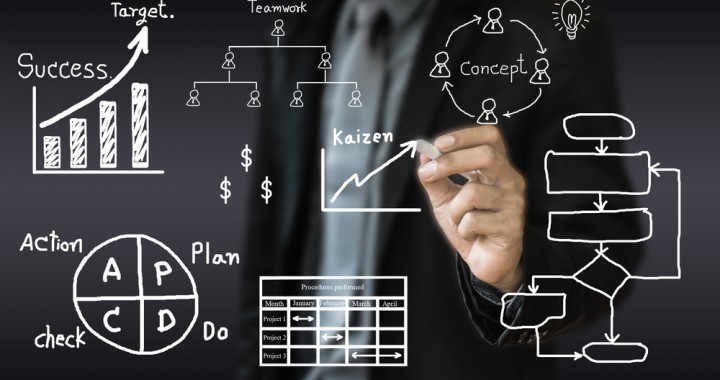 SPEED THROUGH PROCESS
Annette was here to share several years of best practice manufacturing experience from around the world with Trumpf. Having seen numerous production lines, built a smart factory and tested most, if not all the new disruptive technologies, it still came down to one main thing.....
Achieving agility and speed, care of business intelligence from E2E of the production line. You can spend time and money on a machine fine-tune, upgrade or replacement to gain a few extra seconds of speed, but the greatest improvement can be seen through the re-engineering of the processes, from consumer to delivery. Take the time as a team to look at each step, together with disruptive technology options to see how timelines can be reduced.
It is initially and thereafter to become and remain intelligent as a business, care of sensors and actuators on the machines. The data they provide, not only populates the enterprise wide Analytics, but can be directly linked to the suppliers, who in turn can ready their supply chains for maintenance in realtime.

EMPOWER 1ST
Annette's engaging and humorous talk continued but gave a resounding warning, gained from experience. Always, always start with a project that makes the daily lives of the operators easier. In starting with the operators, you empower the greatest resource an organisation has; its people!
As she explained, there's only one group of humans that enjoy change and they're babies in nappies/diapers.......never forget it.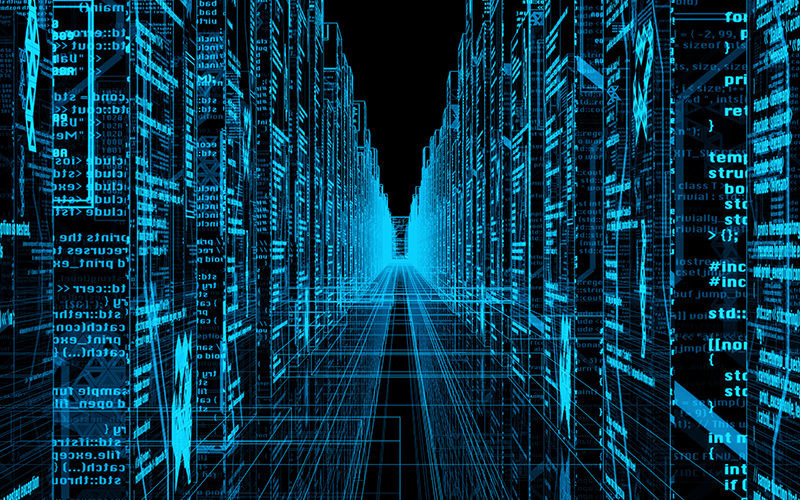 WHAT GETS MEASURED, GETS IMPROVED
Now, I'm an IT guy and next up was Gabriel Klement, the GKN Group Head of IT and I knew immediately where he was coming from. Information Technology is capable of much and one of the main advantages is the ability to speed up processes along with improved agility.
He was just warming up and proceeded to explain "What gets measured, gets improved". At GKN they had seen first-hand experience through the automatic collection and combining of data off their production lines, be they Aviation, Automotive or metal powders lines. They had combined their entire value chains and integrated all with their ERP and MES systems, in order to give an entire shop floor picture.
Their large clients now had the ability to assess each plant across the globe and at the same time, GKN were able to drill deeper within each machine, within the plants and each component, within the machine to massively improve efficiencies and productivity.
Over the years, GKN has managed to build a data culture that's critical for any i4.0 company. Be ready to fail fast and learn quickly.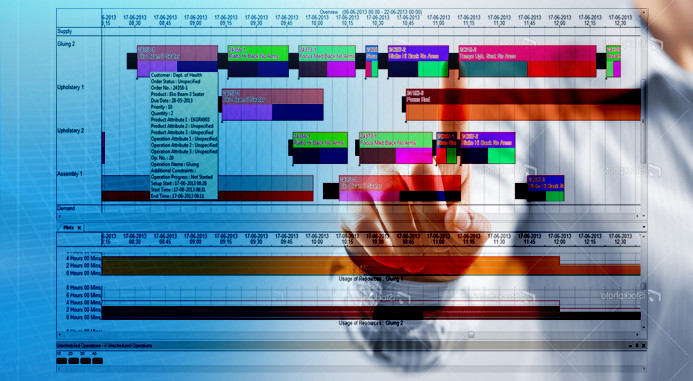 PLANNING & SCHEDULING
The tone of agility continued as we were joined by Konstantinos Efthymiou from Meggitt Plc. Some time back, they had required a more flexible, fully connected, data rich and modular factory.
He explained how they had prioritised manual procedures, following similar principles laid down by Annette to empower the operators first. Thereafter, with the team onside they were able to quickly implement a number of projects that fed data that subsequently improved planning and scheduling at multiple levels of the business.
Today, Meggitt remains at the forefront of the i4.0 industry and has started selling services, based upon its best practice approach.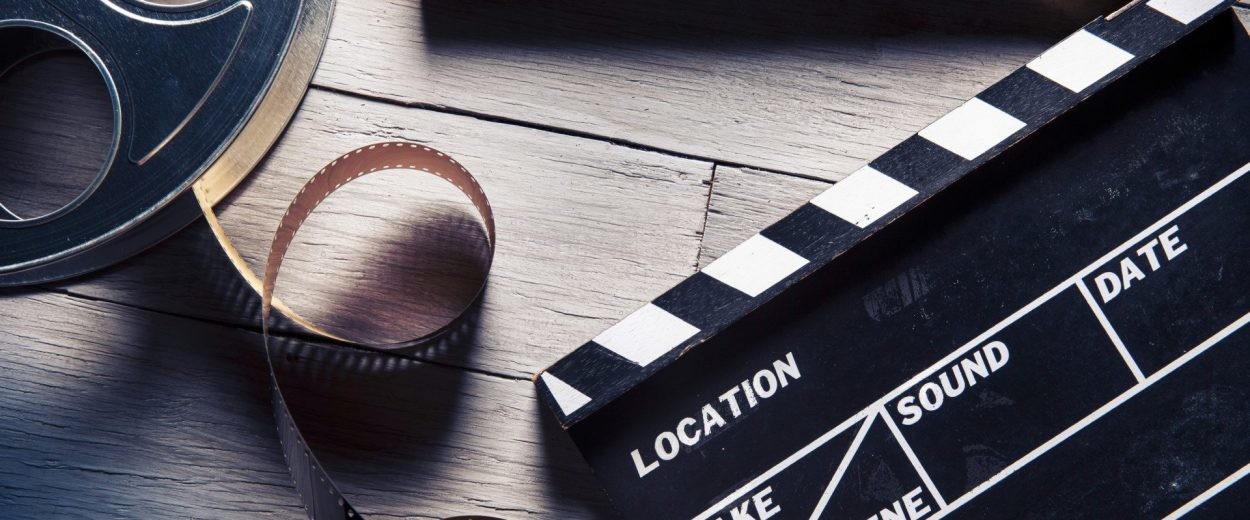 IT'S A WRAP
The 2 days were coming to an end and my mind was awash with enthusiasm, details, thoughts and strategies.
I thought back to what was only yesterday (Day 1) when the Industry 4.0 hype had been drawn to a level of absolute certainty over what is happening around the world. I remembered the invaluable three phase approach toward "go / no-go", to the need to build a step-by-step i4.0 project formula. The day had opened our eyes to the new circular supply chain and the need to consider your resources to deliver in the new Industrial Revolution.
Part 1 of Day 2, just a few hours earlier had dived into what works right now and it focused us on the IoT along with Data Analytics, but while starting small and manageable to keep an eye on the macro, scaleable picture.
It was truly an enlightening two days that left everyone agreeing now is the time to start out on the i4.0 journey.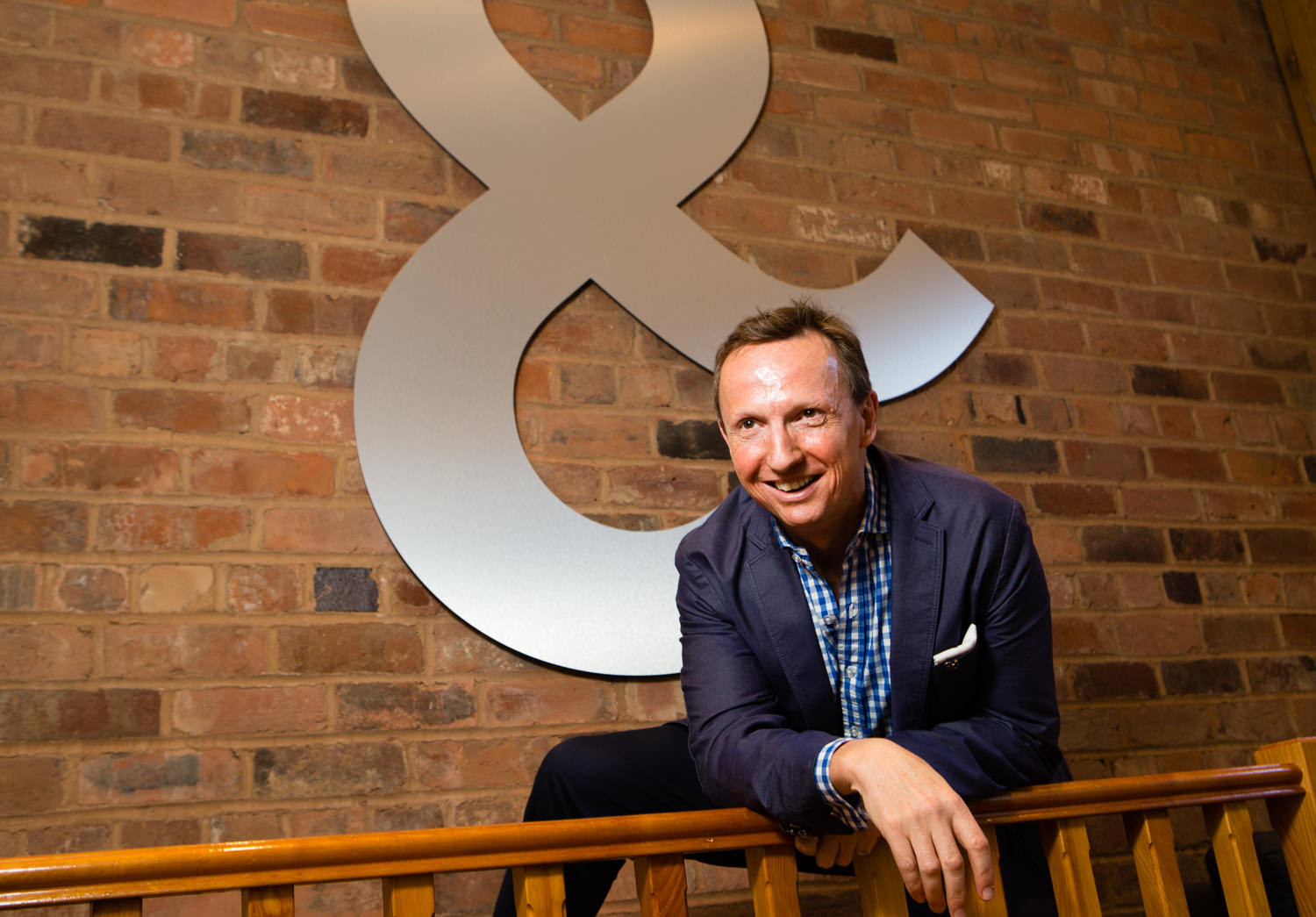 SIGNING OUT.....
The Summit served to reinforce my belief in the cause! Industry 4.0 is not an option and rests firmly on each business' ability to adapt through the acquisition of new and innovative skills.
I look forward to collaborating with you on your project and any skills you may require to further the journey.
My pleasure and look forward to hearing for you,
Andrew
Cell: +44 (0)773-241-3732 / EMail: asparrow@haigand.co / LinkedIn DM: www.linkedin.com/in/Andrew-Sparrow-4IR