Industry4.0: there's no stopping it now
With industry-wide productivity declining over the last fifty years, the next Industrial Revolution is now weeks, if not months away.
Vertical integration of production processes combined with the ultimately extended value chain at the edge, from the consumer touch point to depths of the suppliers. There is never any stopping progress and industry4.0 is our next phase.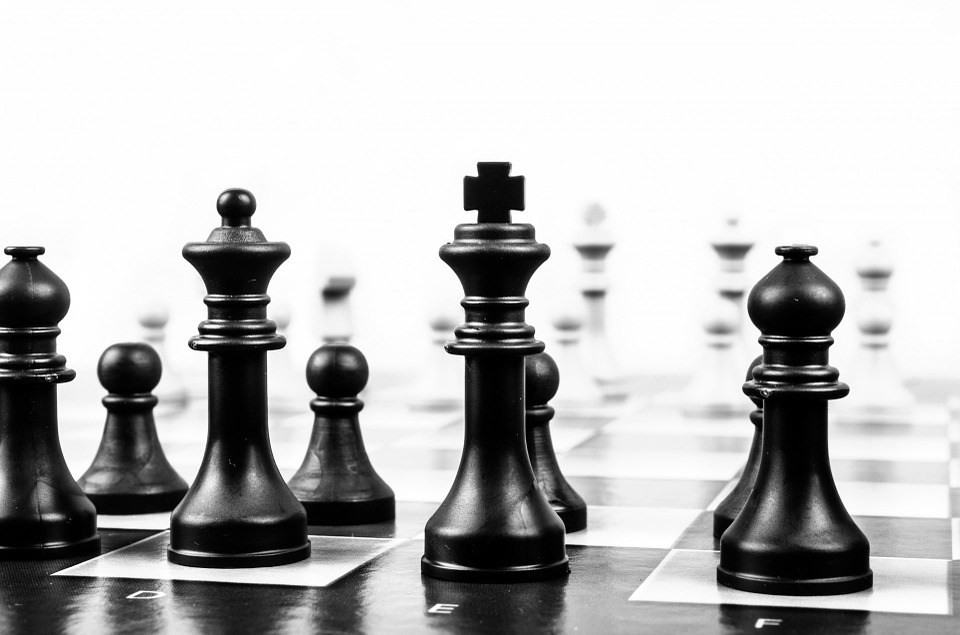 are we making progress?
i4.0, as i like to call it is another form of Digital Transformation and comes with the many challenges associated with this, combined with an increased cost of implementation.
I believe, unlike previous transformations that typically realized efficiencies and cost reduction, i4.0 start with the potential to increase productivity through automation, optimized operational processes, flexibility of design and production, and predictive maintenance.
So far, from my research and meetings, most companies are taking a rather piecemeal approach involving isolated mini-projects such as Big Data and Robotics. This approach is expected to remain like this for a while, although the ever increasing number of large IoT projects is more seen as tactical with internal goals at the centre. Blending enhanced productivity, reduced costs and the automation of internal processes is the current priority for most organizations.
It is however those game changing organizations focused on the bigger picture of improved customer service, new revenue streams, changes in business models and innovation that see far greater impacts.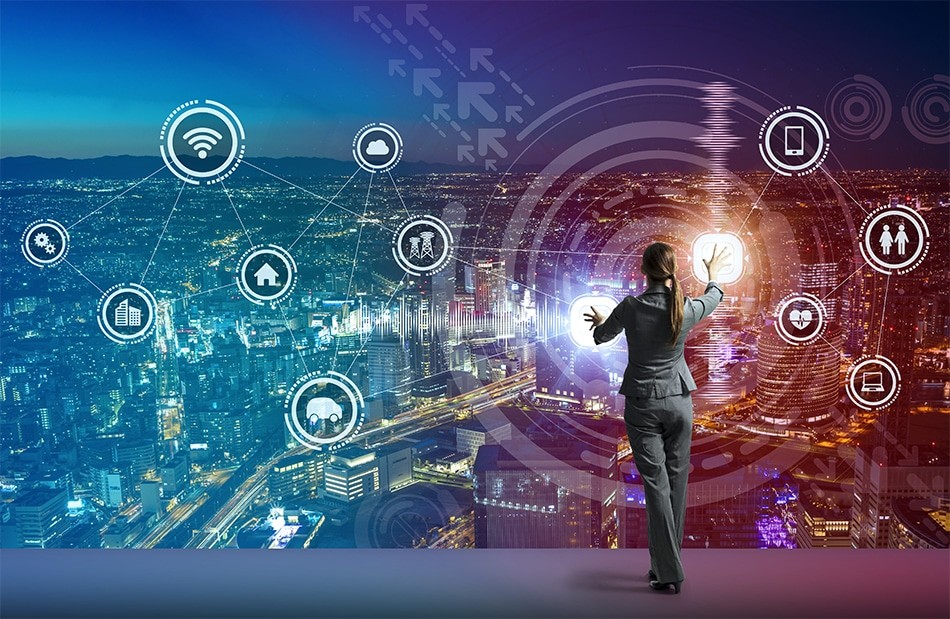 the future
Not only will the world move to engage program wide initiatives including the 9 main components of i4.0: IoT, Blockchain, Robotics, Big Data, VR, CyberSecurity, Vertical & Horizontal Integration, Cloud, Simulation/Digital Twin and Additive Manufacturing, but it will begin to look at greater agility, real-time opportunities, the development of an innovation capability, while identifying new predictive and post event information-driven and service-oriented sources of revenue.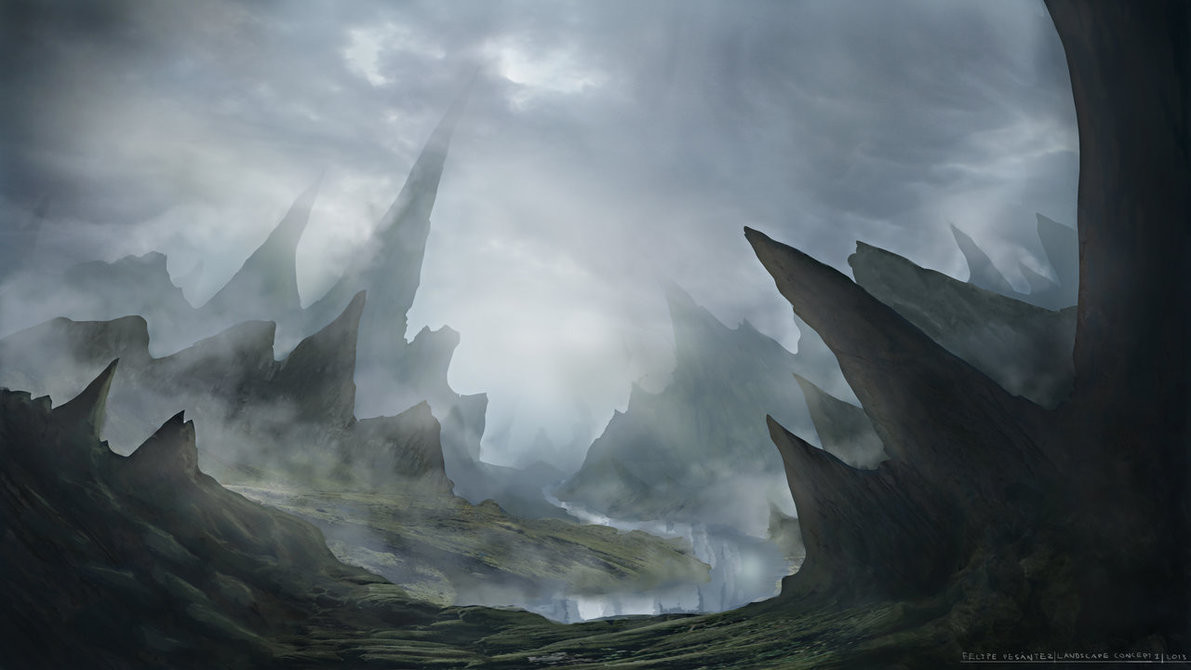 the strategic challenges before us
There are of course various challenges in implementing i4.0, be that strategic and tactical:
1. The creation of an i4.0 strategy as you begin to find reliable marketplace / prosumer predictions
2. The thoroughness of planning the organization changes in order to maximize the new opportunities
3. Pulling together the forecasts for the set-up and future operations with reliable revenue projections
4. Moving the organisation's management to take action with a long-term view
5. Then when action is being taken, the huge change management exercise required to bring the entire team through to a new way of working and integration
6. And lastly the enormity of finding new talent and retraining the trainable existing workforce
and then as we dive a little deeper, we start to see a number of other challenges. new smart factories and operational technologies (OT), such as robotics and additive manufacturing demand even greater complexities when integrating with IT. Sensors are machines and machines are sensors that need to be part of larger machines that are then connected with others and ultimately supported by IT that feeds ongoing data into enormous data warehouses for ongoing data science. This is then extended to the supplier partners for further integration.
and lastly, of course there remains the ever present risk of new and agile competition, always looking for new ways to move faster and with greater customer personalization.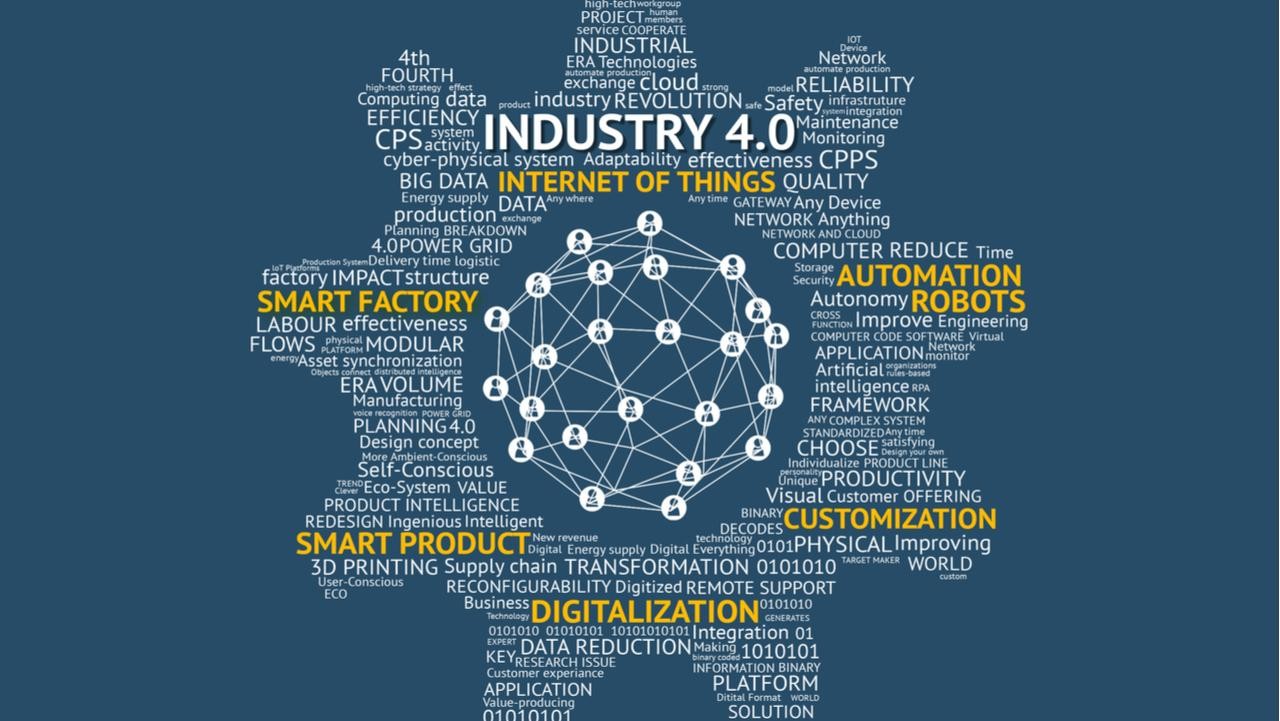 Finding you world-class Industry4.0 Strategy people is what we do and we'd love to do it for you.
best regards, andrew DM me / Call me: +44-773-241-3732 / asparrow@haigand.co
your global resourcing partner