Oil & Gas 4.0: Smart Refining Strategy Consultant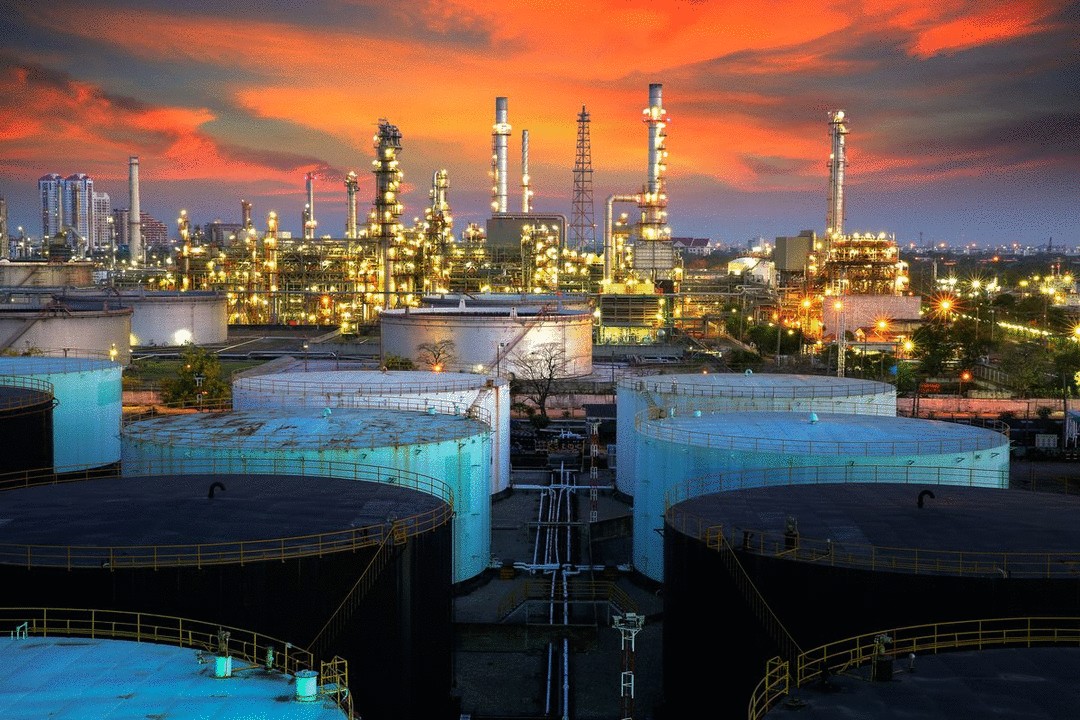 Our expected focus today is with regards to efficiencies and ultimately increased productivity, care of some of the newer technologies that will further the digitization of the business processes, both horizontally and vertically. 
your challenge
At this stage, we see our main areas of focus being the use of IoT, the collection of data, analytics and resulting bottom-line returns. However we remain open to other technologies in order to meet our objectives.
Through real-time data streaming from many IoT sensors and actuators, edge gateways and the more traditional methods, we expect to collect centrally a Big Data source for Data Science and predictive models. 
To assist us in this digital journey we are looking for an experienced Refinery/Petrochemical expert, familiar with the latest disruptive technologies, including IoT, Big Data & Analytics, Vertical & Horizontal Integration optimization and the Cloud (IaaS, PaaS). 
For IoT, Data and Integration you will be accountable for the strategic architectural vision and roadmaps across these technologies and processes, with particular connectivity to our ERP, SRM & SCM applications.
your skills
Along with experience of the above, you are expected to have a good understanding of:
designing
evaluating
building innovative solutions 
through a solid understanding of best-in-class architectural concepts and industry standards (Purdue model, event based / reactive processing, OPC UA, WITSML, MIMOSA, etc.)
Furthermore, this IT and business experience will come with the ability to work closely with business stakeholders to help them understand the applicability of technologies and help with use case development and proof of concept / proof of value execution.
We are looking for a world-class solution and therefore will be seeking out "Best of breed" hardware/software solutions, similar to those detailed below, but not limited to:
OSISoft PI 
Honeywell PHD/DynAmo 
KOGT SiteCom 
Azure IoT Suite 
Cisco and HP IoT/Edge solutions
Candidates will demonstrate the they have working knowledge of the entire lifecycle of data and analytics across operational and information technology systems, from identifying business problems, acquiring data, using algorithms to build analytical models, and the deployment and monitoring of analytics capability in production at the centre and edge.
your responsibilities
Leading the Industry4.0 digital transformation. 
Identification of key technologies and definition of technology roadmaps. 
Focus on continuous professional development of self and others in emerging solutions.
Ensure that appropriate tools and methodology standardization choices are made in support of the Architectural strategy
Ensure that best-in-class solutions are buildable architecturally, including data models and security
Accountable for ensuring architectures and solution roadmaps enable the teams to deliver rapid innovation and development cycles.
Provide commercial and IT teams with strategic guidance on IoT data and analytics topics.
Manage the balance of competing financial, technical and business requirements to produce optimal solution models.
the combined rewards of being at the leading edge of one of the most dynamic industries and excellent financial rewards, I hope bring you to wanting to explore this further.
please get in touch and let's explore your options together
looking forward to it, Andrew
Cell: +44 (0)773-241-3732 | EMail: asparrow@haigand.co | DM me here
https://youtu.be/PDi9rJjTurQ