PLM baby-steps with Industry4.0
A focus on productivity, new business models and new lines of revenue
However, there remains a reluctance to jump in with both feet, with instead plenty of "toe dipping".
Recent reports suggest that only 30 percent of technology suppliers and 16 percent of manufacturers have an overall Industry 4.0 strategy in place, and just 24 percent have assigned clear responsibilities to implement it.
It's understandable given manufacturer's successes so far have been limited, with the front runners being Germany. (not surprisingly given they created the term Industry4.0)
So how do we step into Industry4.0 and end up with an ROI?
the time to absorb and act is now
This week, i am excited to be attending one of the first and certainly the largest Industry4.0 dedicated conferences in the UK. I am dearly hoping to understand the trepidation across manufacturers as there appears to be an opportunity to leverage one of the UK's most successful periods of growth for many years, before the competition creeps in.
steady as you go
Certainly, the thinking i'm hearing from most the consultancies and marketplace, consolidated is:
It's best to focus on a small group of Industry 4.0 applications, rather than doing it all at once

With often large tech stacks to overhaul, find a work around so that Industry 4.0 initiatives can be undertaken, before it's too late

Be ready to work with a number of different experts across the i4.0 components as today no one provider can provide it all

Pull together a focused and cross-functional team that drives innovation and is promoting change and experimentation

While most i4.0 improvements today will come from inward looking operational effectiveness, manufacturers that want to not only reap the immediate rewards of Industry 4.0 but also prepare themselves for future market disruptions should start experimenting with new business/revenue models.
start by facing the right way
So the debate continues; is it customer-centric or product-centric? having built businesses and undertaken some pretty large projects in my life, I always start with the customer - "find out what people want and give it to them". However, right now Industry4.0 is by the nature of the large enterprise attention, naturally focused around product efficiencies (it believing it's already customer-centric by nature) and thus tending to divide projects into customer or product centric initiatives.
As a result, let's focus our attention today within the Product Lifecycle Management area (PLM). I am finding in my conversations, probably due to my long-standing focus around SAP and their strength in the ERP & extended ERP (ERP2) sectors that many of the initial inquiries are surrounding SAP's adaptability to Industry4.0 and the digitizing/autonomizing of the manufacturing process.
Of course, SAP's position currently in the space is generally regarded less popular than the offerings of Dassault (https://www.3ds.com/), Synopsis (https://www.synopsys.com/), Autodesk (https://www.autodesk.com/), Mentor Graphics (https://www.mentor.com/), PTC (https://www.ptc.com/), Cadence (https://www.cadence.com/) and Siemens (https://www.plm.automation.siemens.com/global/en/)
It will be interesting to see how SAP's strong enterprise market penetration plays out in the new i4.0 IT market.
Disruption in the PLM area surrounds so many components of i4.0 and general disruptive technologies, including Blockchain, Augmented Reality, Robotics, IoT, the Cloud, Vertical & Horizontal integration, Big Data, Machine Learning, Digital Twins, Additive Manufacturing and underlying CyberSecurity. SAP's solution spins out of the aptly named Leonardo (as one of the great creators of our time) and endeavors to embed all of the detailed elements.
introducing leonardo
"The SAP Leonardo portfolio empowers Live Business by connecting the emerging world of intelligent devices with people and processes to achieve tangible business outcomes.
The solutions enable companies to not only realize the digital transformation of existing end-to-end business processes but also evolve new business models to run digitally and create new work environments" : SAP-AG
The end to end solution allows SAP, Customers and their Partners to build IoT solutions in a consistent and robust framework. Be that the SAP Cloud Platform as a key strategic platform-as-a-service (PAAS) infrastructure for Leonardo to provide end-to-end micro services for machine learning, analytics, Big Data, security, user experience, user management, and backend integration application program interfaces.
sap baby-steps with PLM
SAP's Blockchain and IoT drives its advanced PLM and EAM solutions in the i4.0 age, with already a number of customers piloting initiatives through the use of SAP's cloud based Blockchain framework. In fact, some leading manufacturers, including The Body Shop are working on leveraging the technology to manage business processes already.
The SAP Leonardo Blockchain Co-Innovation program aims to give SAP customers and partners the opportunity to explore applications, including registering events to a blockchain system from product inception and design to manufacturing and logistics phases for product tracking and tracing. Furthermore, the program addresses parts serialisation and order validation for inventory management and product provenance and authenticity. SAP is also exploring digital supply chain scenarios in which different suppliers submit offers directly to a blockchain system to improve effectiveness across their business networks.
The cloud based bc framework will allow partners, customers and non-customers alike to build and run applications that will ring-fence the applications from the underlying blockchain protocols. Within that framework, SAP and its customers and partners are developing products for specific in-house cases.
The Leonardo approach is about identifying high value challenges that are really worth solving, rather that taking on the entire enterprise at once and ending up with a "big elephant" of a project.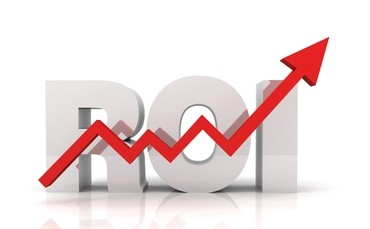 proving roi
The greatest challenge for any enterprise thinking to engage with SAP is appreciating Leonardo can be carefully managed to deliver specific ROIs across small parts of the PLM cycle. Having an integration blueprint so you truly understand the design thinking and process that's then underpinned with a strong business case, is the way forward. That way minimal expense and virtually proven returns can be achieved.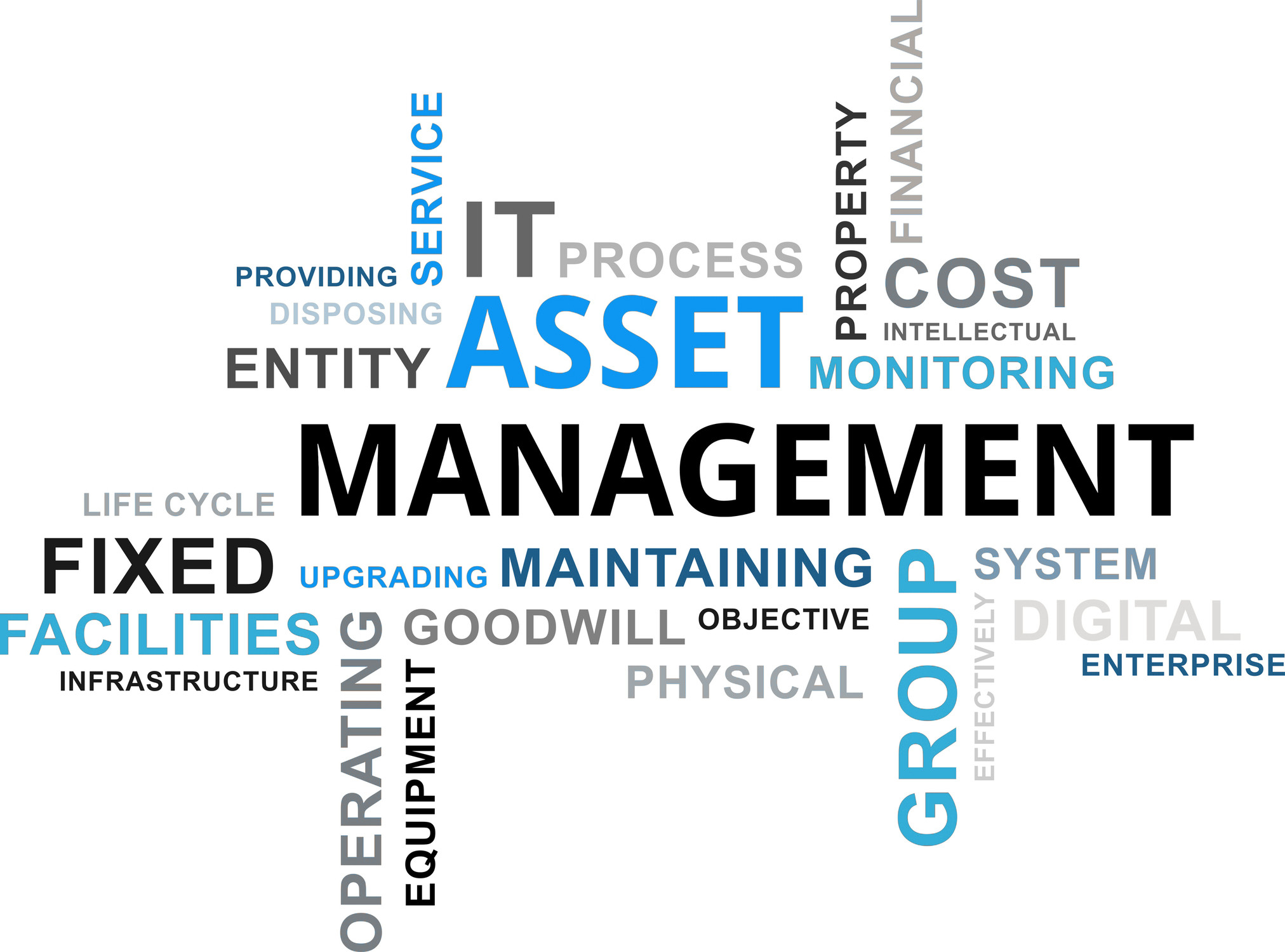 maintaining the asset
Extending further, with SAP Leonardo Connected Assets and predictive analytics, industrial companies can connect to pumps, transmission lines, or other devices, and use the data to schedule maintenance activities in advance of predicted failures, in addition to predicting the need for the maintenance, detailed planning and scheduling activities can be organized. Work orders can be generated, needed parts and supplies can be ordered and marshaled, specialist technicians can be hired, and so on. With this approach, SAP Leonardo can take operations performance to the next level.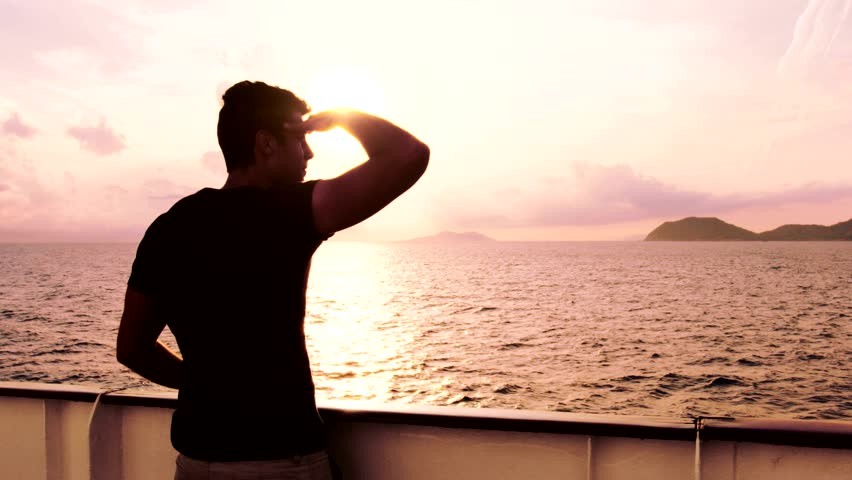 finding the best resources
Given the combined noise surrounding Industry 4.0 and the desire from most enterprises to focus on efficiencies first, for me PLM & EAM is a natural first step and i look forward over the coming few days at the conference to looking at the options.
If you're looking at an Industry 4.0, PLM or EAM project and wondering where you might find the resources and or intel to "start it up", i'd love to help you.
Call me: +44-(0)773-241-3732 / DM Me / EMail me: asparrow@haigand.co