Practical advice for Industry4.0 (day 1)
The Industry4.0 Summit in Manchester this week left me full to the brim with ideas, tactics, contacts and energy. It underlined my thoughts that this was the place to be both from an industry opportunity and growth perspective, but also the fear that unless we act now, we will fall far behind the world. To digitise is not a choice, it is now vital for company survival.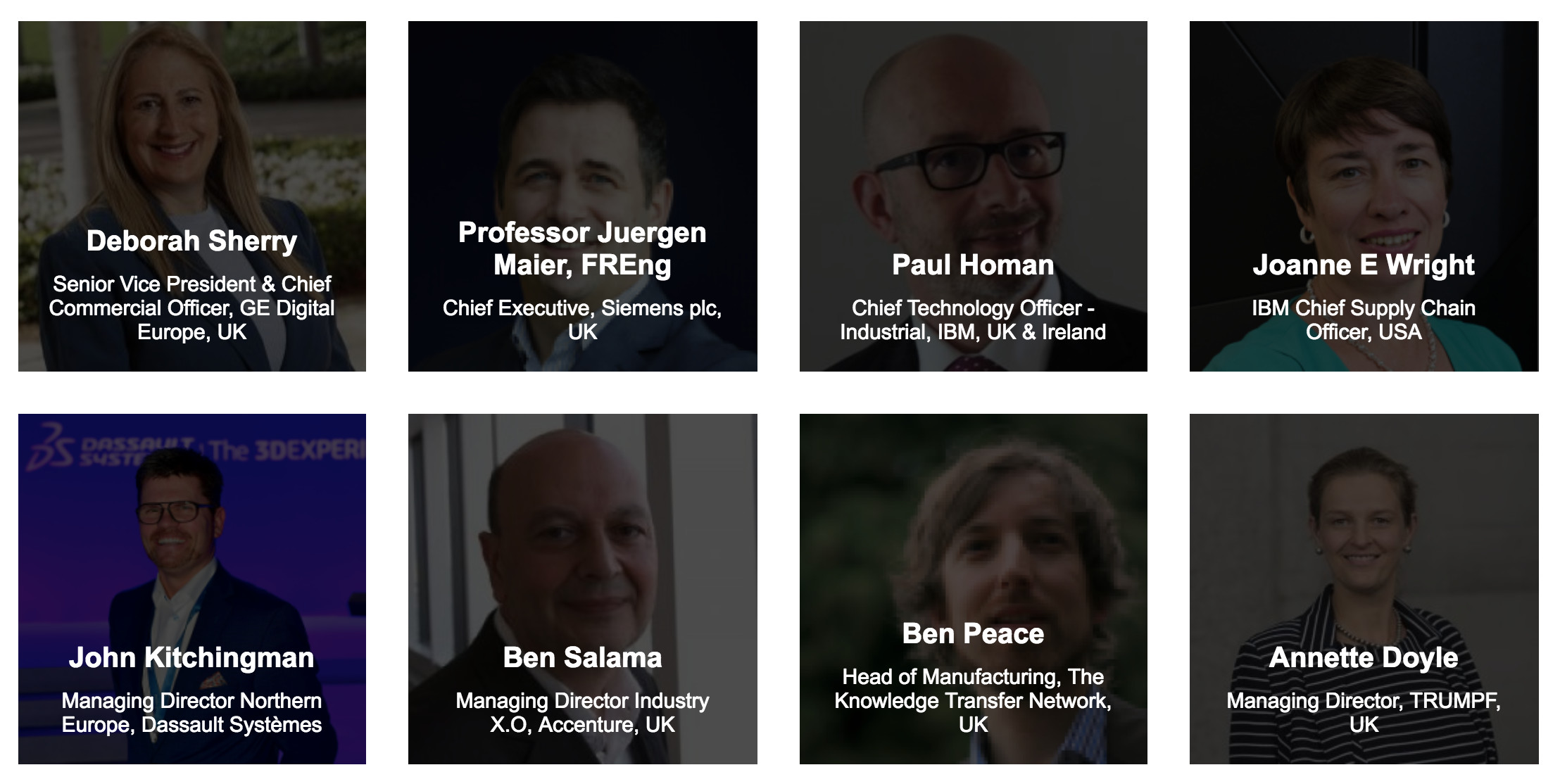 the Industry4.0 (R)evolution: no doubt in our minds
The 1st day kicked-off with some rousing talks from some excellent minds and exciting presentations, care of Juergen Maier (CEO Siemens UK), Deborah Sherry (Senior VP & CCO, GE Digital), Ben Salama (MD, Accenture X.0), Paul Homan (CTO, IBM Industrial) and John Kitchingman (MD, Dassault Systemes Nth Europe). By mid-morning they left little doubt in everyone's mind that you had to quickly climb aboard this juggernaut of new ways of doing business, fueled by customer demand.
They handed over to two Supply Chain experts, who impressed us all with excellence across the Manufacturing and Supply Chains, care of Joanne Wright (VP, IBM Supply Chain) and Tom Dawes (CEO, Valuechain).
By lunch, we were ready to move it to a strategy and tactical level. Not only were we hungry for the good food, but hungry for practical insight on how to move things forward in the digital world.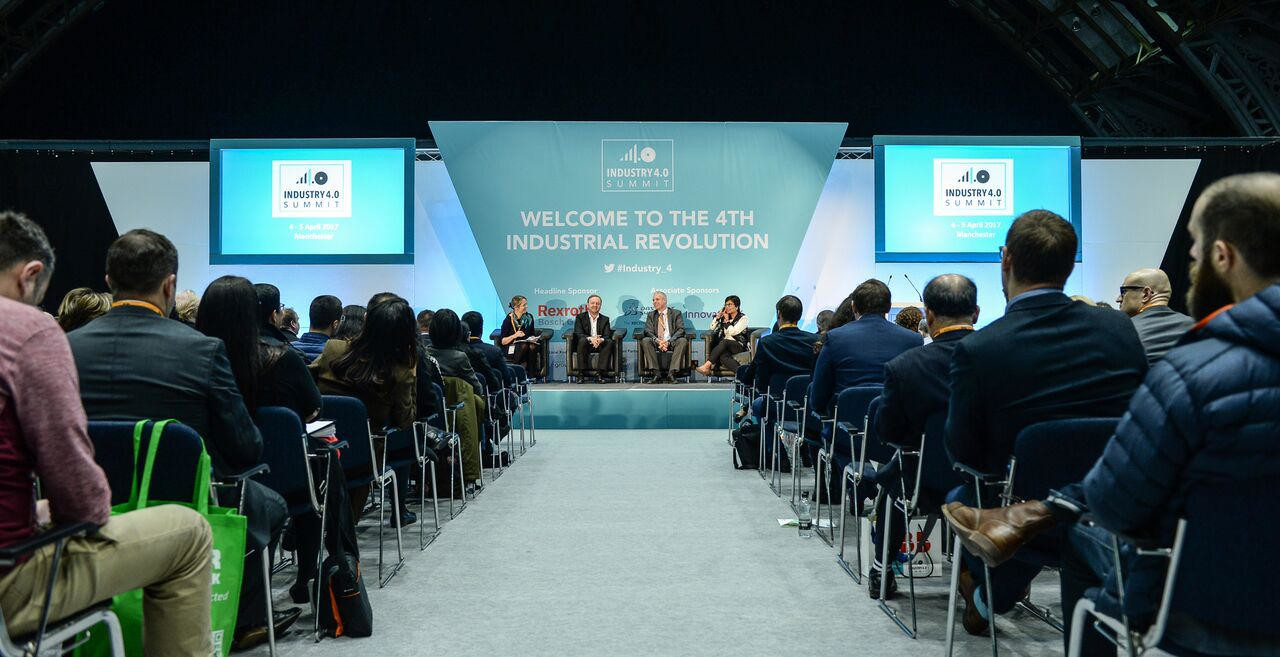 the strategic steps to Industry 4.0
and we were not disappointed with some brilliance from a highly enthusiastic group of manufacturing and logistics brains.
They (they're all mentioned a little further down) gave me 5 vital areas of note:
the times of manufacturing overseas and far away is coming to an end

a three phase approach to initiating an i4.0 project

a broad methodology to implement

the supply chain is now circular

work out your resourcing model asap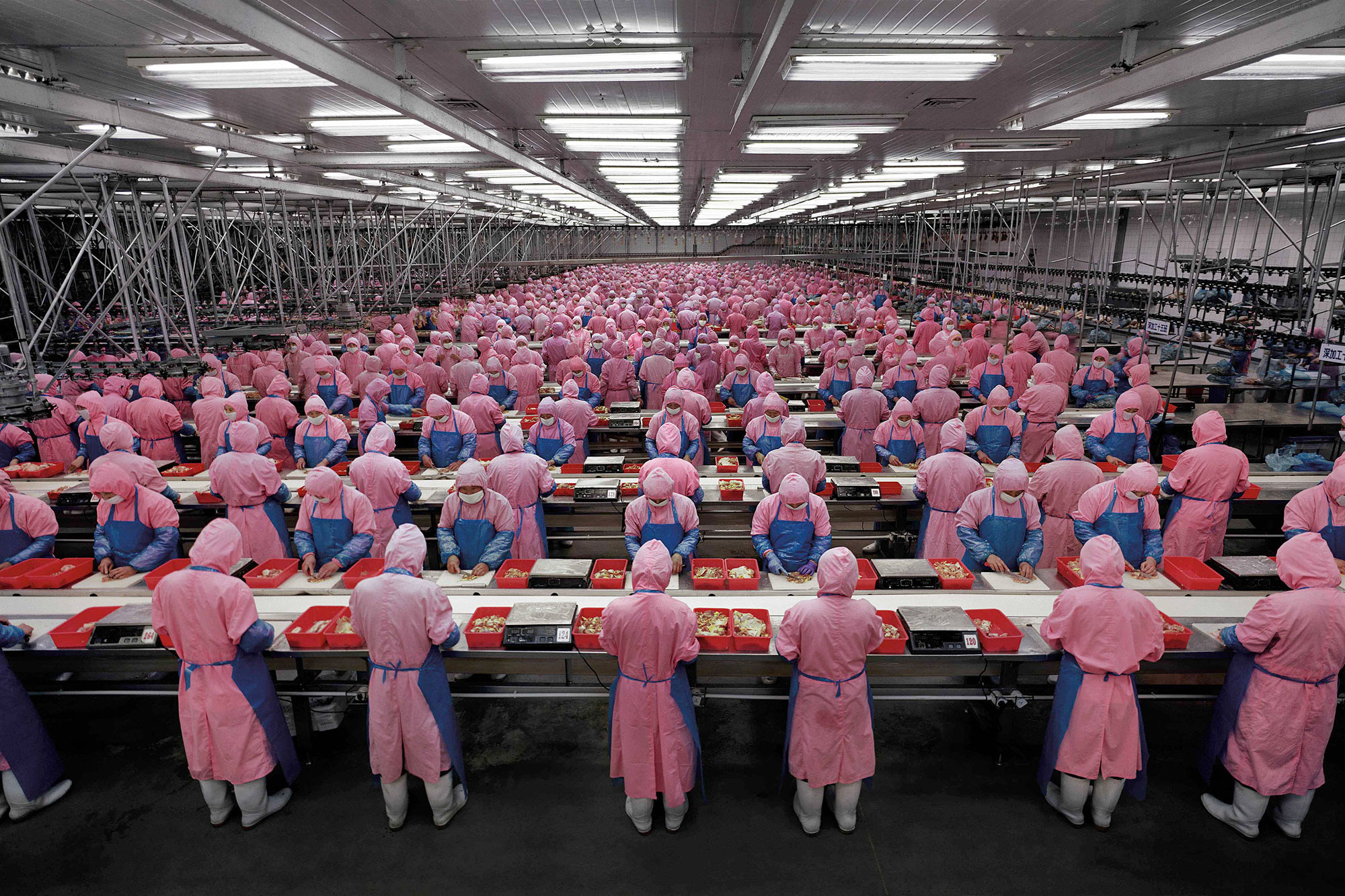 1: the times of distant manufacturing are coming to an end
It seemed like such a good idea at the time, when the best way forward was to cut costs.
Today, not only does the consumer demand faster and more personalised products, but the ever increasing cost of distant overseas labor and logistics has created a less cost efficient model.
According to Andy Lahy of Panalpina (Global Head of Strategy & Innovation), a major shoe manufacturer (Adidas) has already responded to the needs of their customers and is producing customised online shoes, no longer out of Vietnam, but instead out of their very own Germany. It's not only more cost-efficient, but faster and far more agile. Onshore, domestic manufacturing really is happening because it just makes sense for the manufacturer, to meet the demands of the customer.
Lower inventories, faster supply and the agility to deliver in "units of one"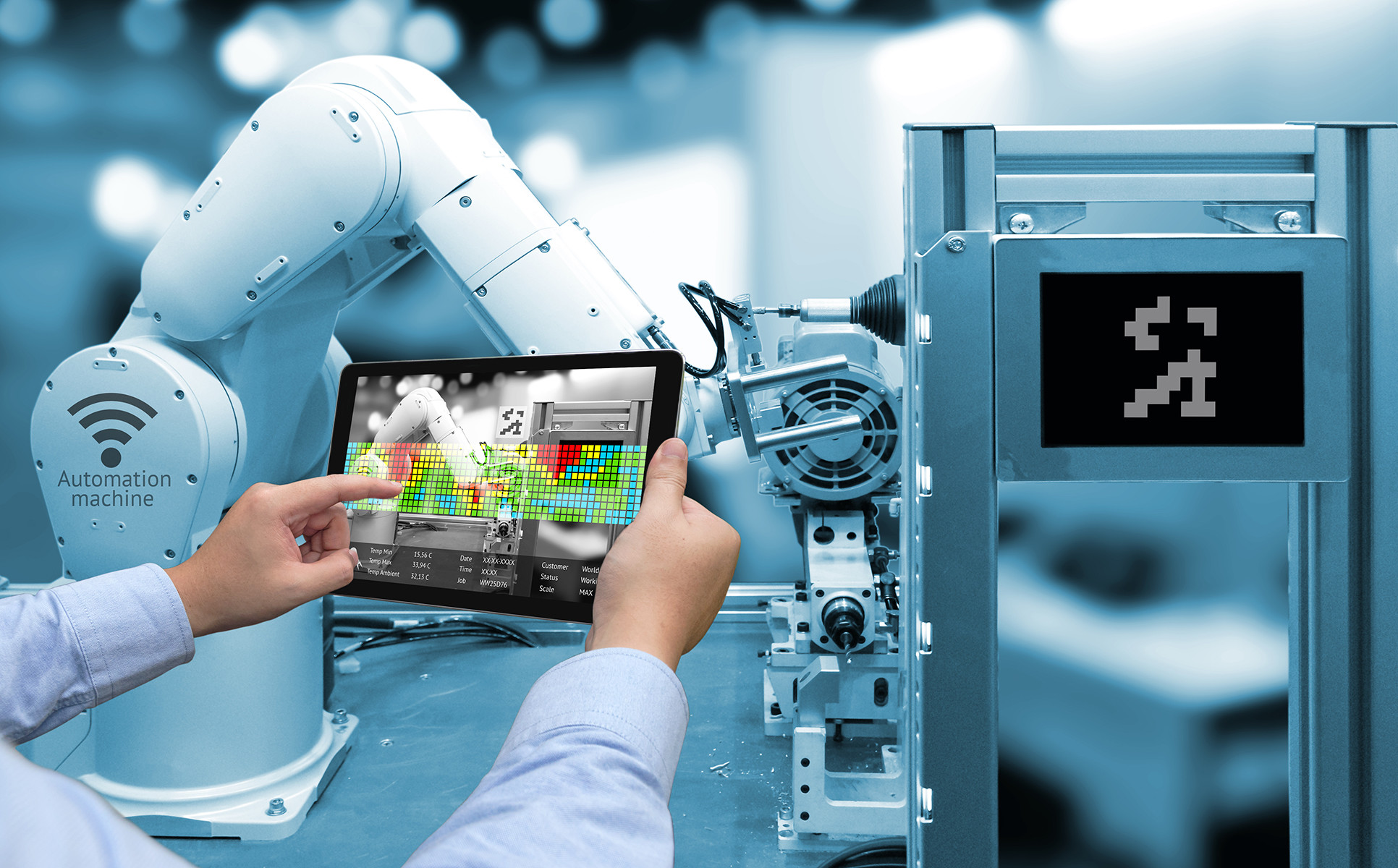 2: Industry 4.0: go / no-go in 3 steps
Full of i4.0 intelligence was Jim Davison (Network Director, EEF), having worked with numerous discrete manufacturing organisations. He'd over time seen a three phase approach to the "go / no-go" stage of a project.
First and foremost, it being all about connectivity across the enterprise, through the use of optimised IoTs. But, deciding the right way to go among the large mix of disruptive technologies, comes down to your business and its maturity and readiness.
It's become clear there are three considerable steps to be taken before deciding the way forward:
i. WHAT IS IT?
Understanding Industry 4.0 and the functions and capabilities of digitisation is the first step. Truly appreciating the advantages of connectivity across the supply chain, man and machine along with the various disruptive technologies is essential.
ii. WHAT IS RELEVANT TO YOUR BUSINESS, RIGHT NOW?
Having grasped 'i' above, you move to looking at your business and looking at the most practical introduction of a disruptive technology for your specific business readiness and industry sector.
iii. BEST PRACTICE
With so many firms around the world now moving into i4.0, best practices are forming each day. Exploring those and relating some of the good and bad experiences to your business, helps identify the best fit for the here & now. But, as i heard many times over, learn to fail fast & small, but learn quick and scale.
3: build your recipe
I have long been an advocate of the approach strong brands have taken in building and scaling their businesses. Each time, it has been about creating a recipe for success and i was enthralled to listen to Janette Kothe's (IIoT Solution Architect, Bosch Rexroth) approach to i4.0
Her passion and intelligence in bringing through complex, business driven projects through the use of i4.0/disruptive technologies was inspiring. Clearly a woman on a mission and with a recipe!
As she explained there are three steps to success:
i: always, always start with a "use-case" approach. Find out new ways the business can improve through innovating at a business process level
ii: explore these improvement with the disruptive technologies and "play" with them. Innovate, break boundaries and have fun......you'll be amazed at what you might find
iii: "incubate" the team. Pull together a multi-cultural, cross-functional blend of intelligence for the project and allow them to fail and learn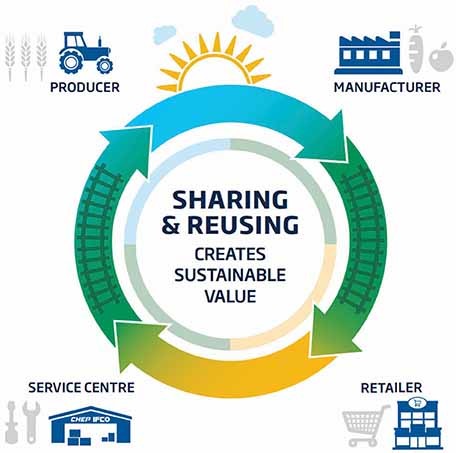 4: the circular supply chain
At the end of Janette's inspiring and practical approach, my mind wandered back to one of Andy Lahy's key points; the new business and revenue opportunities sitting within the new "Circular Supply Chain".
To be told that only 10% of iphones are recycled was a reminder of not only the tremendous material loss, but of how across other industries this brings in the opportunities to service, maintain and recycle as a business.
The supply chain really is filling up with various new opportunities.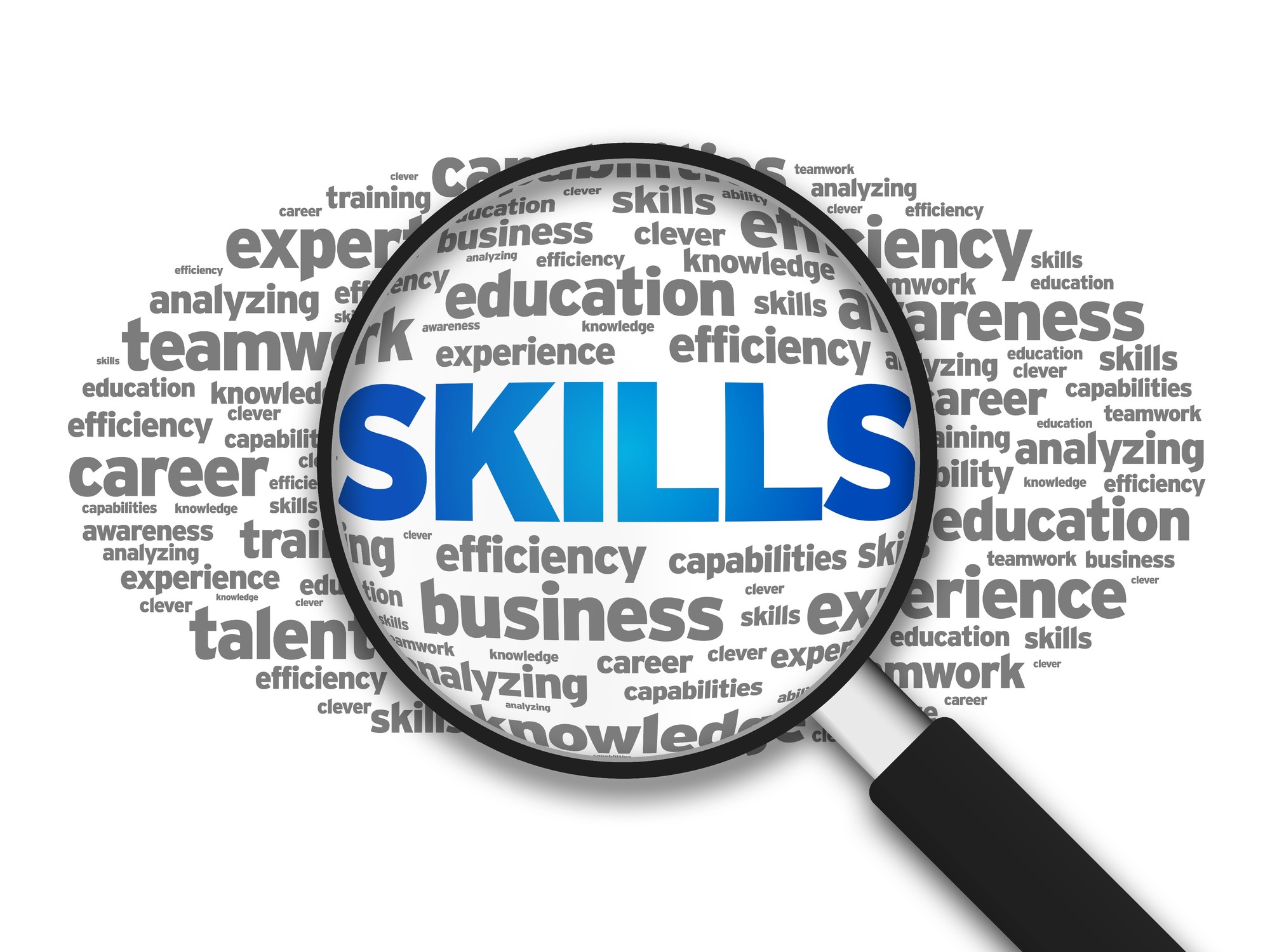 5: the need for new resources
Amid the excitement of new ways of doing business both externally and internally, it was listening to Jim Davison once again that grounded me. To achieve success in the new digital and autonomous i4.0 economy requires new skills and inevitably a new leadership approach.
Familiarity with
the new innovative business processes based upon digital and disruptive technologies

an understanding of selling into new markets

the new dynamics of working with suppliers
People, Operation & Information Technology all need to be wise and integrated both vertically and horizontally.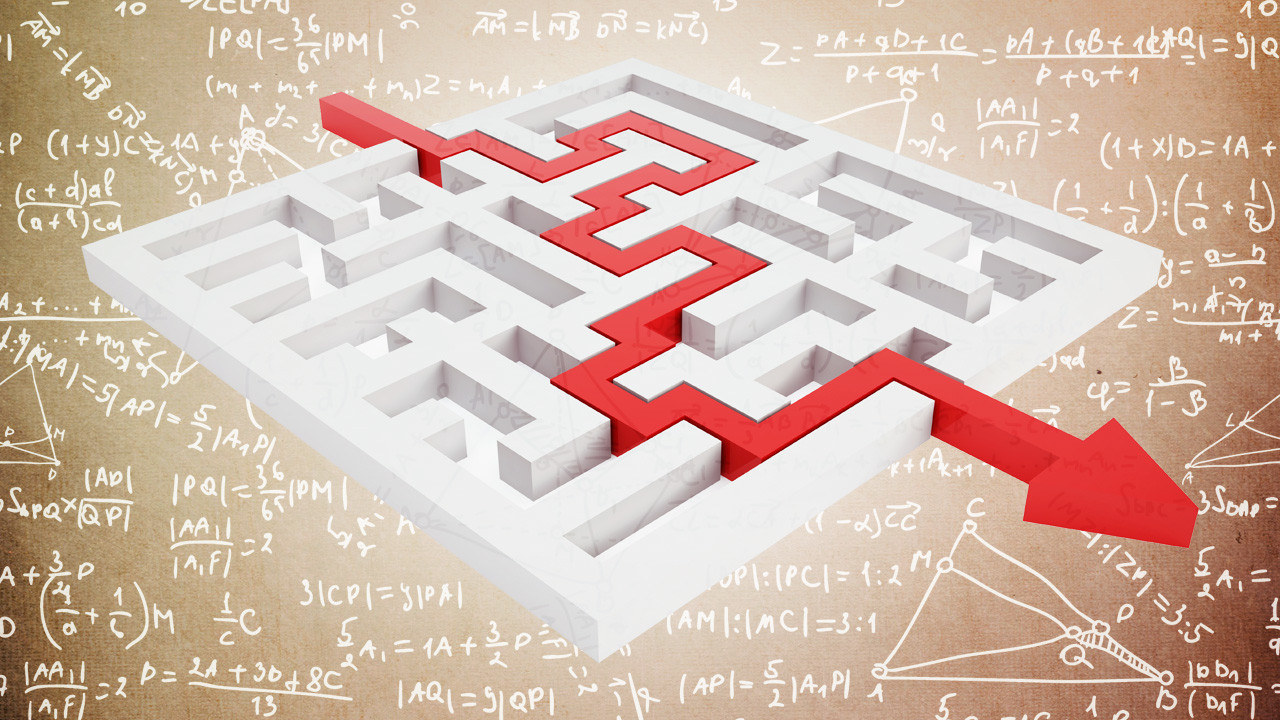 What an intense and motivating 1st day.
From the inspiring business leaders that reinforced the need to grasp Industry4.0 and to do so now, to the highly practical approaches from several great and "hands-on" practitioners.
I looked forward to day-2 with great enthusiasm.....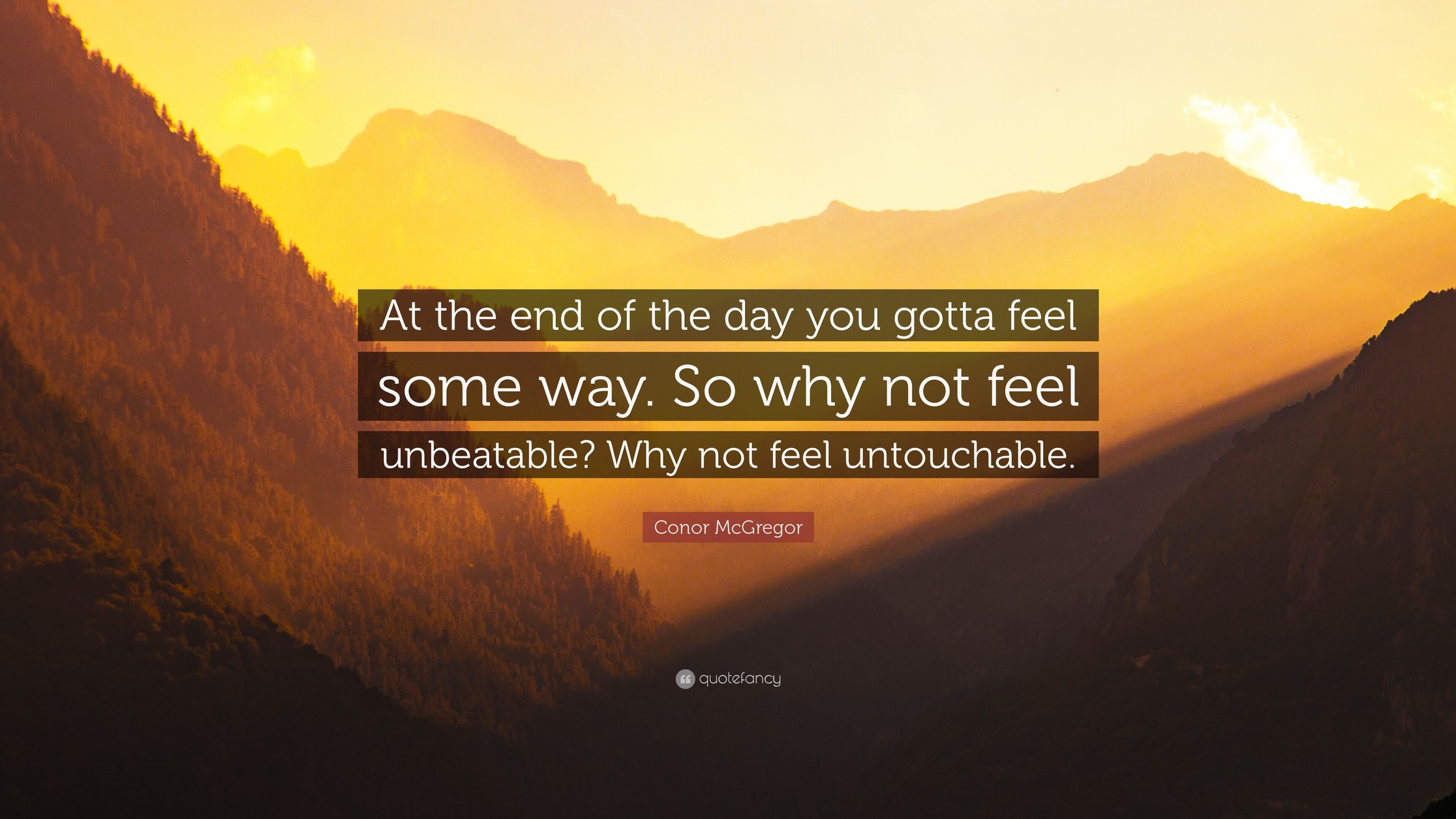 Recruitment and Project Resourcing for Industry 4.0 IT skills is where i fit into the equation and should you wish to discuss the market or your project, it will be my pleasure.
Call me: +44 (0)773-241-3732 / LinkedIn DM / EMail: asparrow@haigand.co
Look forward to hearing from you
Andrew