Rare Skills - Extending The Enterprise (ERPIII)
However, meantime in my conversations with executives it's not cyber-defense that's deserving of most attention but instead a desire to remain on the offense to stay ahead of their competition.
This is where skills are rarest in the future extended enterprise and I'm here to help you find that right project.
Trends
Care of IDC Research, next year 75% of enterprise and independent software vendor (ISV) development will include AI or ML and by 2019 APIs will be the primary mechanism to connect data, algorithms and decision services.
By 2019, natural language generation will be a standard feature of 90% of modern BI platforms (Gartner).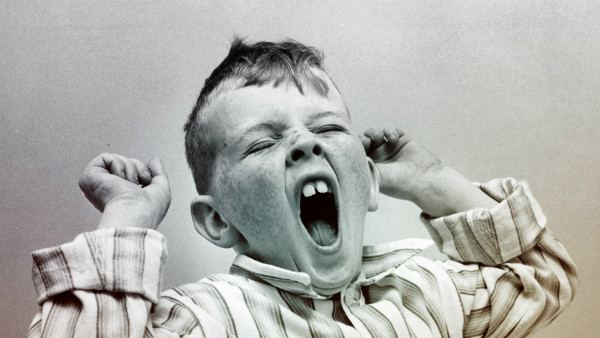 Wake up
· 72% of global CEOs believe the next 3-years will be more critical for their industry than the last 50-years (Forbes)
· companies with 50% of their revenues from digital ecosystems achieve 32% higher revenue growth and 27% higher profit margins (MIT)
· only 5% of organizations feel that they have mastered digital to a point of differentiation from their competitors (Accenture)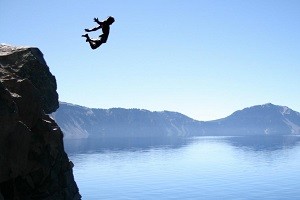 The Goals?
Everyone is looking for better ways to look after and exceed the expectations of their customers. Speed, Service, Quality demand so much from our people and they need help from technology.
An ability to focus on the entire customer experience

A digitized manufacturing process that leverages robotic and automation technologies to achieve delivery of the right offer at the right time to the right customer

A networked enterprise of assets, manufacturing, logistics, partners, and, of course, people (ERPIII)
What's next?

To stay ahead, we need to embrace new and exciting technologies that break-up the existing business processes and bring about new and connected ways of doing business. This huge world connected via Social Media and the strangely and natural infancy termed Internet of Things (IoT) will influence us more than anything. Information, care of the internet is always on, is always available and is unprecedented. Combine this with Analytics / Big Data and we and our machines become smarter.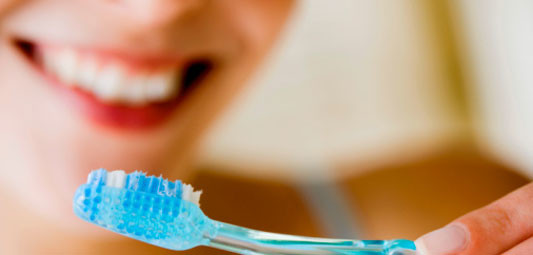 I was talking with an incredible entrepreneur the other day and we were chatting over how things will change in the months and few years ahead. Cleaning our teeth and we run out of toothpaste and so we'll talk to our "Alexa" and ask her to re-order and it'll arrive within a day or two on our doorstep (or office if you worked with the guys I do!!). He then said, "oh no, it's way beyond that. When your toothpaste runs low, it'll have an in-built chip that will self-order for you! Wow, amazing
As Ronald van Loon (@Ronald_vanLoon), an expert in the IoT space recently stated, "the Internet of Things is no longer approaching, it is already here. From wearables to trains, they are all connected and capable of delivering new insights on how we interact with machines."
The journey a company takes to get from "things" to "outcomes" is becoming a chief catalyst for digitalization.
Digital Innovation System
It never fails to inspire me, how what is now a "beast" of an organization such as SAP continues to remain agile and innovative. They've always managed to understand business and customer needs and to be able to communicate in layman's terms.
To keep ahead of the competition and to enable their customers similarly they've brought out Leonardo and I love it!
Seriously, if you have experience, I need to hear from you as many of my clients need to talk to you. Let's see how we can set you on a path to being one of the pioneers!

What is Leonardo?
The SAP Leonardo portfolio empowers Live Business by connecting the emerging world of intelligent devices with people and processes to achieve tangible business outcomes.
The solutions enable companies to not only realize the digital transformation of existing end-to-end business processes but also evolve new business models to run digitally and create new work environments. (SAP-AG)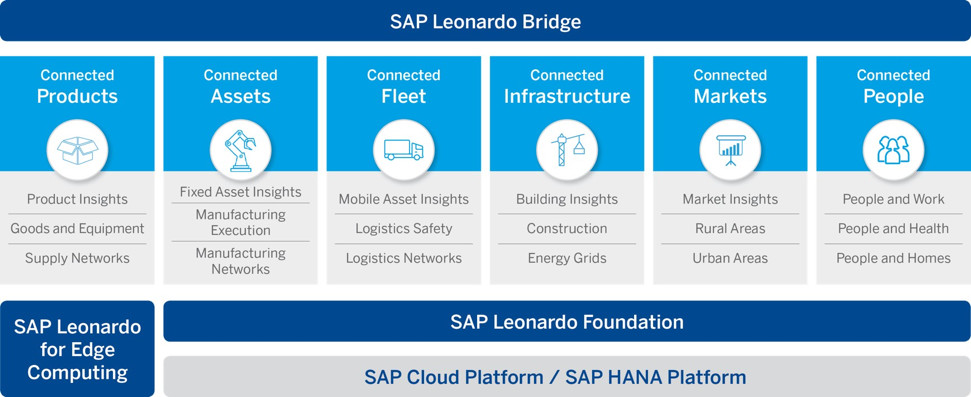 The end to end solutions detailed above allows SAP, Customers and their Partners to build IoT solutions in a consistent and robust framework. Be that the SAP Cloud Platform as a key strategic platform-as-a-service (PAAS) infrastructure for Leonardo to provide end-to-end micro services for machine learning, analytics, Big Data, security, user experience, user management, and backend integration application program interfaces.
Re-Think, Re-Engineer, Re-ignite your Customer Experience and Business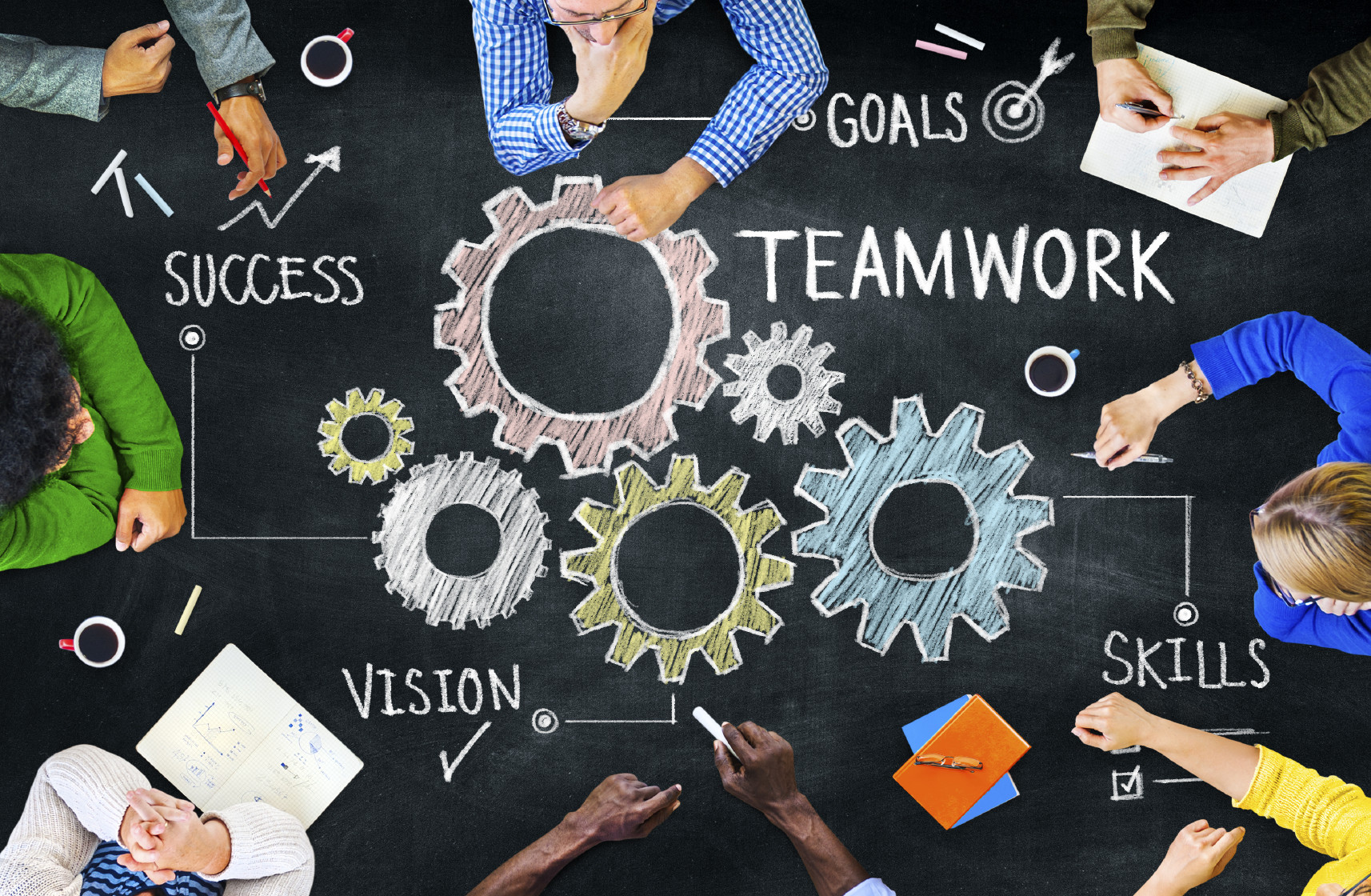 Re-thinking what you're selling from selling a product/service to selling a transformation starts by looking at and understanding your customer. What can you do to improve their experience on a daily basis and what's stopping them from transforming?
Leonardo is built around Innovate, Integrate and Scale.
Innovation draws on Machine Learning, Big Data, Analytics and IoT that are then Integrated using rich APIs to provide a highly scalable existing and future digital based enterprise across technologies, data and systems.
So what does this mean to you?
If you've been through the training or have some experience of Leonardo, I'd love to talk to you. Already, I have customers inquiring over how they can be involved in the future and they need expertise.
Today, it may feel like a well-hidden niche opportunity, but believe me ERPIII and the Leonardo enabler, albeit in its early stages is the for you and I.