SAP-P2P Consultant working with one of the world's coolest!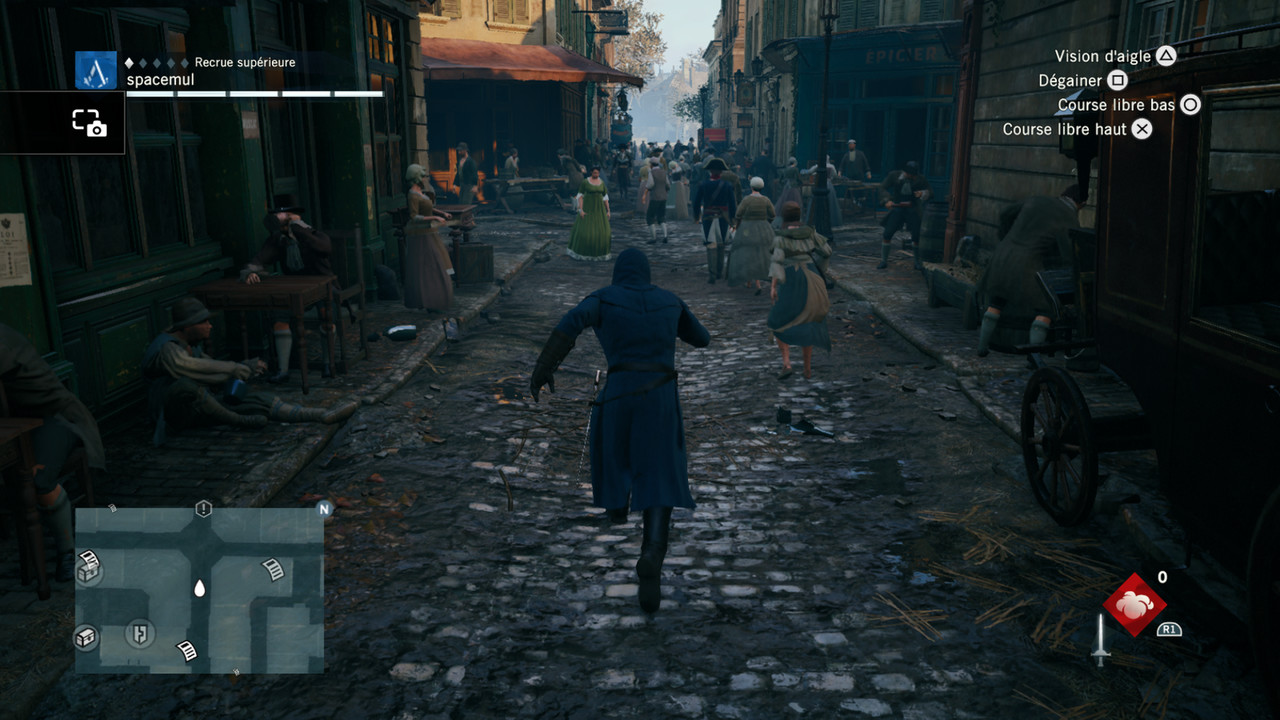 The online retail business and data volumes are huge and a solid ERP / ERP2 solution is required as soon as possible.
the future possibilities
The solidifying of the SAP ECC 6.0 solution is ongoing and it's in the P2P / SRM / VIM area that needs the focus today.
"Tomorrow" an advanced solution will be rolled-in (possible S/4 HANA) and offers not only the aforementioned chance to work for one of the world's greats, but to accompany that with the world's leading ERP2 & 3.0 solution from SAP.
Bed in the final parts of SAP ECC and a long-term opportunity lies ahead
the role
To recheck the correct requirements gathering has been undertaken both logically and has captured the best practice processes. Review specifications, design and implement.
Build confidence in the business users and communicate at all times as to progress, constantly empowering users to the ongoing and final solution.
Key responsibilities as follows:
VIM & ICC Upgrade – version 7.0 to 7.5
 Assist the test manager with co-ordinating testing across 6 territory's
UAT 10th to 31st Jan 2018
Go-live 18th Feb 2018
Track test results, assist with issue resolution and post go-live user support
SRM (version 7.0) & VIM Support
End user support (as opposed to technical), for 13 territory's across Europe, Australia and New Zealand
Internal Consumption
Analyse existing business practises, with a view to rolling out a single standard process
PTP Procedural Documentation
Assistance with analysing the results from an AP analytics tool for identifying and correcting duplicate invoices
role requirements
 At least two implementation and/or continuous improvement roles to successfully deliver a compliant purchase to pay process (P2P).
• Has ideally worked in a high online product volume environment
• Ability to confidently coach different areas of the business (function and grade) and adapt style of communication / interaction to meet needs of audience
• Must have worked in an ERP environment where there was multiple profit centers
• Must be able to talk to the accounting impact of P2P (not to the extent of knowing all the double entry)
take action
Yes, the holidays are here, however we need this filling 1st week January, so please don't hesitate to reach me: LinkedIn DM / asparrow@haigand.co / Skype: find me under Andrew Sparrow