SAP Project Manager - Finance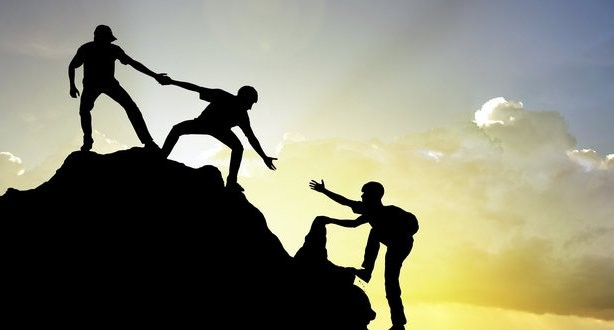 Thereafter, there are another number of subsequent go-lives across the UK.
Project Desired Benefits: 
Analysis of the performance of the logistics operations 
Planning, management and control of operations 
Preventive Maintenance of Machinery 
Planning of logistics infrastructures 
Control of financial management 
Control and planning of human resources of the operations 
Integration with Agents and Banks  
Role
PURPOSE: To ensure all Solution activities are performed across the various sites and functions in the business process scope.
SCOPE:
Accountable to ensure a high performing Solution is in place, for passing requirements to the programme and implementing at regional / functional levels
Accountable to ensure the methodologies and templates used are consistent and best practice
Accountable to ensure there is an appropriate balance of cost, quality and speed in the delivery of Solution activities.
Responsible for ensuring touch points with other workstreams (e.g. Integration workstreams, Regional and Function structures, Local Managers etc.) are meeting requirements from both sides
Responsible for developing a robust Solution plan that optimises resources from various resource pools i.e. Business, System Integrators and Independents.
ACCOUNTABILITIES:
Oversee all core Solution activities including:
Planning of Solution Workshops to ensure a consistent approach and standards are being applied, including capturing and resolving workshop outputs
Identification of Solution Gaps and their resolution through the correct change management processes
Ensuring the team are providing all relevant input for Functional Specifications for Reports, Enhancements, Forms and Workflows (REFW's)
Ensuring the team are consistently communicating local work arounds/variations for inclusion in SOPs
Playback of Solution overviews to the business
Planning and level of involvement of Super Users across all areas/regions
Agreement of post go-live success indicators to be tracked across the different areas (e.g. first-time events, KPI's, Controls etc.)
Work closely with Local Managers and Change Managers to ensure appropriate involvement in, and of, Solution team activities e.g. agreeing local process workarounds, managing change impacts into the business etc.
Work closely with Data and Testing to understand and agree requirements on the team and level of involvement of super users e.g. Data Cleansing, UAT
Provide and manage necessary support to other implementation activities as required e.g. Cutover, Stabilisation, Handover to BAU, Business Continuity Planning etc.
Implement on-going lessons learnt process to enhance the Solution processes / models moving forward
Engage with senior stakeholders to ensure Get Fit concepts are understood, and manage team so that these are consistently communicated across all user populations
Manage relevant items in the programme RAID logs, ensuring all outstanding items are resolved within the required time frame, and escalating concerns through the necessary governance forums
Providing regular updates to management, including weekly status reporting
SKILLS, EXPERIENCES, QUALIFICATIONS & COMPETENCIES
Extensive SAP Implementation experience (Minimum 3 SAP Implementations)
Experience of key parts of the implementation lifecycle related to the role responsibilities
Experience of working with IT consultancy firms, and shaping commercials around IT consultancy firms
Experience managing teams of 30+ individuals including IT consultancy resources, independent contractors and business resources
FINANCE FUNCTIONS
The primary focus is in the Procurement area (MM-PUR / P2P), with secondary activities in the OTC & R2R. While the role doesn't require any configuration, it does need an up to date working knowledge of SAP Functionality in these areas to ensure the functional teams can be led and the business guided at a detailed level.
An understanding of Materials Requirement Planning (PP-MRP) would be very advantageous.
Team Structure
There are existing development and implementation/functional teams in place and the project management team is there as a hybrid SAP and Business Process/Output knowledgeable. As per the JD, it's there to ensure the business aligns and is satisfied with the overall and common solution. It's very much a management of the business and technical team in the specific business process areas.
Please contact me on LinkedIn DM, my Mobile: 0773-241-3732 or 0121-796-0155