Systems & Solution Consultant - Defence Operations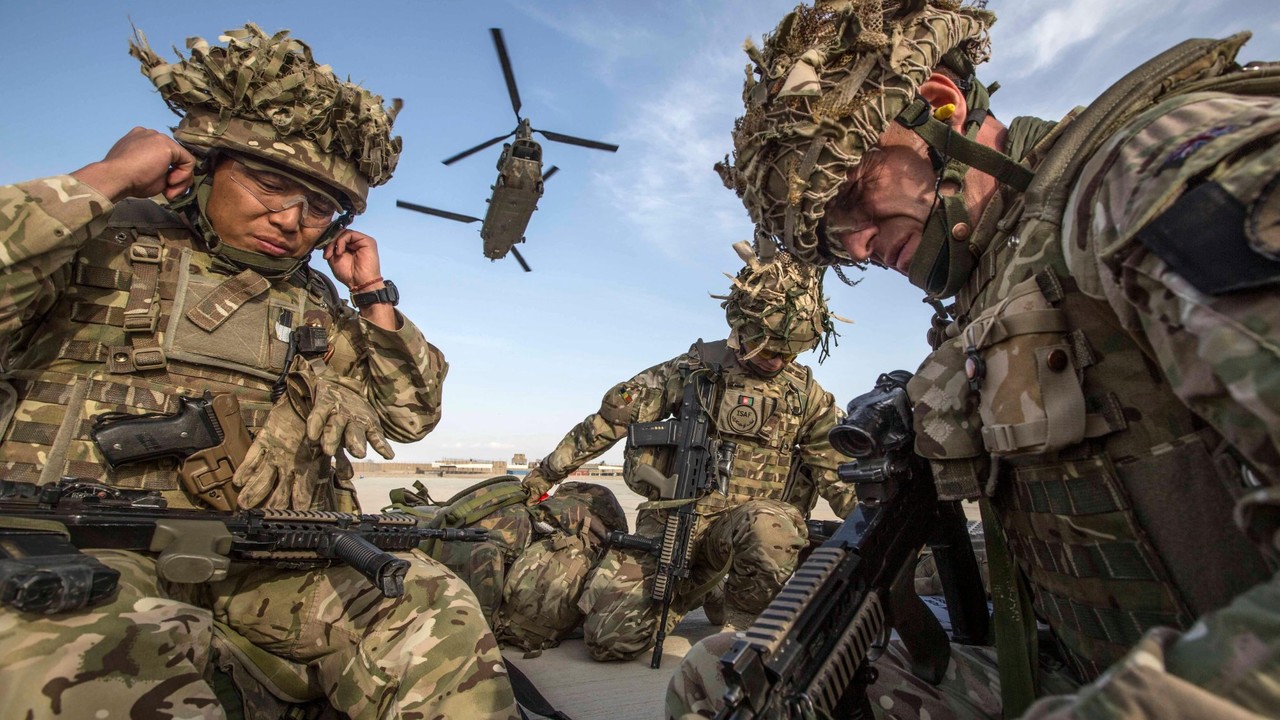 As arguably the "de facto" operational IT Solution across Europe, you will be joining one of the world's best and remain at the forefront of the Defense sector.
The role
You will work closely with our customers as well as with internal stakeholders to implement our software solutions in our clients' technical infrastructures. You will advise on the impact on our customers' working procedures and work in cross-functional teams to jointly plan and implement our systems in the customer's organisation, maximising their return on investment.
Your responsibilities will range from assisting with specific elements of the customer implementation to taking full responsibility for a roll-out. You will actively participate in software development to extend our off-the-shelf products.
The role will include but is not limited to:
Installation and configuration of our software solutions, often on-site at the customers' premises
Support during system integration and acceptance testing, as well as on operational military exercises
Integration with third-party components and technical equipment
Software development
Drafting proposals including preparation of solution descriptions and estimating
Technical sales support.
It is important for us that you understand our customers' business, and have the ability to identify benefits to the customer from our solutions and demonstrating and optimising those benefits. You enjoy collaborating with customers and developing close working relationships them. You thrive as a consultant, enjoying the challenge of undertaking diverse tasks in a dynamic environment. As a person you are ambitious and self-motivated and you want to make a real difference to our customers.
Your skills and personality
We expect that you will have a background in computer science, software engineering or a related field. You will have 3+ years' experience of deploying software solutions and working closely with customers.
You will have experience of some of the following technologies and standards:
Microsoft Windows technologies and preferably a basic knowledge of Android
Java EE and/or .NET (C#), Groovy, Scala – Java experience is an advantage
HTML, CSS, JavaScript (AngularJS, JQuery), XML, XSD, XSLT
SOAP, REST, HTTP SSL/TLS, TCP/IP
SQL (Microsoft SQL Server, T-SQL)
Object-oriented design and design patterns
ITIL, MCSE or similar certification
Military multinational interoperability (MIP, NFFI, OTH-Gold)
Communication gateways
Preferably military experience or domain knowledge
You will have a consultant's mind-set and a keen desire to help customers. You will be ambitious with high standards, and engage in continuing professional development. You will be a skilled communicator who enjoys establishing good working relationships, and thrive when you are collaborating with others.
Taking a structured approach, you will deliver results by creating the software solutions of the future and implementing them with our customers.
You will be based mainly in Hampshire. The job includes some travel both within the UK and worldwide.
Next Steps
If you'd like to explore the opportunity further, please contact me directly: Mobile 0773-241-3732 / DM on LinkedIn / Email: asparrow@haigand.co