The digital economy is ERP3
Since ERP applications like SAP have entered the business world there remains one area that enterprises struggle with – the realm of capturing and then converting employee, customer, audience and supplier "know how" into resource planning solutions and the ultimate Business Intelligence.
Back in 1990 the Gartner Group created the acronym ERP for Enterprise Resource Planning: "a system that integrates across and between functions". Today, it is commonplace for organizations of all shapes and sizes to include a resource planning system(s) of various makes. Already these are evolving to the extremities of the value chain and below we define those digital extremes in what is now fast becoming known as ERP3
ERP Defined
An ERP (Enterprise Resource Planning) system integrates virtually all operational business functions and processes and automates entries to finance and reporting within the enterprise.
ERP2 Defined
Through collaboration, Service Orientated Architecture (SOA), and other interfaces and communications, the ERP2 systems move beyond Enterprise boundaries and into the supplier spaces including the supply, design, and engineering collaboration areas. ERP2 systems continue to improve operational excellence and innovation.
Detailed below is a brief overview of the ERP start point of the 1990s through ERP2 in 2000 and onwards to the exciting times of today and tomorrow with ERP3 including the much talked about Industry4.0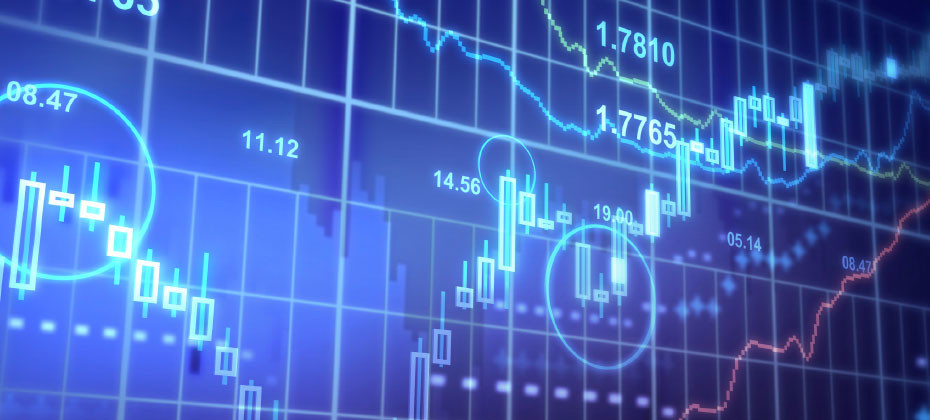 ERP (operational excellence)
One of the most quoted ERP definitions talked of ERP as "an accounting-oriented information system for identifying and planning the enterprise-wide resources needed to take, make, ship, and account for customer orders", and "a method for the effective planning and controlling of all the resources needed to take, make, ship and account for customer orders in a manufacturing, distribution or service company". This APICS definition was important at its time because it moved the focus from IT software to the business processes.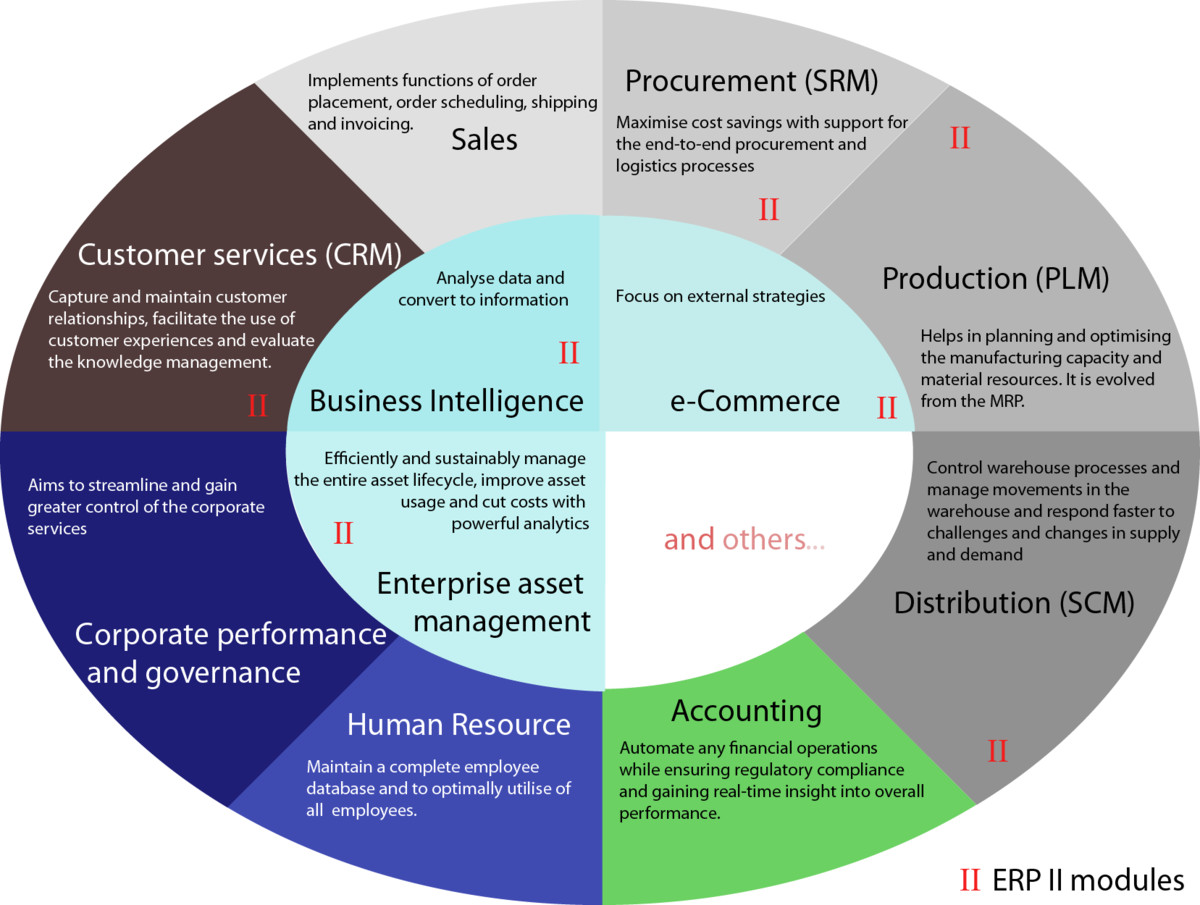 ERP2 (innovation)
ERP extends core enterprise processing functions and operations into the extended supply chain with a heavy emphasis on supply chain automation, additional efficiency, more cost control, and some supplier collaboration for limited innovation.
SAP includes ERP2 type extended supply chain applications like SRM (Supplier Relationship Management), APO (Advanced Planning and Optimization), EAM (Enterprise Asset Management) and PLM (Product Lifecycle Management) to help move the supply chain beyond the enterprise borders.
SAP has a collaboration network called the SAP Community Network or SCN where customers, vendors, consultants, and any interested party can exchange information, ideas, or dialog. SAP has implemented ERP2 systems internally through the development of specialized vendor partnerships it calls an "Ecohub".
At the end of 2009, cloud computing, software as a service (SaaS), and open architectures gained considerable attention, and the ERP2 system started to integrate social networks, cloud computing, enterprise 2.0, and decision 2.0. Cloud or hosted services, especially Software as a Service, have been the topic of much ERP-related buzz in last few years and announced the "death" of the ERP 2 generation and the dawn of the ERP3 generation as a hybrid ERP.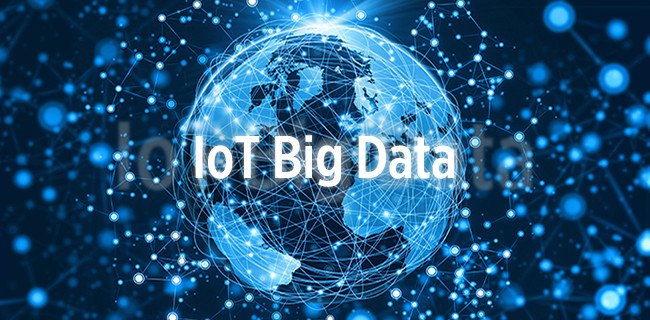 ERP3 (intelligently touching the extremes of the value chain)
The next generation of business digital transformation is ERP3, or the customer integrated ERP digitally enabled learning organization. However, an organizations success and timeliness are directly tied to how well it is able to create a "learning organization" within its development and IT resources.
The research from Harvard Business suggests that digitally engaged and entrepreneurial companies across virtually all industries are "26% more profitable than their average industry competitors" and "generate 9% more revenue with their existing physical capacity".
Using technology to generate those types of results creates a compelling business case. Part of that business case, for gaining opportunities from the Digital Economy, surrounds the concept of ERP3 and the idea of extending the core enterprise system capabilities (ERP & ERP2) to impact suppliers, customers, audiences and build the "borderless enterprise".
using SOA (Service Oriented Architecture) for creating ERP3 enterprises
The promise of an ERP & ERP2 system success that moves toward ERP3 relies on Service Oriented Architecture.
They are the architectural & data structures and data schemas that are published for other systems to interact with and begin to create the framework for the borderless enterprise. The cornerstone of effective SOA re-uses policies and procedures, service standards, and validated service development and is directly correlated to how well the enterprise's developers are able to collaborate and coordinate.
the intelligent digital enterprise
An entrepreneurial and digital organization begins with business intelligence cascading throughout the enterprise. Service Oriented Architecture, or "SOA" requires a level of participation, collaboration, and information exchange like never before, to be successful.
The ERP3 bridge between an ERP system like SAP, and the Digital Economy of the future, relies on Big Data. An entrepreneurial organization starts with business intelligence extracted (Data Analytics) from that same Big Data and is best supported by a culture that generates and consumes this data.Today's major components of the Digital Economy, whether they are social, mobile, or the "Internet of Things" rely heavily on data analytics.
The initial process of implementing ERP requires taking structured and unstructured data, along with existing processes from legacy systems and then you place this information into a highly structured application, such as SAP. At its most effective, the initial SAP implementation captures some cost savings, process improvements, and revenue generating opportunities. However, no initial implementation is able to capture the vast unstructured information and knowledge that resides in people's (customer's, staff's or supplier's) heads.
The SAP enterprise current state, with the application you've implemented, and possibly some of the ERP2 enhancements, still has the possibility to deliver far greater benefit without significant cost. To capture and leverage that benefit requires an enterprise wide cultural transformation. People must begin to both act and think differently. And this change has to occur not just in the larger enterprise but within the IT organization itself.
The future digital economy is ERP3.
The end state of the ERP3 enterprise would include a communication between existing and prospective customers, the ERP organization, and the suppliers.
Through collaboration, direct contact, social media, and various data streams within and outside of the enterprise ERP3 integrates marketplace fans and critics into the extended ERP.
ERP3 will create the "borderless enterprise" by bringing together a host of internet based & SOA technologies.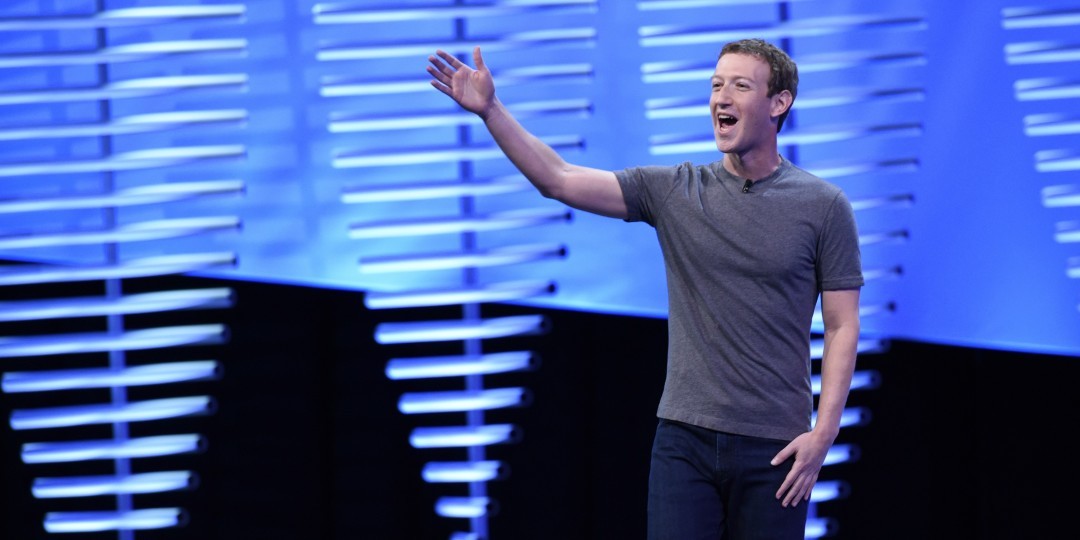 social internet and ERP3
The Social Internet, as I now like to call it and other resources will need to become more sophisticated to produce meaningful differences in business-centered innovation or customer focus. That sophistication for business will mean finding a means to use these outlets for genuine business competitive advantages. It's already happening across many forward looking enterprises.
Before ERP3 systems are ready for the extended marketplace and for customer interaction it will require ERP integration with the social internet and IoT
As social internet and IoT equipment mature over the next 10 or more years then corporations will finally build the ERP3 systems for integration into the wider marketplace. By then the ERP2 systems will have finally matured to the point that some of them can provide meaningful integration between the enterprise, the entire supply chain and the sales side of the marketplace in general.