The results of our project management survey said.....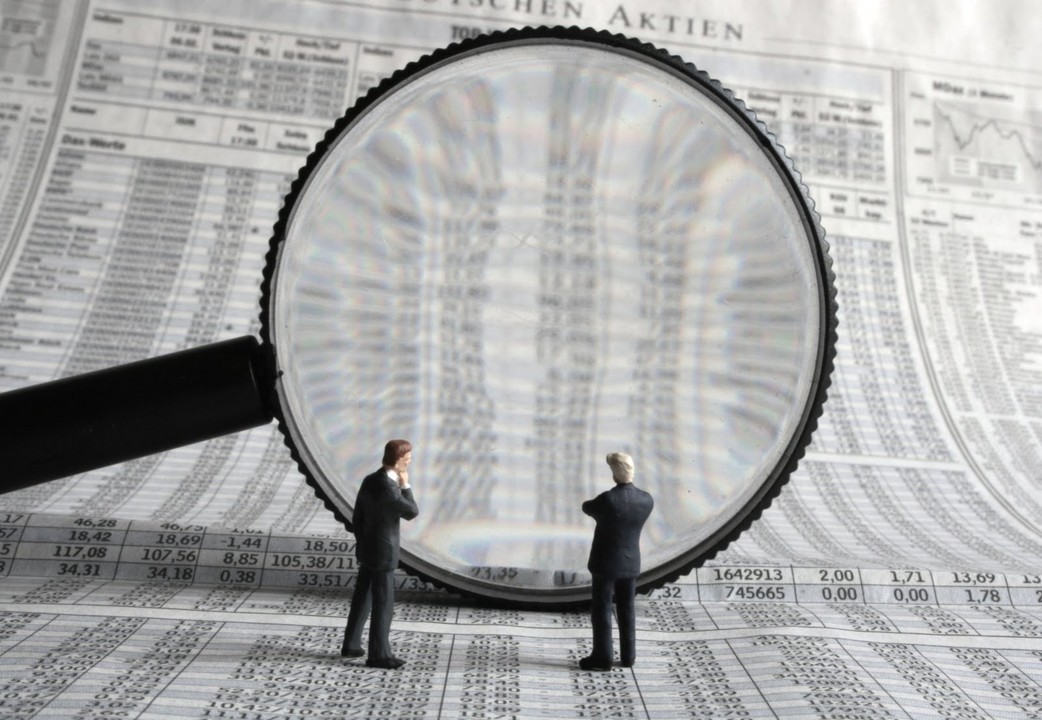 It's been over a number of years now that I've personally enjoyed the stress of managing complex build projects (<$100m) and each one has it's "niggling" issues and always, always a major "explosion" at some point. 
For they and I, there are several fundamentals that every project frequently forgets, be it business or digital transformations, construction or just a software upgrade requires. So I've been asking many of these managers and directors recently what they think needs to be in place at all times.
Here's what they said. Let me know if you agree with them.....
a recipe for success
No business is successful for very long without a system; no meal or restaurant survives without a thorough and exact recipe and no project without a systematic road-map and methodology succeeds.
Project leadership should know exactly where they should be and actually have reached in each respect for every step of the way.
the micro-schedule
Most projects have bar charts and schedules at a high-level, but have they put in place the exact recipe for their success in a detailed format (the micro-schedule)?
Shareholders invest many millions into projects and they expect managers to "have their back" and to know the details planned and of course ongoing awareness of where they are on the road to success.
helicopter management
We've all been in those situations where we're told what's happening by seemingly reliable managers, but have we checked? 
Can we afford not to "jump in our helicopters" and dive into the project and see it with our own eyes? 
How do you know what's really going on in your business/project unless you actually see it?
people who take responsibility
Do you have a team of leaders? leaders who accept the responsibility for quality, deadlines and budgets and never "wait" for things to happen, but instead hunt and push the project forward? a relentless team in pursuit of success.
understanding the business
You and your team is in place as IT Project / Program Managers to deliver measurable business results, but have you taken the time with the business stakeholders to understand them and their business?
There will always be differences of opinion, however there's always a compromise and at the end of the day, we all want the same thing.
communicate, talk & follow-up
There's not a manager out there who hasn't heard how critical is, however do we recall it has little to do with the words used, but instead how we say it. 
It's your responsibility to create and maintain rapport across the team and business. You're a mature leader!
55% body-language, 38% tonality, 7% words! keeping everyone informed all of the time, but are you using the right medium? 
oh no, not more meetings
Oh yes, every project needs meetings and frequent updates.
But, let's remember a good meeting needs each individual to prepare their update / presentation of their responsibilities, a meeting agenda in place and issued, decisions to be made and made, agreed action minutes and relentless follow-through. Do yours?
Perhaps controversial and certainly not an exhaustive list of guarantees for project success, but without we run the risk of delays, budget overruns and disillusioned stakeholders.
What do you think?
The better the list, the more we can locate the right managers and leaders to deliver your project on-time, in-budget and of the quality to satisfy the users and shareholders.