They'll take no prisoners in Industry 4.0
Today, and globally, many manufacturers, particularly those in advanced industries, have been seeking out new ways to utilize the disruptive technologies set to transform how we respond to the ever-increasing demand for personalized products.
Last week we discussed the challenges before us in i4.0 (https://www.linkedin.com/pulse/industry40-theres-stopping-now-andrew-sparrow/) and this week we explore how the Industry4.0 technologies can start rebuild the manufacturing sector in the UK, through skill retraining and design principles. Despite declining productivity over the last half century, there is the adoption, albeit partial at this stage, a variety of industry applications starting to shake the ground beneath us.
These disruptive digital technologies bring with them the potential to change the face and inner workings of our global manufacturing industries and in so doing drive back to the UK a more agile factory, together with increased employment, albeit in a very different format.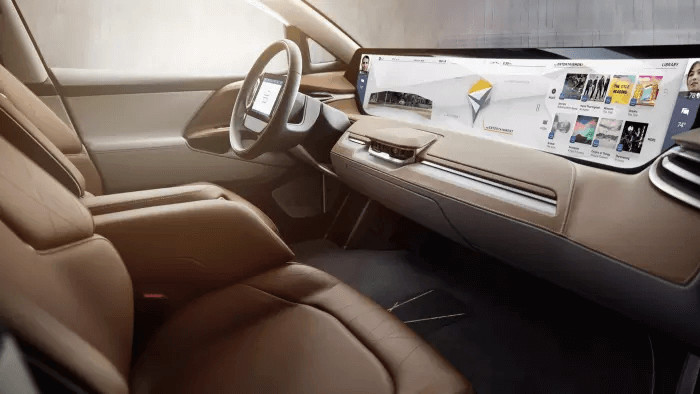 pushing the boundaries of change
For the consumer there can be nothing less than excitement and an improved buying and ownership experience brought about by delivered product and service personalization. Meanwhile it is in the Product Lifecycle and Supply Chain where the greatest shift takes place: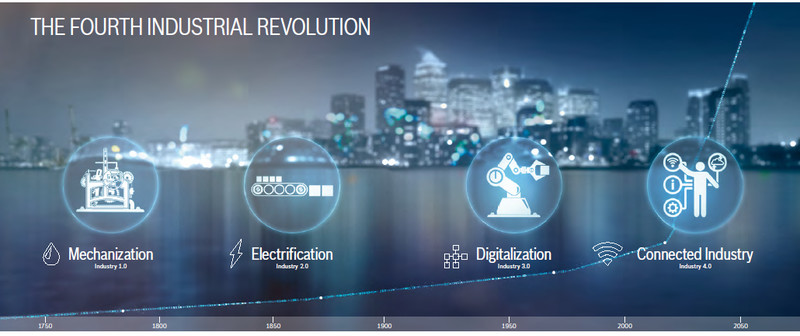 productivity
A smart factory including many thousands of devices, all connected operationally and for information purposes almost defines the entirety of the Industry4.0 supply chain, and minimizes the production downtime.
With expensive machinery in operation combined with high value products, such as the automotive industry means a huge increase in revenues. For the Europe, this is expected according to the study published by PwC: "Digitized products and services generate approximately €110 billion of additional revenues per year for the European industry."
communications
All successes rely on communication and with Industry4.0, it is realtime and seamless communications between customer and manufacturer and brand that will drive the entire manufacturing sector. The smaller the gap between the brand and manufacturer and the customer, allows for an enhanced experience and more personalized product from the faster supply chain.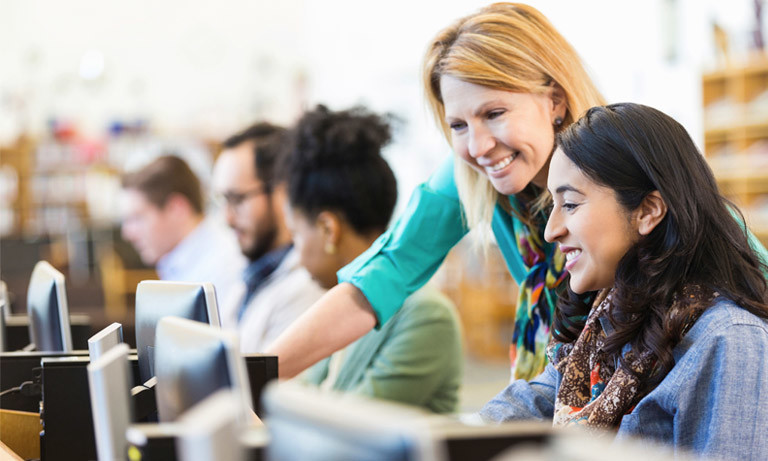 re-education
There are nine major shifts in technology and each requires varying degrees of education and skills based training. The skills gap is vast and if allowed to continue will slow down the respective economies, never mind the individual international trading abilities of the manufacturers.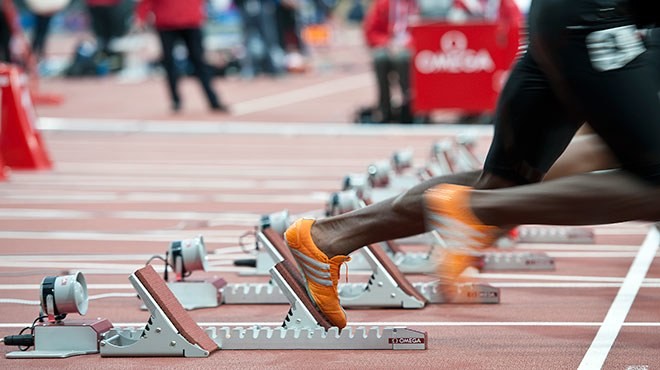 workforce readiness
Commodity skills such as simple and repetitive tasks will decreased, instead being performed by machines/robotics.
At the same time, robotics and other uses cases, including predictive maintenance and augmented reality, will also allow manufacturers to deploy new business models that promote job creation.
Effective performance will require a variety of hard skills, combining specific job know-how in working with robots with with IT competencies that range from basic to advanced skills. The need for multiple hard skills and the unprecedented scope of changes on the shop floor mean that "soft" skills will become more important than ever. Employees will have to be even more open to change, possess greater flexibility to adapt to new roles and work environments, and get accustomed to continual interdisciplinary learning.
Manufacturers will need to create a new role for industrial data scientists. These specialists will extract and prepare data, conduct advanced analytics, and apply their findings to improve products or production. Industrial data scientists must understand both manufacturing processes and IT systems and possess strong root-cause-analysis skills to identify correlations and draw conclusions. Programming skills will be required, including capabilities to use both statistical and general programming.
industry 4.0 skills demand
Of course with these new technologies comes a huge demand in the enterprise space for:
highly experienced and innovative business process skills,

schedule-minded driven project managers,

exceptional change management skills,

programmers, and an overall intelligence in the new software solutions for

Business Intelligence,

IoT/Mobile,

Machine Learning (AI),

Connected Data,

Integration,

APIs,

Design Thinking,

Networks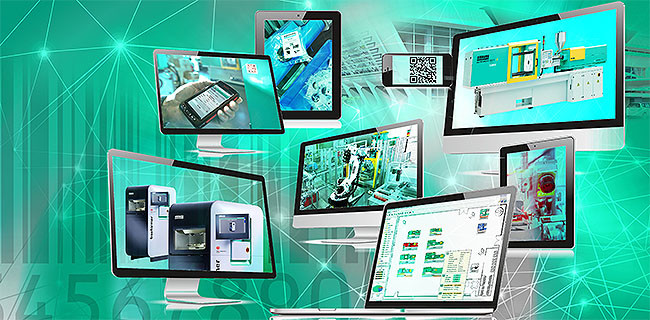 designing to industry4.0 principles
As detailed above, communication, experience, and personalization are the critical demand drivers of i4.0 and it is these that dictate the design principles and facilities needing to be in place to deliver:
Interoperability: equipment, machines and people need to be able to communicate through the Internet of Things (IoT). This is the most essential principle that truly makes a factory a smart one.
Simulation / Digital Twin / Augmented Reality: computer based systems will require simulation, aka the digital twin in order to monitor objects existing in the surrounding environment. Simply put, there must be a virtual copy of everything.
Decentralization: The ability of these same systems to work independently allows for agile, personalized products and problem solving. Only in event of failure or conflicts, does the issue require delegation to a higher level.
Real-Time intelligence: Agility in responding to customer demands sits at the core of the entire revolution. A smart factory needs to be able to collect real time intel, store, analyze and predict along with making decisions according to these new findings.
next steps
Industry 4.0: thinking of a project? proposing a project? delivering a project?
You'll need people who understand the realities facing your brand and its product(s), in order to foresee the Industry 4.0 demands, solution strategies and tactics to keep-up with and surpass your competitors.
We're dedicated to providing the world's very best skills to help you
Call me: +44 (0)773-241-3732 / DM Me here / EMail me: asparrow@haigand.co